The Durban International Film Festival (DIFF) invites filmmakers from across the world to submit their Short, Documentary or Feature Fiction films to screen in the festival from the 16 to 26 June 2016. The 37th edition of the festival is organized with key partnerships with the Durban Film Office, eThekwini Municipality, KwaZulu-Natal Film Commission, National Film and Video Foundation and other valued funders and partners.
With screenings of cutting-edge cinema from around the world, containing as always a special focus on both South African and African films, the Festival exhibits films in a range of diverse venues in and around the city of Durban. DIFF is the premiere platform for the launch of African films and a key gateway to the African film industry. The festival also includes an annual local and international awards component.
Only films completed in 2014, 2015 and 2016 will be considered, and there is no charge for entry. Submissions will be accepted via an ONLINE SCREENER. All submissions must be entered via the DIFF Visitor Page online at vp.eventival.eu/cca/diff2016. In order to submit a film, an account needs to be created if this has not already been explored in previous years. The deadline for all entries (short films, documentaries and feature fiction films), including delivery of screeners, is 29 February 2016.
This year's festival will feature a focus on the important issue of HIV and Aids within a film; DIFF invites filmmakers with films on this subject to submit for consideration in this category.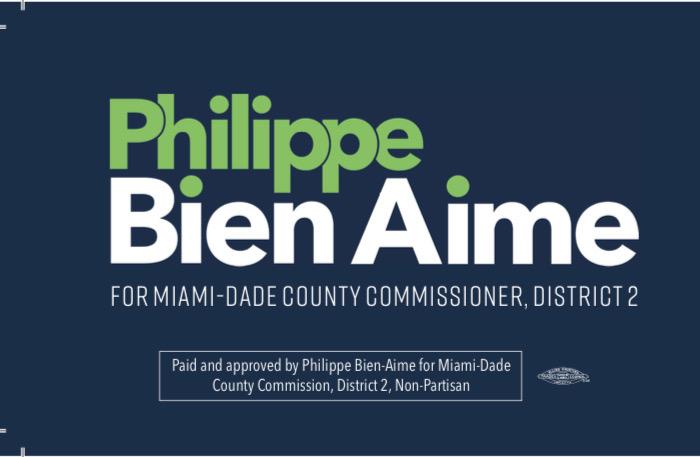 Each edition of the festival features an extensive Industry Programme with seminars and workshops comprised of both local and international filmmakers and industry professionals. The programme is made up of the 9th Talents Durban (17 to 21 June 2016), presented in conjunction with Berlinale Talents, and the 7th Durban FilmMart (17 to 20 June 2016), presented in partnership with the Durban Film Office, as well as various other streams of programming.
For more information check out the festival Submission FAQs or visit: www.durbanfilmfest.co.za or email diff [at] ukzn.ac.za.