On May 28, Pérez Art Museum Miami will open Poetics of Relation, an exhibition featuring six of the most noted artists addressing issues of diaspora, immigration, and cultural identity today. Multiple works address these issues through depictions of landscapes executed in a broad variety of media—including painting, photography, and sculpture—as well as site-specific installations and newly commissioned film projects for the PAMM exhibition. Inspired by the cultural commentary of the Martinican writer Édouard Glissant (1928-2011), Poetics of Relation offers a fresh perspective on one of the most pressing issues of our time by examining the intergenerational impact of immigration, diaspora, and cultural identity on understandings of place.
Highlights from the exhibition include:
Zarina Bhimji's Jangbar, 2015—a new film that investigates the railroad built in Kenya at the turn of the century by Indian workers.
Hurvin Anderson, Last House, 2013—an oil on linen composition with expressionist palm trees that captures vibrantly-colored but fading memories of a distant tropical home.
Yto Barrada, Twin Palm Islands, 2012—a sculpture of two metal palm trees lit with light bulbs that evokes the signs of old film theaters of Tangiers as well as the city's current tourist attractions.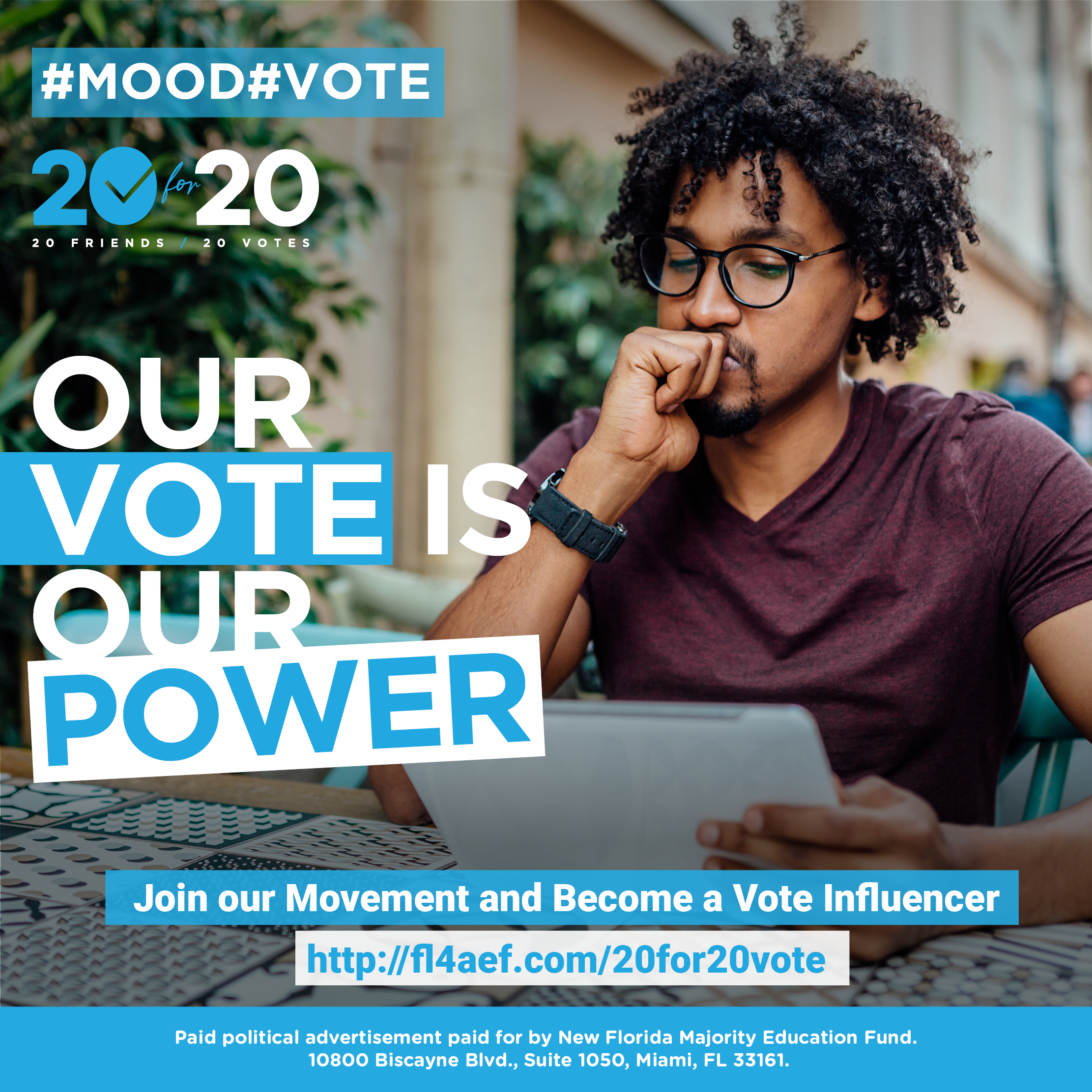 Tony Capellán, Mar Caribe, 1996—a compelling installation of plastic and rubber sandals with barbed wire that speaks to poverty, danger and marginalization.
Ledelle Moe, Congregation, 2002—a wall-based installation of concrete human heads, whose unheard "voices" manage to create a cacophony without sound.
Xaviera Simmons, The Wandering Night Sea, 2014—a characteristic text-based painting that seems to detail the running thoughts of a seafaring traveler.
"We organized this exhibition to be in direct dialogue with the multiplicity of cultural communities that have called Miami home for generations," explained PAMM Chief Curator Tobias Ostrander. "The show will bring international contemporary artists exploring the issues of place and cultural identity into direct engagement with the diversity and local experiences of South Florida. This artistic exchange can enrich our understanding of diasporic identities across platforms. The diversity of work included in Poetics of Relation speaks to the complexity of the issue, and the six artists were chosen specifically to create a textured dialogue recognizing multiple viewpoints."
Work from acclaimed Ugandan Asian photographer Zarina Bhimji will feature prominently in Poetics of Relation. The artist, who lives and works in London, will examine the colonial structures of her adopted country's past in relation to her experience as an African-born woman of South Asian descent. Nominated for the prestigious Turner Prize in 2007, Bhimji will explore the lives of the Indian workers who built Kenya's railways—also known as the "Lunatic Line" because of the high cost and dangerous construction. Another artist in the show who is also based in London, Hurvin Anderson, conversely contemplates the freshness of British identity for Caribbean immigrants as a second-generation British-born Jamaican. Exploring traditions of landscape painting and engaging a strong color palette, he wavers between figuration and abstraction, as if placing a memory under reality's harsh light.
Emerging artist Yto Barrada exemplifies an under-discussed but not uncommon path to self-identification among second and third-generation members of diaspora communities: born in Paris, she returned to Tangier, Morocco after studying photography in New York. Her work is inspired by the particularities of Tangier, including the precarious flow of North Africans to Europe's wary shores—an issue she approaches with exceptional insight as the daughter of immigrants who established lives abroad. Her complex and nuanced work is rapidly gaining international attention, and she was the Deutsche Bank Artist of the Year for 2011. On the other hand, Ledelle Moe is among the many immigrants who regularly travel between their adopted homes and their homelands. Born in South Africa, Moe has lived in the United States since graduating from Virginia Commonwealth University. Moe was the recipient of a Joan Mitchell Award in 2002.
Not all the artists in the Poetics of Relation are members of diaspora communities, but their work still reflects the intergenerational transmission of cultural identity. African-American artist Xaviera Simmons, for example, spent two years on a walking pilgrimage retracing the Trans-Atlantic slave trade. Her diverse practice—which ranges from text-based paintings to found object assemblages—is united in its examination of cultural identity, marginalized history, and stereotypes. Also included in the show is Dominican artist Tony Capellán, who lives and works in his native Dominican Republic. There, he explores a perspective on immigration and diaspora as a lifeline to home for friends, family members, and countrymen abroad. Visit PAMM.org for times and dates.