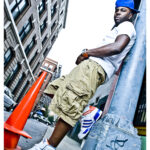 Ghana native Selasi has worked with an impressive roster of artists : Kandi Burruss, Idris Elba, Akon, Nas, Pimp C, Jagged Edge, Ying Yang Twins, Trey Songz, Keyshia Cole, Rasheeda, Killer Mike, Devyne Stephens, Petey Pablo, Boys in Da Hood, Bobby Valentino and Yung Joc to name a few. However, despite his prowess in working the boards in Atlanta's most well known recording studios, nothing is like making his own music. Making his mark on the world with his musical talent is the reason why he moved to the U.S. to attend university and secretly build his own music career while satisfying his parent's desire to see his degree on their wall with his name on it. Sugarcane had the opportunity to speak with Selasi AKA the African Kid about his influences and his EP Shades of Grey, a blend of African,Caribbean and Pop Music ( plus, he'll be on Bravo's " The Kandi Factory" with Kandi Burruss on April 9th )
Sugarcane: Who were your musical influences while you were on the continent (Africa)
Selasi :Gospel Music and some American music. African music from Kanda Bongo Man, Bob Marley and I like Reggae.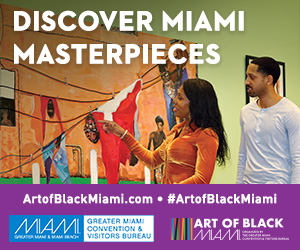 Sugarcane:What made you decide to do your own music after working with the best in the industry?
Selasi: It wasn't ever a time that I didn't work on my music.
Sugarcane: You have your EP Shades of Grey out now, What are you looking to do in the future?
Selasi: My focus for now is the EP and pushing the music.After that, there are other fields I wouldn't mind venturing into. I have the reality show with Kandi Burruss, I was in an African movie last year and I wouldn't mind doing some more of that.
Sugarcane: I have to ask you about your upcoming show, "The Kandi Factory". What can we expect this season?
Selasi: It was crazy, we had a lot of fun on it. We have 16 artists and we have 2 artists per episode. We have 5 days to turn regular people, people who sing in the bathroom, everyday singers into onstage professionals. So, it's real crazy…. it makes for drama. It's fun.
Want a taste of Selasi ( follow him here) the artist: Check out his video Call the Police below: