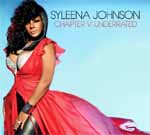 Grammy-nominated Syleena Johnson is set to release her fifth studio album on Tuesday, September 27, 2011. Syleena is known for the distinctive vocals on Kanye West's "All Falls Down" and for her own hits like "Guess What", "Hypnotic" and "Another Relationship". With four albums under her belt, Syleena's back with two new hit singles called "A Boss" and "Angry Girl" from her fifth album Chapter V: Underrated.
This time around Syleena has taken a grassroots approach to marketing and is ready to take her talent and voice directly to her fans. Simply put, she's underrated and ready to unveil this album for the world to experience with a special online acoustic performance airing at 8 p.m central on www.stageit.com. Syleena presents Underrated Live from CRC Recording Studios in Chicago featuring a duet with special guest; the Southern Hummingbird herself, Tweet.
This live concert stream will be filmed and serve as the video for her the second single, "Angry Girl" featuring Tweet. Syleena plans on giving a 50 minute set and take request from the chat room during the show. So, fans will not only experience a live virtual performance, but they will be able to take part in R&B history as they witness the development of Syleena's second video.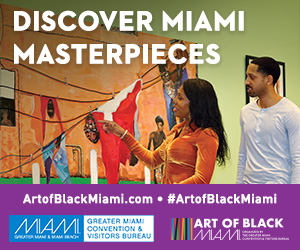 Fans worldwide can sign up at www.stageit.com/syleenajohnson and purchase a $5.00 ticket today for this uniquely organic and groundbreaking album premiere. It's an experience. It's a movement. It's real music.