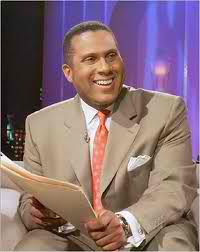 Chicago, IL (BlackNews.com) — Tavis Smiley will be in Chicago to discuss his book, Fail Up. Tickets are now on sale for Tavis Smiley: Changing the World One Conversation at a Time, 7:00 p.m. on Thursday, May 19, 2011, at Kennedy-King College Theatre, 740 W. 63rd St. Chicago. The general admission tickets can be purchased by calling (888) 993-9922 and are priced at $50.
In Fail Up, Smiley steps from behind the curtain of success to recount 20 instances of perceived "failures" that were, in fact, "lessons" that shaped the principles and practices he employs today. Readers will find a kinship in Smiley's humanness that inspires, informs, and reminds us of our inherent ability to achieve and grow in spite of life's inevitable setbacks.
There are VIP tickets and a dining meet and greet with Tavis Smiley. Changing the World One Conversation at a Time is sponsored nationally by Nationwide and Enterprise; and sponsored locally by the City Colleges of Chicago.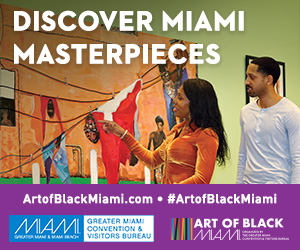 From his celebrated conversations with world figures to his work to inspire the next generation of leaders as a broadcaster, author, publisher, advocate and philanthropist, Tavis Smiley continues to be an outstanding voice for change. Smiley is currently the host of the late-night television talk show Tavis Smiley, which airs at 4:30 p.m. and 10:30 p.m. on WYCC-TV20. This year marks Tavis' 20th anniversary in broadcasting by embarking on this six-city tour which for the first time ever, the tables are turned as Tavis becomes the interviewee not the interviewer and answers questions from the audience.
"We are pleased to welcome a broadcaster of Tavis Smiley's caliber to Chicago," said Arthur Wood, General Manager of WYCC. "His work is very much admired in our community and we are excited to be able to offer this opportunity to our viewers."
In addition to his radio and television work, Smiley has authored 15 books. His memoir, What I Know for Sure: My Story of Growing Up in America, became a New York Times best seller, and the book he edited, Covenant with Black America, became the first nonfiction book by a Black-owned publisher to reach #1 on The New York Times' best-sellers list.
His new book, FAIL UP: 20 Lessons on Building Success from Failure, was released May 1