The South Africa-based 46664 organization has announced a licensing agreement with Cape Town-based Seardel Investment Corporation Limited that will see the launch of a 46664 global apparel brand in the second half of 2011.
The 46664 organization was established in 2002 as an independent, not-for-profit organization. It takes its name from the prison number (prisoner number 466 of 1964) given to Mr. Mandela when he was incarcerated for life on Robben Island, off Cape Town, South Africa. Mr. Mandela gave his prison number to the organization as a permanent reminder of the sacrifices he was prepared to make for a humanitarian and social justice cause he passionately believed in.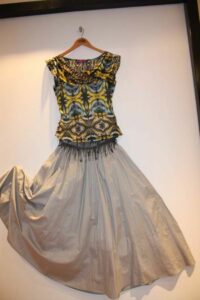 The announcement by Nelson Mandela's multi-faceted global campaign was made by 46664 board member, Achmat Dangor, at The Nelson Mandela Foundation in Johannesburg. Joining Dangor was Seardel's CEO, Stuart Queen and Wayne Bebb, CEO of Brand ID.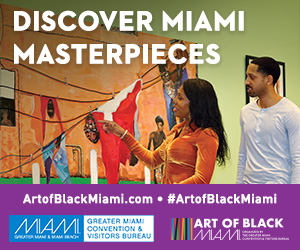 The 46664 Apparel is the first global apparel brand to emerge from South Africa and is designed to stand alongside the world's most high-profile wardrobe building brands. The mens and ladieswear inaugural ranges will make their local debut first, with a standalone experiential concept store in the African business hub of Johannesburg in August 2011. This will be followed by elements of the range being made available through selected local independent retail outlets.
International distribution is likely to start in 2012 with plans for business partners and a roll-out strategy well underway. In addition, an e-tailer element to a standalone website will allow individuals worldwide to purchase items from the range online.