2/6/2023 – It's the end of another epic Sundance Film Festival. This year marked the first time, post-COVID-19 quarantine, that the Festival continued in-person screenings. Luckily, they also maintained virtual screenings via the online Festival platform, which consistently fosters accessibility and broader viewership. We compiled a list of some of this year's standout films directed by Black creatives or films featuring Black narratives from across the African diaspora. You also can find a breakdown that briefly outlines some data compiled by the Festival about its diversity and inclusivity growth. 
Run the Numbers
This year saw a notable uptick in submissions. Out of 15,856 submissions, 111 feature-length and 64 short films were selected and screened at Utah's Park City, Salt Lake City, the Sundance Resort, and via the online Festival platform. Unlike previous years, in which all films were available virtually, roughly 25% of feature films, shorts and indie episodics were only offered as in-person screenings. Films represented 28 countries, 36% of the feature film directors were first-time feature filmmakers, and 89% of the feature films were world premieres. Of the feature filmmakers, 57% identified as women, and 45% identified as People of Color. Of the short films, 46% were directed by women, and 62% were directed by People of Color.
Films to Look Out For (no spoilers)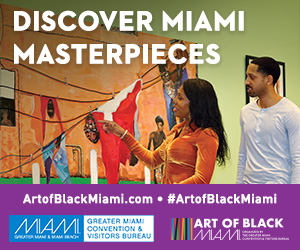 Short Film Program:
We Were Meant To (Tari Wariebi)
In the U.S., in a parallel reality, when Black boys come of age, they grow wings. Rather than attend driving school, they go to flight school. Afraid of the prospects of free-flying Black men, politicians pass no-fly zone ordinances and drone surveillance technologies in an attempt to prohibit them from flying. Akil, a young man destined to fly, must try to overcome these odds so that he can experience the liberation of his gifts without fear of state-sanctioned violence. We Were Meant To is an incredible film by first-generation Liberian Nigerian filmmaker Tari Wariebi. We are excited to see what Wariebi, who just signed with ColorCreative, the management and production company founded by Issa Rae and Deniese Davis, creates in the future.
Rest Stop (Crystal Kayiza)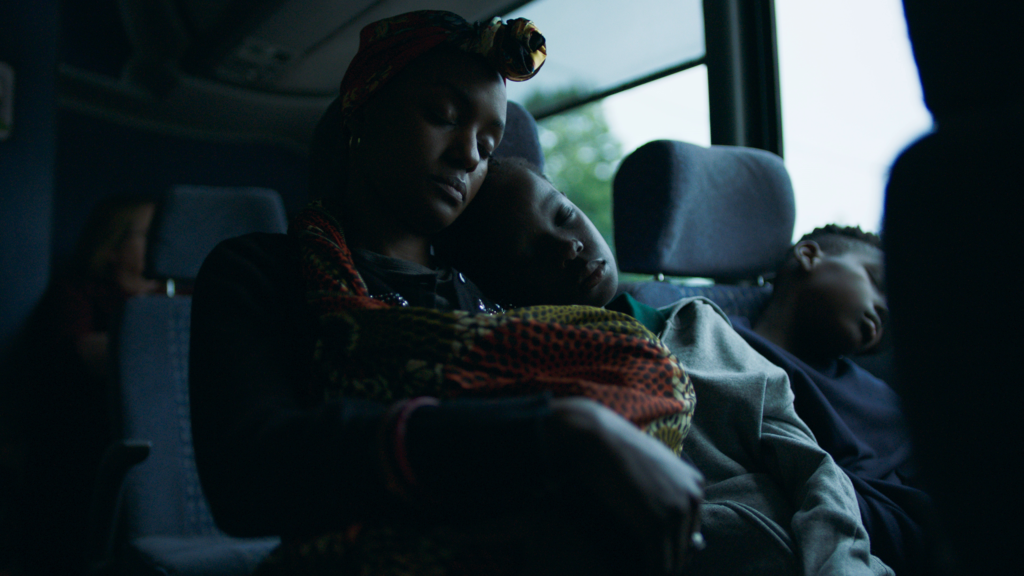 A mother and three children take a journey by bus across the country to rejoin her husband. This is a trip they take often, leaving to make a home whenever and wherever the father finds better work. Rest Stop is a universal migration revealing the unglamorous, earnest realities thousands of people regularly endure in hopes of one day living the American dream.
Winner of the Short Film Jury Award: U.S. Fiction.
Sèt Lam (Vincent Fontano)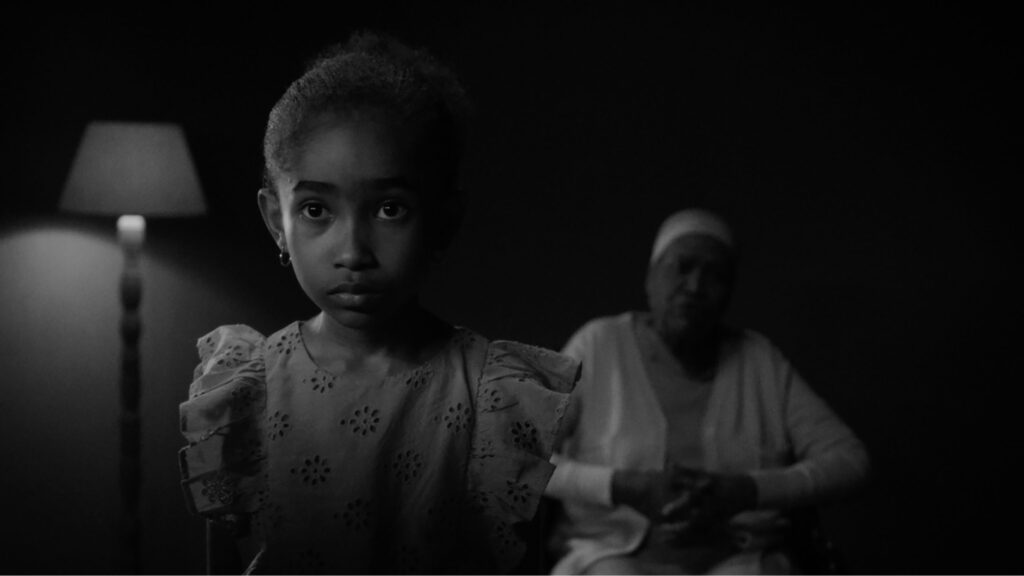 A grandmother tells her grandchild the story of a powerful fisherman named Edwardo, who saw death but refused to die. A powerful myth shared to encourage a new generation not to fear the inevitable but to live well, take care of those you love, and dance unabashedly. By doing so, we honor those we have lost as well as those who are still alive and challenge each other to esteem all life.
Features
A Thousand and One (A.V. Rockwell)
(U.S. Dramatic Competition) Set in Harlem, New York, A Thousand and One is a decades-spanning narrative about one iteration of Black life in Harlem. We follow the story of Inez (Teyonna Taylor) from the time she is newly released from jail in the '80s to the early 2000s. It is not just her story and that of her husband and son that are so compelling, it is the brilliant telling of their story against the backdrop of a city that is at war with its Black working-class residents. From Giuliani to Bloomberg, stop and frisk to gentrification, we observe the sacrifices communities make to survive and the hopes that Black women pour into their families. Produced by Hillman Grad Productions and an awardee of the U.S. Jury Prize: Dramatic, we are excited to see what else Rockwell develops in the future.
Bravo, Burkina (Walé Oyéjidé)
(NEXT/Experimental) "If you cross the river, you will gain everything. But you will lose everything too," the masquerade with a wooden mask and antlers like a ram tells a young boy who is deciding his future. Oyéjidé's masterful film transcends space and time to query the concept of home and the responsibility of protecting our legacy. Poetic cinematography from Jake Saner, and an incredible cast. Wale Oyejide has an extraordinary vision.
Magazine Dreams (Elijah Bynum)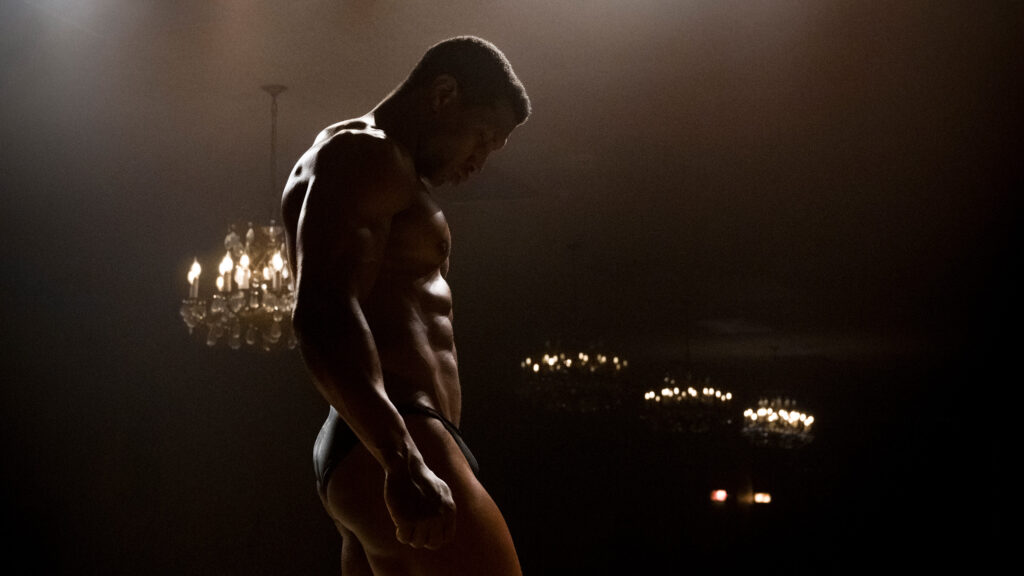 (U.S. Dramatic Special Jury Award: Creative Vision) Magazine Dreams is a disturbing rumination on toxic masculinity and idolized culture. Jonathan Majors plays Killian Maddox, an aspiring bodybuilder who struggles to make real connections with other people. Instead, he dedicates all of his time to building the perfect body so that he can one day be featured on the cover of a magazine. Majors is incredible in this role, and Bynum did an extraordinary job giving life to this dark and timely drama.
Mami Wata: A West African Folklore (J. "Fiery" Obasi)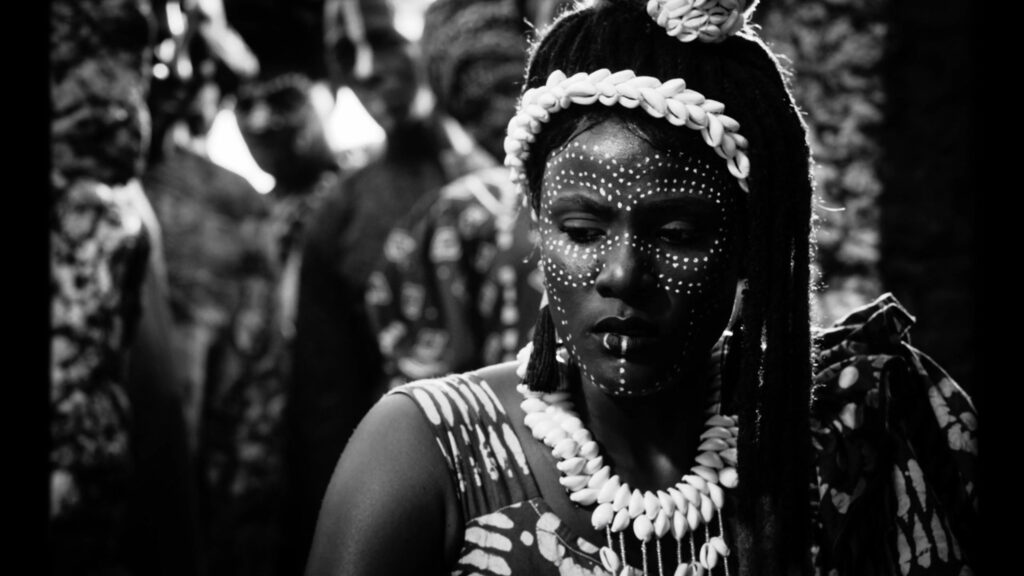 (World Cinema Dramatic Special Jury Award: Cinematography) Obasi blends ancient west African folklore and spiritual traditions with new narrative devices to tell a timeless tale about the power of belief, precolonial traditions and holding on to what is most important. The story follows a priestess of water deity Mami Wata, who grapples with continuing the role that her matrilineal line has held for generations. Issues of colonialism, globalization, and generational gaps are all brought to the fore. Obasi's stunning use of monochromatic black-and-white cinematography, enthralling writing, and ethereal special effects solidify Mami Wata as an unforgettable addition to a growing canon of cinematic efforts that revere African Traditional Religions (ATRs).
All Dirt Roads Taste of Salt (Raven Jackson)
We follow two sisters through a nonlinear, decades-spanning chronicle of their lives growing up in Mississippi. Through loss, heartbreak, young love, marriage, motherhood and everything in between, Jackson's poetic feature reads like a scrapbook of beautiful memories that enunciate the beauty and endurance of Black Southern women's lives. Every scene is inspired, technically revitalizing, and reminiscent of the triumphant photography of Gordan Parks. Intimate close-ups on loving embraces, iconic hairstyles and fashion that defined Black cool in the '70s, '80s and '90s, all work to humanize and accent a deep appreciation for narratives that focalize Black women's experiences.
Documentaries:
Nikki Giovanni: Going to Mars (Joe Brewster)
(U.S. Grand Jury Prize: Documentary): Largely shot during Giovanni's book tour for A Good Cry: What We Learn from Tears and Laughter (2017), Going to Mars highlights the life, accomplishments and ongoing queries of prolific poet and scholar Nikki Giovanni. Mars recurs as a horizon and an allegory about Black existence, specific to Black women. Despite aging and grappling with health concerns that affect her memories, Giovanni proudly embraces her life, contributions and mistakes. She neither dwells too long on the past nor overly ponders the present. Rather, she allows us to imagine with her a future where a new world is possible, but only with the support and vision of Black women.
Kokomo City (D. Smith)
(NEXT Innovation Award/Audience Award) Titled after the song Sissy Man Blues by singer James "Kokomo" Arnold (1901-1968), Black, transwomen sex workers in New York, Atlanta, Decatur, Georgia, and Florida, share their experiences navigating one of the oldest trades in the world. Smith offers an unflinching look inside the lives of these women, many of whom started working as prostitutes because it was the only job they could obtain while overtly presenting themselves as transwomen. The encounters audiences glean are balanced with insightful reflections on identity, masculinity and culture, unsettling histories about violence against transwomen, and contemplative assessments about personal and collective trans futures.
Invisible Beauty (Bethann Hardison and Frédéric Tcheng)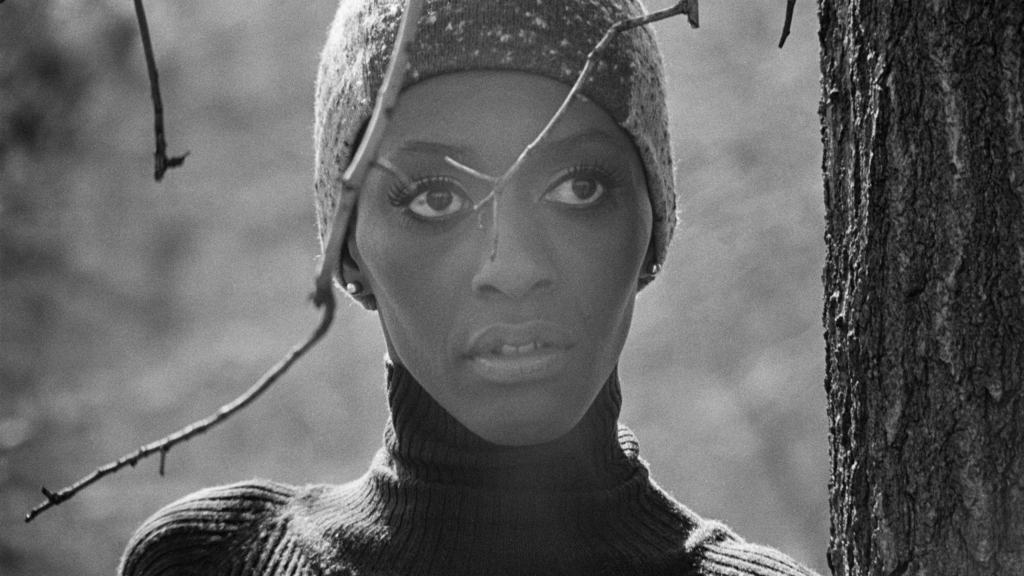 Stunning biopic about the life of revolutionary fashion icon and activist Bethann Hardison, notably recognized for her role in diversifying models in the fashion industry. Beautiful archival footage and images reveal Hardison's gradual and rare success. To be a dark-skinned African American woman in the '70s, '80s and '90s was not fashionable in the U.S. or Europe until her inclusion in runway shows, presented by designers Willi Smith and Stephen Burkows, legitimized Black beauty. The documentary assesses how diversity disparities persisted despite her efforts, while highlighting her incredible work to create foundations and coalitions to hold fashion houses and the industry at large accountable. Members of those coalitions, including "Black Girls Coalition," include Iman, Naomi Campbell, Kora Lee Simmons, Tyson Beckford, and Tyra Banks, among many others.
Little Richard: I Am Everything (Lisa Cortes)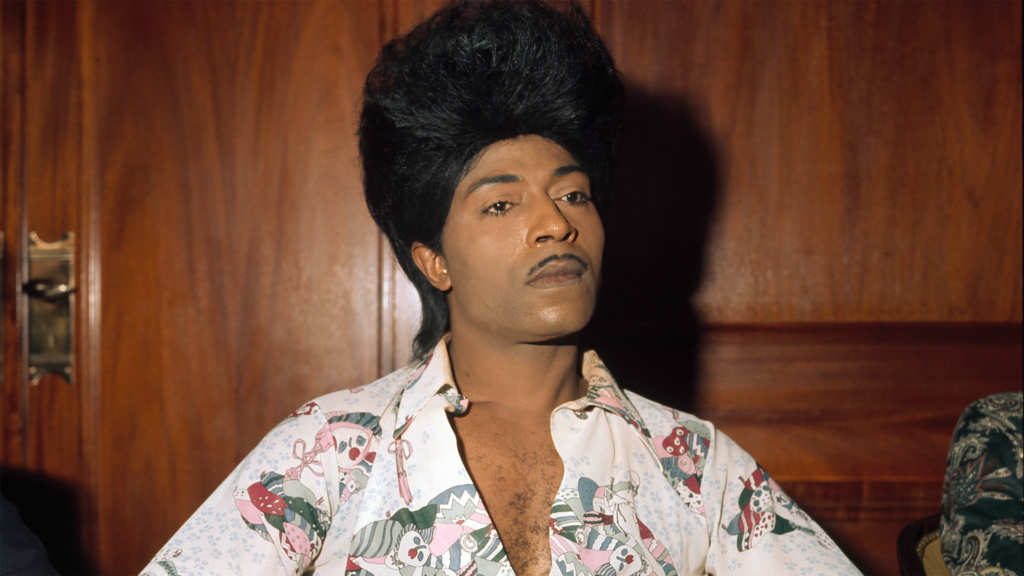 Reviews the life and career of the father of rock 'n' roll, Richard Wayne Penniman, better known as Little Richard. Throughout his career, he consistently lamented being taken advantage of by the recording industry and literally written out of rock 'n' roll history. He suffered great financial hardships due to theft of his compositions, aesthetics and iconic sound by white bands, including The Beatles and The Rolling Stones. Those losses were compounded by vehement anti-queer and anti-Black repression of him and the music he created by conservative and religious zealots. I Am Everything brings all of this history to light and verifies America's legacy of exploiting and whitewashing Black cultural and creative innovations.
Sundance Film Festival 2023 did not disappoint. We viewed so many amazing films. Check out a few other projects from this year's festival that you don't want to miss.
The Stroll (Kristen Lovell and Zachary Drucker) – U.S. Documentary Special Jury Award: Clarity of Vision – Documentary
Rye Lane (Raine Allen-Miller) – Feature
Animalia (Sofia Alaaoui) World Cinema Dramatic Special Jury Award: Creative Vision – Feature
Sunflower Siege Engine (Sky Hopinka) – Short
Milisuthando (Milisuthando Bongela) – Feature/Documentary
Girl (Adura Onashile) – Feature
Landscape with Invisible Hand (Cory Finley) – Feature
Mulika (Maisha Maene) – Short
Ourika! (Xenia Matthews) – Short
The Vacation (Jarreau Carrillo) – Short Film Special Jury Award: Directing – Short
Stephen Curry: Underrated (Peter Nicks) – Documentary