Now welcoming applications, the 2017 editions will take place in Regent's Park in London, from Thursday 5 – Sunday 8 October 2017, with a preview on Wednesday 4 October.
Frieze London
Focus is a significant destination at Frieze London for emerging and newly established galleries. This section acts as a strong platform for galleries formed in or after 2005, who can apply with solo or curated group presentations.
Frieze Masters
Frieze Masters welcomes back Toby Kamps as curator of Spotlight, the specialist section dedicated to solo presentations of 20th-century art, and Sir Norman Rosenthal returns as curator of Collections, featuring remarkable thematic presentations of historical art and objects.
Once again curated by Clare Lilley (Director of Programme at Yorkshire Sculpture Park), the Frieze Sculpture Park is also open for applications via our online system. Exhibitors can only apply to exhibit in Sculpture Park once they have submitted an application to at least one other section in Frieze London or Masters.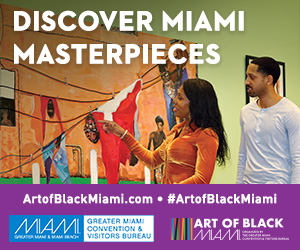 For further information and the online application forms for both fairs, please visit applications-london.frieze.com and applications-masters.frieze.com.
Applications close 26 January 2017. For further details, please contact friezelondon@frieze.com for Frieze London and friezemasters@frieze.com for Frieze Masters.