University of The Bahamas Assistant Professor of Design and the Head of Visual Arts and Design Department
Keisha Oliver has been named a Fall 2021 Fellow of The Clark Art Institute in Massachusetts.
Oliver is the first recipient of The Clark's Caribbean Art and Its Diasporas Fellowship which supports art historians,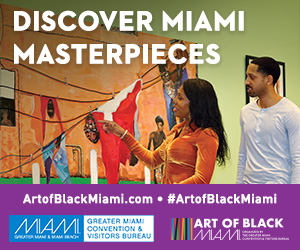 artists, critics, and writers who are engaging with the complexity of critical Caribbean scholarship, art, and visual
practices. Focusing on themes of representation and cultural conservation; her current interests as an
independent curator and researcher examine historical and contemporary practices within Bahamian art and
visual culture.
Chartered in 1950 The Clark is one of the few institutions in the United States that combines a public art museum
and a leading international center for research supported by a distinguished art history library. Its research and
academic program supports scholarship in visual culture, art history, and interdisciplinary inquiry. Clark fellowships
are awarded to established and promising scholars with the aim of fostering a critical commitment to the theory,
history, and interpretation of art.
During her time at The Clark, Oliver will pursue an archival project which maps the origins of Bahamian art in the
1950-1960s. This is noted as a critical period marking the emergence of formal art education in the country
established by prominent figures like Horace K. Wright, Don Russell and David Rawnsley who trained the first
generation of pre-independence artists.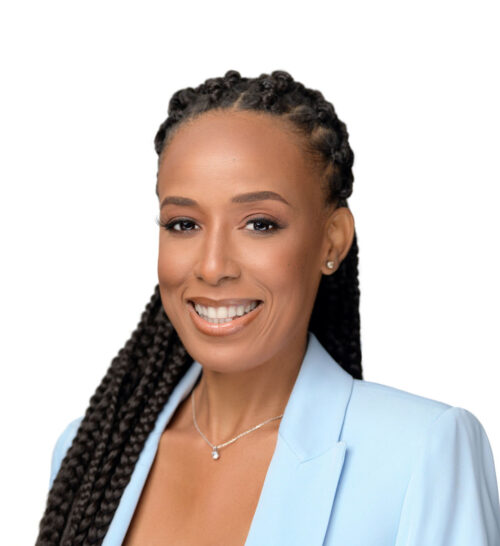 Above: Keisha Oliver
"In The Bahamas art history is dwarfed by contemporary practices while cultural conservation becomes a
vanishing necessity. Its lost to a generation of post-independence historians and academics who realized the
importance of preserving historical records in the country's path toward decolonialism. As support, funding, and
scholarship trends shifted in the past 50 years, very few scholars in this field remain. My research focuses on the
unearthing of marginalized historical perspectives that will contribute to a more inclusive and diverse archival
record of Bahamian art, one that gives visibility to those who appear as footnotes in our history," said Oliver.
Oliver's project will make a significant contribution to Caribbean art history studies as she highlights the urgency
of digital archival practices. Her research examines the intersection of design thinking, pedagogy, and decolonial
theory in addressing a shift in the framing of historical narratives that challenge dominant representations and
stigmas of outsider cultures.
As part of The Clark's Fall 2021 fellowship program, Oliver will be completing her research alongside five visiting
scholars: Roberto Conduru of Southern Methodist University, Edward Payne of Aarhus University, Irene V. Small of
Princeton University, Cynthia Hahn of Hunter College and independent art historian and curator Cecilia Faja-Hill.
"This is a rare opportunity for me to work with established academics from across a range of art history
disciplines. Also I'm inspired by the possibilities of regional collaborative opportunities and the chance to
expand the dialogue in Bahamian art and visual culture," said Oliver.
While at The Clark, Oliver will give a public lecture "Almost Forgotten: Marginalized Histories in Bahamian Art
(1950 – 1960s)" on Tuesday, October 19th at the Manton Research Center followed by a seminar on Wednesday,
October 20th.