This week in Black art and culture, Nikole Hannah-Jones announces she's joining Howard University's faculty. The Order of Arts and Letters is presented to Perri Irmer of the DuSable Museum of African American History. The International Swimming Federation says it will reevaluate its ban of Afro-hair-catered swim caps. TikTokers find that they are not allowed to include "Black" or "Black Lives Matter" in their biographies.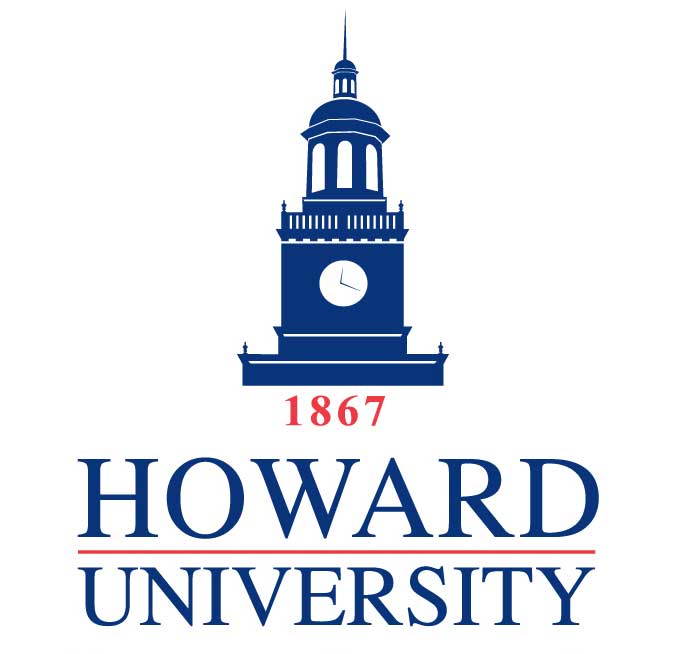 Nikole Hannah-Jones Announces She's Joining Howard's Faculty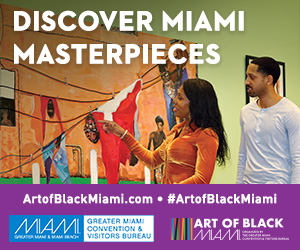 The Pulitzer Prize-winning investigative journalist Nikole Hannah-Jones announced Tuesday that she has declined a tenured professorship at the University of North Carolina at Chapel Hill, less than a week after trustees at UNC Chapel Hill sluggishly voted to grant tenure to the New York Times reporter. Following weeks of speculation about her job status at the institution, she made the announcement exclusively on CBS This Morning. 
Hannah-Jones will have a permanent job as Howard University's Knight Chair in Race and Journalism, where award-winning journalist and novelist Ta-Nehisi Coates also will join the faculty. Both Coates and Hannah-Jones have been awarded MacArthur "genius" awards for their work. 
Last year, Hannah-Jones' tenure application was filed with the UNC trustees, but it was delayed after a board member who vets the nominations voiced concerns about her nonacademic past. Despite the fact that her predecessors were awarded tenure when they were appointed, she initially was given a five-year contract. After weeks of pressure, the board of trustees ultimately decided to give tenure last Monday. 
At Howard University, nearly $20 million has been contributed by the Knight Foundation, the John D. and Catherine T. MacArthur Foundation, the Ford Foundation, and an anonymous donor to fund Howard's continuing education programs and investment in Black journalists. Hannah-Jones, the 1619 Project's founder, will be the first Knight Chair in Race and Journalism, and will begin teaching this summer. Coates, an award-winning novelist, will take up the Sterling Brown Chair in the department of English after completing a number of commitments.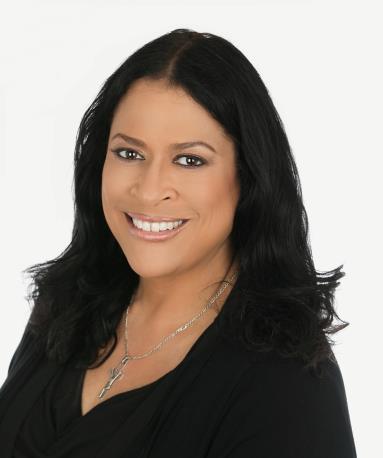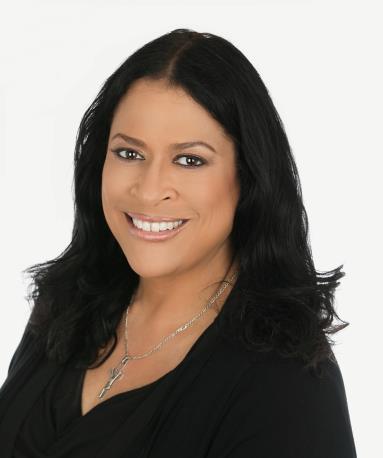 The Order of Arts and Letters Presented to Perri Irmer 
The Order of Arts and Letters was presented to Perri Irmer, president and ceo of the DuSable Museum of African American History, by Philippe Etienne, the French ambassador to the United States, in recognition of museum programs highlighting the link between African Americans and the French. 
The Order of Arts and Culture recognizes those who have contributed significantly to the arts in France and across the world. Irmer was recognized for DuSable programs that highlighted the link between African Americans and the French, many of which were co-hosted by the French Consulate in Chicago. Etienne cited initiatives such as the museum's hosting of the Palais de Tokyo-Paris' inaugural U.S. display in 2017, which brought together French and Chicagoan artists. In 2017, the museum welcomed French artist Nicolas Henry to engage with South Side children on a picture project focusing on Jean Baptiste Point DuSable, the Haitian fur merchant who became the city's first permanent non-Indigenous settler and founder. 
FINA Says It Will Reevaluate Its Ban Of Afro-Hair-Catered Swim Caps 
The International Swimming Federation (FINA) said that it will reconsider its decision to prohibit the wearing of a swimming cap made particularly for natural Black hair in competition. Last week, the creators of the Soul Cap, a device designed to protect swimmers with Afro-textured hair while in the water, announced on Instagram that their application for accreditation had been refused by the sport's governing body. 
The ruling practically assured that the headgear would not be worn during the next Olympics. According to The Associated Press, FINA first determined that competitors participating at the international level should neither use nor be required to use "caps of such size and configuration." The organization also had ruled that the cap did not follow "the natural form of the head," as stated in FINA's standards for authorized swimwear, according to the report. 
The decision sparked widespread outrage on social media, with many commenting on competitive swimming's long-standing issues with inclusion. The Black Swimming Association's head, Danielle Obe, told Sky Sports that she was concerned that the decision might alienate young Black swimmers. The announcement sparked widespread outrage, forcing FINA to issue a statement on Friday acknowledging the public outcry and declaring that it was reviewing the matter. The cap still may be worn in "recreational and educational" contexts, according to the organization, which plans to contact the cap's creators regarding the potential of wearing it within FINA development centers. 
TikToker Finds That He's Not Allowed to Put "Black" in Bio 
While updating his biography in the TikTok app's Creator Marketplace, which connects prominent account holders with companies who pay them to promote products or services, Black influencer Ziggi Tyler made an interesting discovery. Tyler found that when he added terms like "Black Lives Matter" or "Black Success" to his Marketplace creator bio, the app tagged his material as "inappropriate." However, he did not get a warning when he wrote in words like "white supremacy" or "white prosperity." 
Tyler's discovery sparked new outrage just weeks after Black TikTok dancers went on strike and refused to create choreography for Megan Thee Stallion's new song, Thot S—to draw attention to the lack of compensation and credit on the platform Black creators receive as compared to white creators. Others sought explanations from TikTok's corporate account, while others advised their followers to abandon the app. 
Tyler's initial video describing the event received over 1.2 million views and 25,000 comments, and his follow-up video has almost 1 million views. A TikTok representative told Vox Recode that the problem was caused by an error in its hate speech detection algorithms, which the company is attempting to fix, and that it was not due to racial prejudice. 
In the meantime, TikTok has put a temporary stop on any changes being made to Marketplace biographies. The business claims to have fixed the flawed AI, yet any modifications to the bios still are blocked. Tyler also had included the term "audience" in his profile, and the AI had been trained to identify biographies that featured the word "die," which is contained inside the word "audience," as well as words like "Black" and "Black Lives Matter" as probable hate speech, according to TikTok. But this apology isn't enough for Black creators and their mission for acknowledgement and compensation is a battle that they're ready to fight for the long haul.
– Compiled by Sumaiyah E. Wade