This week in African art and culture, there are new spaces to explore art and new exhibitions to view new works by emerging artists in the contemporary art scene. There are wins in the literary and music community, while Netflix announces big news of upcoming films in collaboration with some of Nollywood's most accomplished producers.
kó Gallery Launches Debut Exhibition Titled Is It Not Enough for the Sea to be Beautiful? by Kadara Enyeasi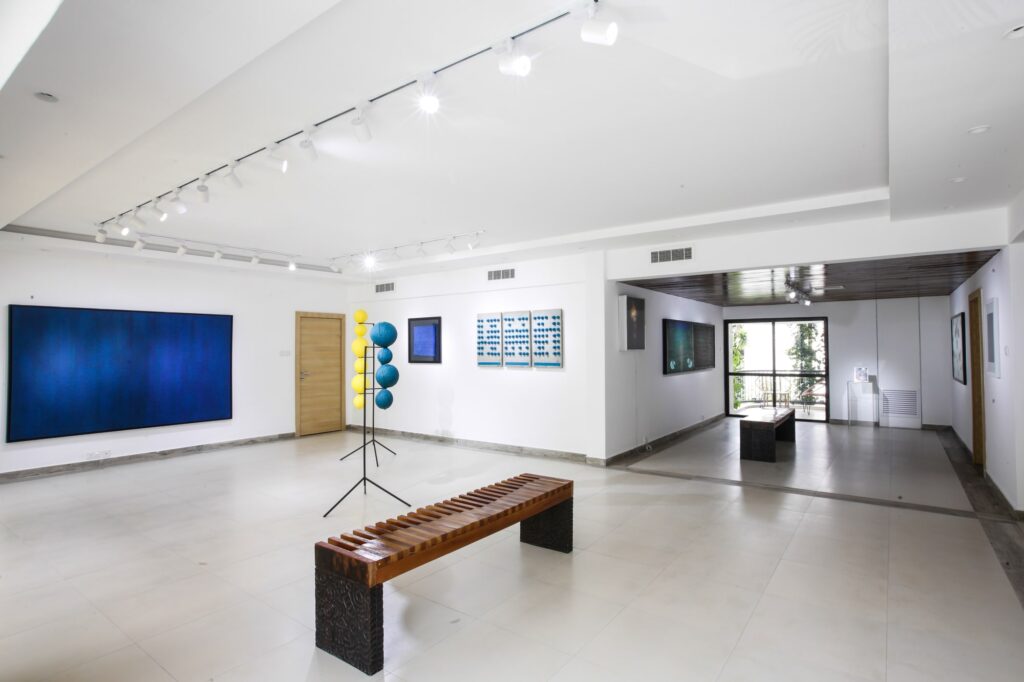 kó Gallery, a new art space in Lagos, Nigeria founded by Kavita Chellaram, an art collector and founder of Arthouse Contemporary and Arthouse Foundation, just opened its inaugural exhibition titled, Is It Not Enough for the Sea to be Beautiful? by Kadara Enyeasi.
Enyeasi's recent body of work, which includes painting, sculpture, photography, collage and audio installation, uses the ocean as a metaphor to interrogate emotions of introspection, identity and regret. The exhibition's premise is based on a poem by Chinua Achebe, Afternoon Raid, in which two friends are separated by a fatal air raid while trying to reach one another from across the road. Written at the height of the Nigerian Civil War, the poem highlights the angst of separation that occurs with immense conflict and turmoil. Enyeasi transforms the setting of the road for that of the sea, creating a series of mixed media works that construct a narrative of alienation and loss.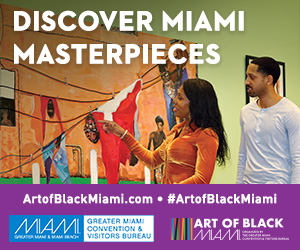 Commenting on his creative process for the exhibition, Enyeasi said, "The sympathy between men shared in such tumultuous circumstances can be likened to two people separated by any number of obstacles. Two blood relatives, two lovers, two friends, two strangers. A forest, a desert, a mountain range, the sea. As with Afternoon Raid, one person is engulfed by death while the other is left behind, watching. He is much too slow."
Poetry is another new element adopted by the artist in this new body of work. He achieves this by infusing text as a deep relief etching on handmade paper. Also encountered in the exhibition are photographic images (as he is widely known for visual expression) and collages that take on sculptural depth presented with freestanding frames or through lightboxes. Kadara blurs the photographic image of the nude figure in the lightbox, achieving a painterly quality in its concealment.
Kadara Enyeasi is a multidisciplinary artist in Lagos, Nigeria. A graduate of architecture from the University of Lagos, his conceptual artwork combines an interest in architecture with urban space, while focusing on the human form. Renowned for his work in photography and digital collage, Enyeasi has recently expanded his practice by experimenting with painting, tactile processes and abstraction. Kadara Enyeasi has exhibited at Palais de Tokyo in Paris, Zeitz MOCAA in Cape Town, Foam Museum in Amsterdam, Bozar Festival in Brussels and more. In 2017, he completed an artist residencywith Arthouse Foundation Lagos.
The exhibition, which commenced on Sept. 25, 2020 will be open for visits at kó Gallery, Ikoyi, Lagos, until Oct. 10, 2020. R
Sejiro Avoseh's Abuses of Innocence Explores the Dynamics and Effects of Power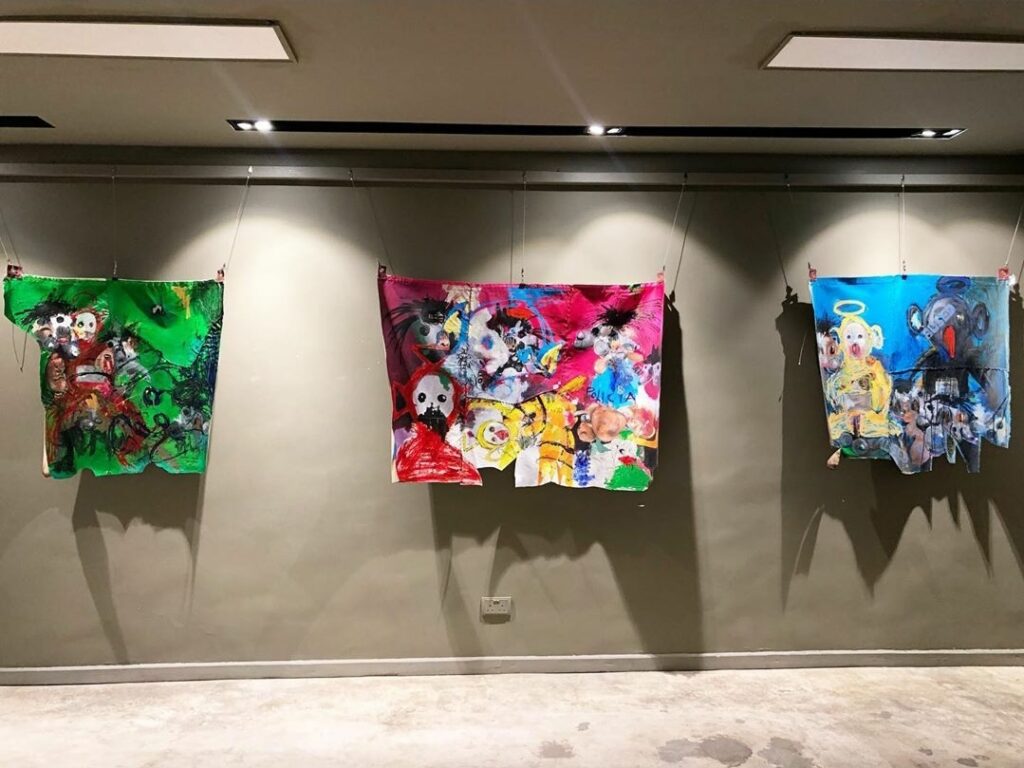 On Sept. 20, 2020, Rele Gallery welcomed visitors to Abuse of Innocence, Sejiro Avoseh's second solo exhibition. The works presented at this exhibition are new creations that the artist began during his residency at Angola AIR (Artist in Residency) in January 2020. With this body of work, he expands on his formal visual language of combining collaging techniques with painting to yield hybrid figures as seen in his signature "automobile faces."
Abuse of Innocence is a visual dialogue with the ideas of power, citizenship, violence and innocence. Using loud colors and frenzied mark-making, he hovers between abstraction and figuration to address issues of systemic perpetuation of power against a designated other—othering brought about by institutional injustices such as class and gender hierarchies.
These new works also reference popular characters from the late 1990s children's show, Teletubbies, contrasted against,and sometimes partaking in bits of gratuitous violent acts,which the artist adopts to convey the disruption of innocence. This vivid provocation, in the deliberate pairing of violent acts and characters from a kids' show, brings about acontemplation on how "the other" is robbed of their rights to be, to exist.
In referencing the unstable and volatile nature of contemporary society as well as the effects of violence, Avoseh depicted his forms on a torn canvas, which was then mended, leaving visible scars running across the picture plane. In these works, Avoseh serves as a voice for members of a shared community, drawing from individual and collective experiences in probing power structures in contemporary society.
Abuse of Innocence will be on view until Oct. 4, 2020 at Angels and Muse, Ikoyi, Lagos.
Undiscovered Canvas Concept Store Opens in France Showing Works by South African Artists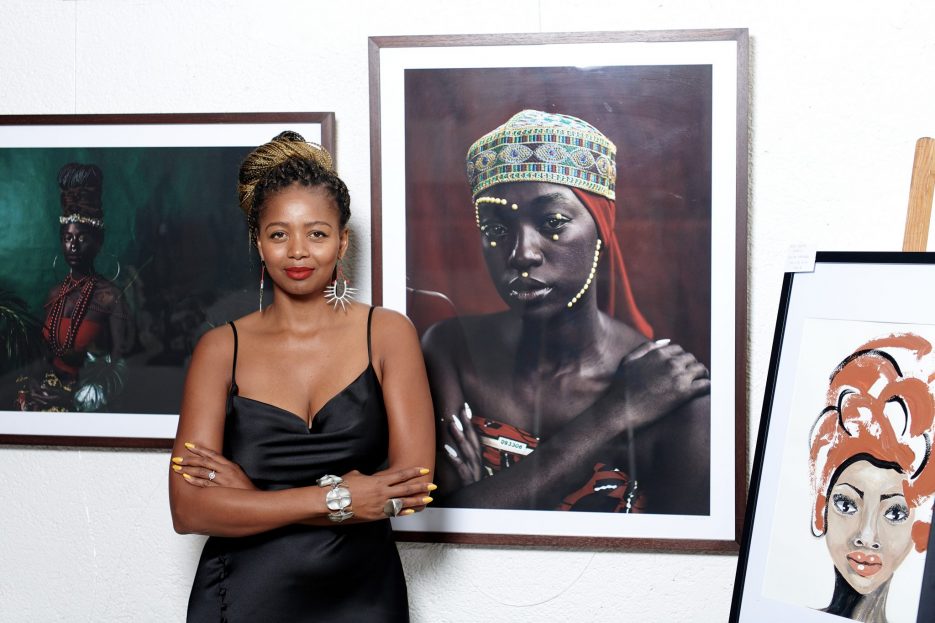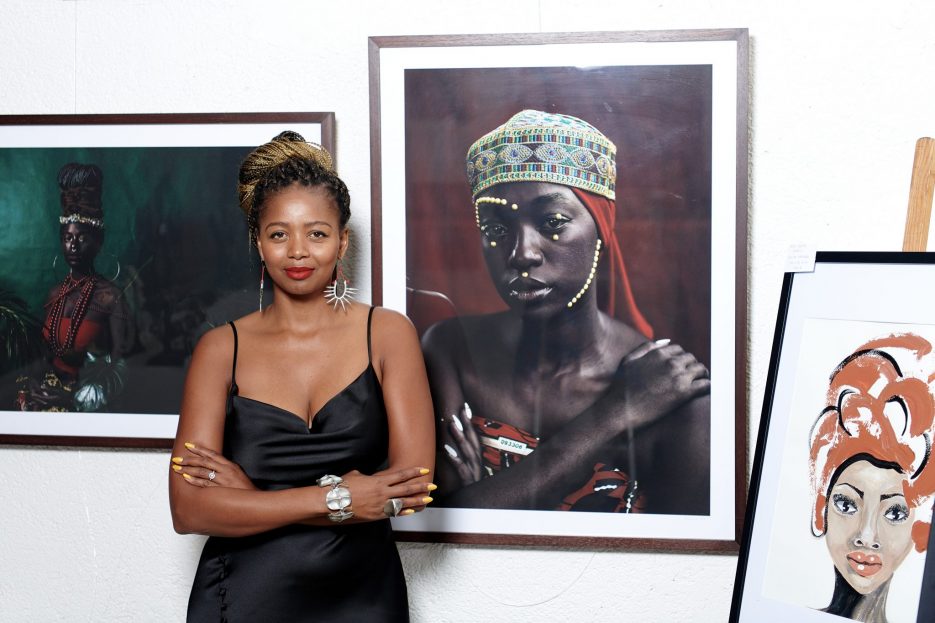 Undiscovered Canvas, in partnership with the City of Antibes has announced the opening of its boutique store where enthusiasts with appreciation for African art, fashion, jewelries and antiques can explore the works of some South African creatives for a time.
An initiative founded in 2015 by South African cultural producer and curator Nomaza Nongqunga Coupez, who served as former adviser to President Emmanuel Macron on the "Consiel Presidentiel pour Afrique (Presidential Council for Africa)," Undiscovered Canvas promotes African creative industries in Europe and Africa by identifying markets and building events that showcase the best of African creatives. In only a few years, Undiscovered Canvas has created exhibitions for African visual artists in France, London and South Africa, fostering opportunities for African literature to be presented at the Paris Book Fair.
Situated in the heart of Antibes, in a city that is perfectly situated on the Côte d'Azur as it is between Monaco and Cannes, some of the artists and collectives featured at the concept store include Lulama Wolf, Mathias Chirombo, Phila Hillie, Mookho Otho, Giggs Kgole, Phumzile Buthelezi, Africa Your Time is Now, Chantal Mayer, Galago Online, Ditsala Designs, Rich Factory, and John Baloyi.
The concept store will be open until Sept. 30, 2020.
Zambian Writer Namwali Serpell Wins 2020 Arthur C. Clarke Award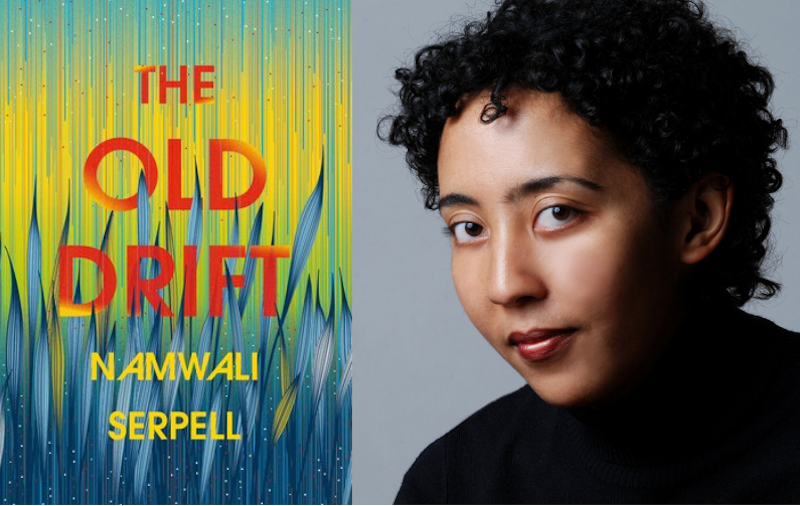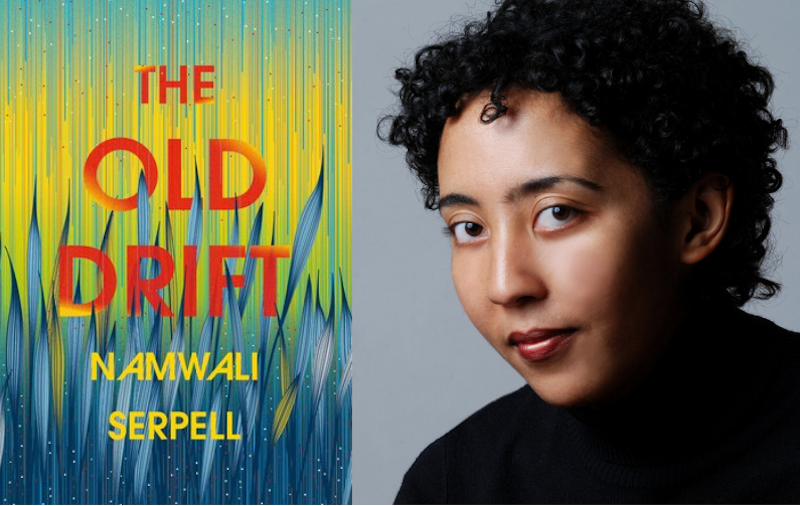 Zambian writer, Namwali Serpell has won the U.K.'s top prize for science fiction, the Arthur C. Clarke Award, for her first novel, The Old Drift. Originally established with the aim of promoting science fiction in Britain, the award now goes to the best sci-fi novel of the year.
The Old Drift tells the stories of three families over three generations, moving from a colonial settlement by Victoria Falls at the turn of the 20th century, to the 1960s as Zambia attempts to send a woman to the moon, and into the near future. It is an exciting fusion of historical fiction, magical realism and sci-fi.
Andrew Butler, who served as the non-voting Chair of Judges, described the book as "a timely novel which interrogates colonialism from within and points to the science fictionality of everyday events. Our pandemic-ravaged world reminds us how connected our world has been for the last century or more—and this book points to the global nature of science fiction."
Last year's winner of the prize, Tade Thompson, described Serpell's winning novel as "the great African novel of the 21st century."
Serpell was born in Zambia and moved to the U.S. as a child. She was one of just 14 People of Color whose work was submitted for the prize in 2020, from 121 submissions. Serpellwas educated in the United States, studying literature at Harvard and Yale. She now lives in California, where she is an associate professor of English at the University of California, Berkeley.
Her story Muzungu was shortlisted in 2010 for the Caine Prize, an annual award for African short fiction in English. In 2011, she was awarded the Rona Jaffe Foundation Writers' Award, a prize for beginning women writers. Her short story, The Sack, won the Caine Prize in 2015.
Serpell will receive a cash prize of £2,020.00 (U.S. $2,575) along with an award plaque.
Michael Kiwanuka Wins Prestigious £25,000 Mercury Prize for His Self-Titled Album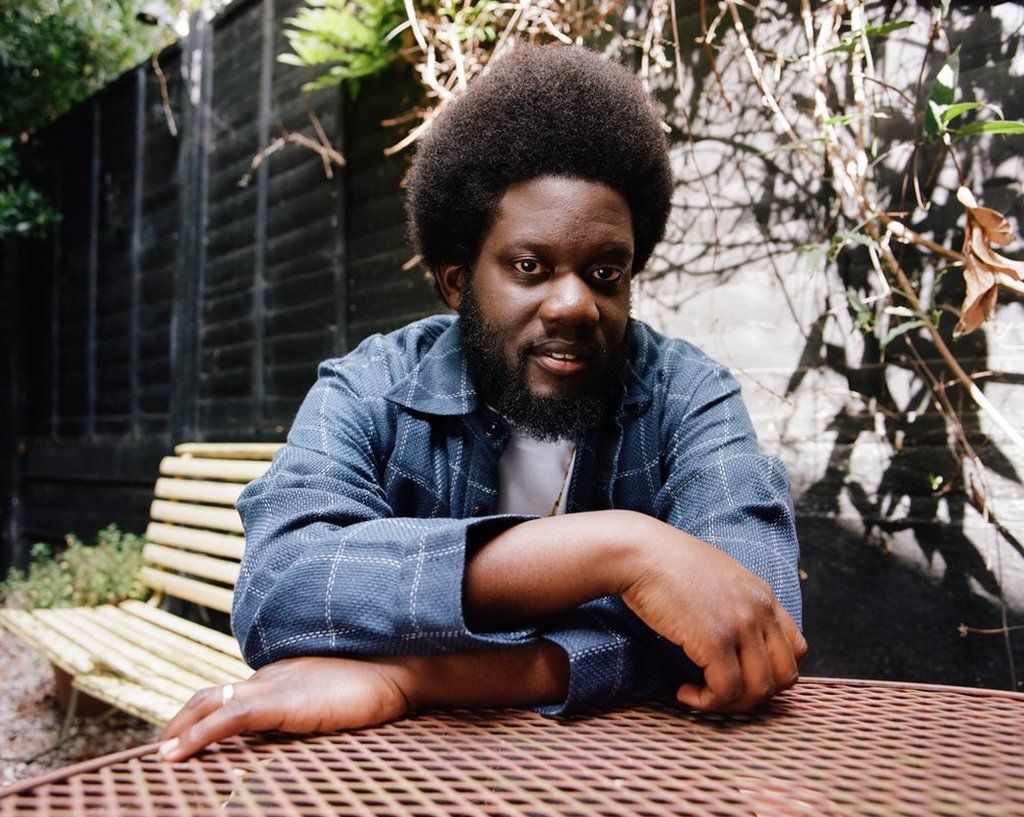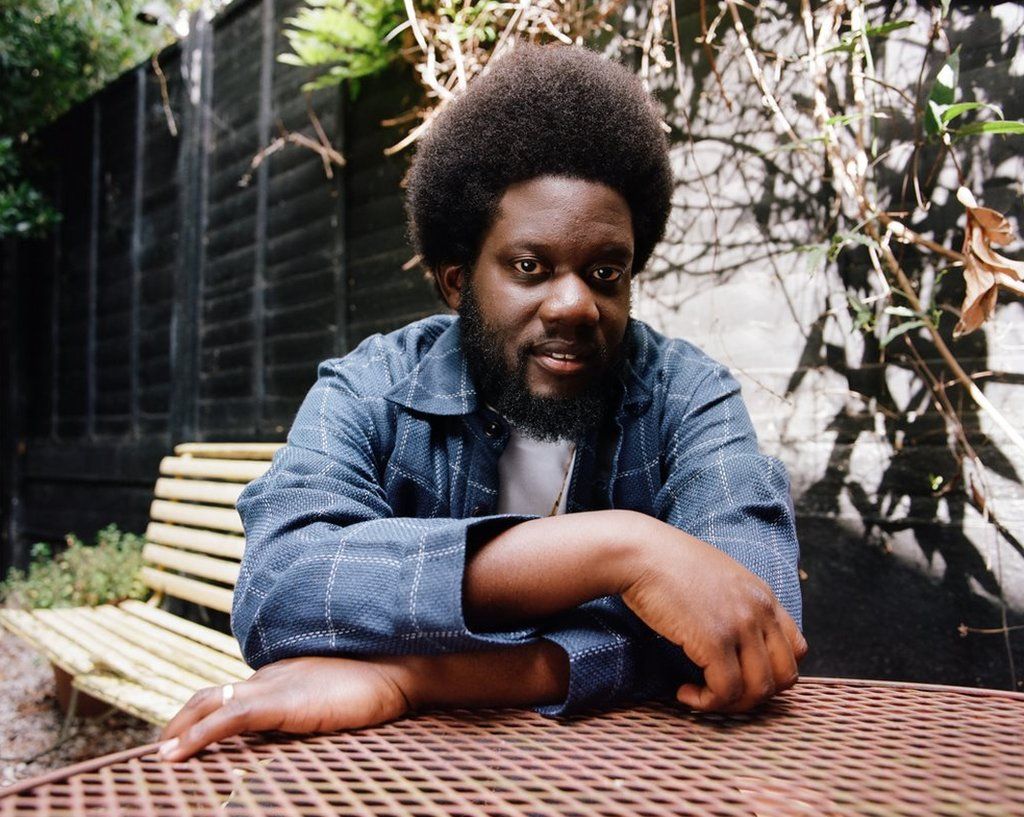 British-Ugandan singer, Michael Kiwanuka has won the £25,000 (U.S. $31,855) Mercury for his third album titled,Kiwanuka, released in November 2019. For this album, the artist explores the folk and soul genre, exploring themes of freedom, love and struggle. Upon its release, the album attained No. 2 on the U.K. charts and remained there for 18 weeks.
On why he titled the album in his name, the artist said he had experienced "imposter syndrome… it was taking things away from the experience of doing my dream job. So, I made a decision when I was making this album that I wanted to be myself, enjoy it, and not hold back, and show myself as clear as I can be." He also said he wanted to be "loud and proud" about his African heritage, as the son of Ugandan immigrant parents.
Kiwanuka previously had been nominated for the award withhis albums Home Again (2012) and Love & Hate (2016).
Due to the pandemic crisis, the traditional live event announcing the winner on The One Show with Annie Mac on BBC One had to be cancelled. "It's an arts prize—you look at it in the way you would the Turner prize in art, or the Booker prize in the novel, it's that prestigious," Mac said of the prize.
Netflix Announces Three New Nollywood Films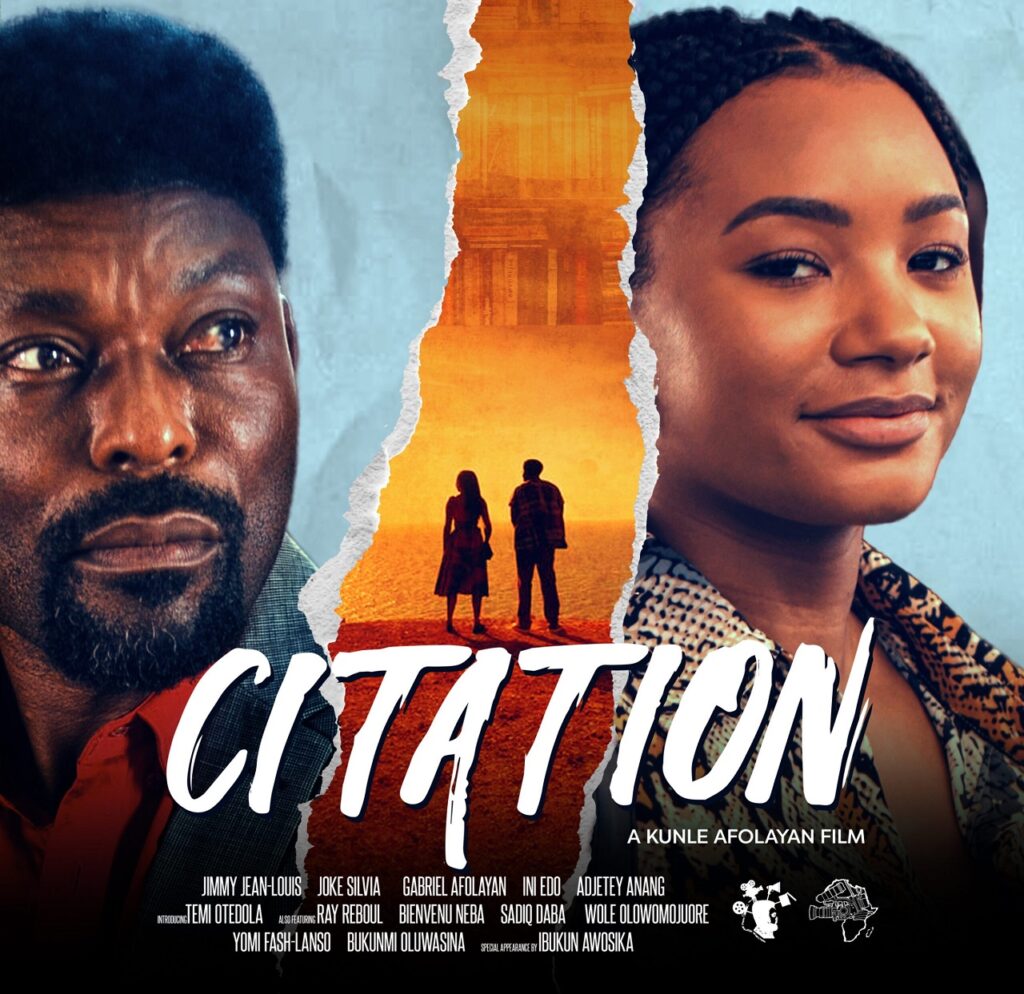 Netflix, one of the world's leading streaming and entertainment services has announced three new original filmsin the works. Licensed to Netflix, the three anticipated films are productions by some of Nigeria's most renowned filmmakers, Mo Abudu, Kunle Afolayan and Kemi Adetiba.
The movies are Òlòtūré, set in Lagos, Nigeria, which tells the story of a young female journalist who goes undercover to expose a human trafficking syndicate. Produced in partnership with Mo Abudu and directed by Kenneth Gyang, the film is scheduled to premiere globally on Oct. 2, 2020.
Directed by Kunle Afolayan, Citation (scheduled to launch on Nov. 6, 2020) is a coming-of-age story of Moremi, a young university student who forms a bond with her charismatic and well-connected professor and subsequently, gets harassed sexually. The story follows Moremi's quest for justice. Casting includes Jimmy Jean Louis, Gabriel Afolayan, IniEdo, Joke Silva, Adjetey Anang and Temi Otedola, who will be making her acting debut, playing the lead role as Moremi.
King of Boys II is the sequel to Kemi Adetiba's 2018 crime thriller in which a businesswoman and crime boss is drawn into a power struggle that threatens all she holds dear. The launch is scheduled to premiere in the first half of 2021.
"It is amazing to see how Nigerian films and series resonate with audiences around the world," said Ben Amadasun, Netflix's Director of Licensing and Co-productions in Africa. "By making it easy for people to watch films and shows from other countries, we can help them build empathy and develop a shared understanding of the world. These Netflix Original films demonstrate how we're building a home for the best-in-class Nigerian content for our members in Nigeria and beyond."
Compiled by Roli O'tsemaye