Above: With its natural beauty Cape Town is a tourist magnet. This has directly contributed towards its status as an art capital. Picture of table Mountain courtesy Cape Town Tourism/by Craig Howes
Art collectors, museum directors, curators and gallerists from Africa and Europe will descend on Cape Town February 12, to consume all the art showing in the museum and gallery exhibitions, a new Triennale (in Stellenbosch) and two auctions all timed to coincide with Cape Town's annual art fair.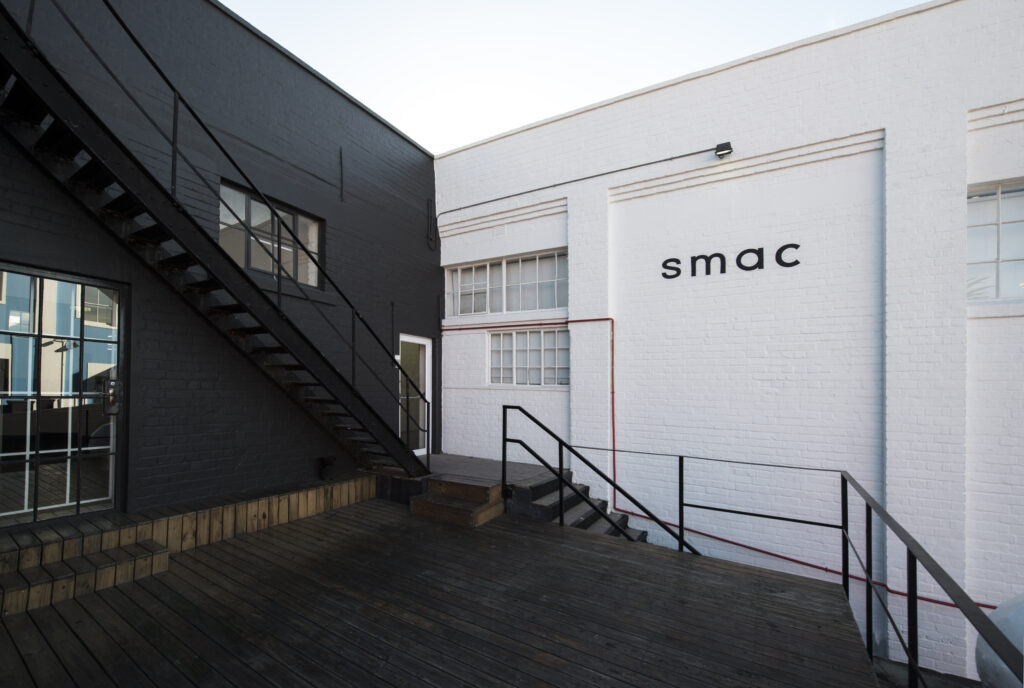 All this heightened activity implies that Cape Town has become a vital art capital. In fact, it is the leading one on the African continent, beating Joburg, Lagos, Marrakesh and Dakar, according to a new study. This is one of the many findings in The South African Art Market: Pricing & Patterns, an 88 page report mapping patterns in South Africa's major art capitals. Produced by Corrigall & Co, a South African-based art research consultancy, the report offers an analysis of the gallery landscape and the pricing trends in that country. The results are based on intensive data gathering and analysis of 52 commercial art galleries, 198 exhibitions and art fair price lists pertaining to 194 artists and interviews with industry leaders.
An earlier study, A Decade of Curating (2018), identified major art capitals in Africa. Lagos, Marrakesh, Cape Town and Joburg emerged as the most active and developed. The two South African art capitals dominated with more galleries, art fairs and events established in each over the last decade. An estimated 50 art platforms – from galleries, fairs, events – have been founded in South Africa since 2007, according to the study. Around 70% of them are commercial galleries. As such this study focusses on the primary art market.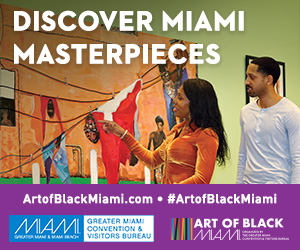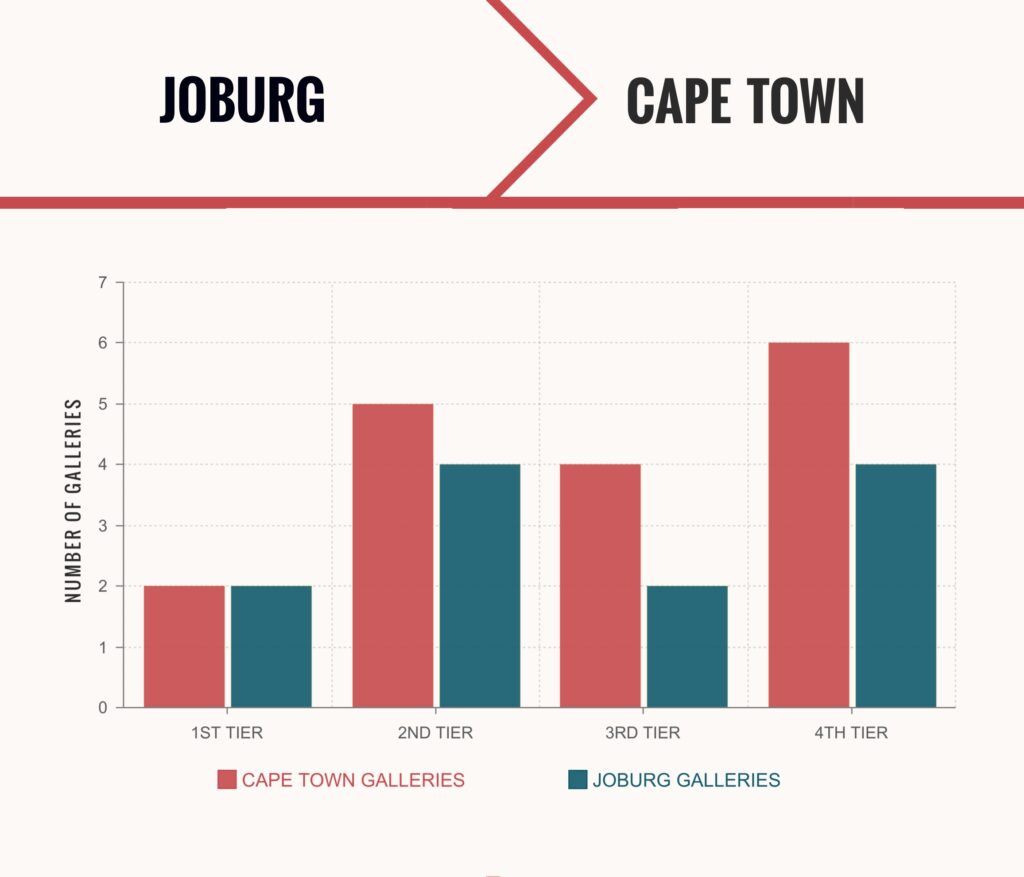 Joburg may boast more art fairs, corporate art museums and galleries, however there are a higher concentration of second, third and fourth tier galleries in that Cape Town than in Joburg. The private art museums in Cape Town – such as the Zeitz Museum of Contemporary African Art and the Norval Foundation – were found to carry more institutional weight than those in Joburg. More contemporary (defined as being produced after 1980) lots were offered by the major South African auction houses (Strauss & Co and Aspire Art Auctions) in Cape Town in 2018. This figure is set to rise this year as a new auction, staged by Aspire and Piasa, the Paris based auction house, and a larger contemporary one, by Strauss & Co, are timed to exploit the attention the art fair in this city is expected to generate in February.
Cape Town also boasts the largest art fair on the continent. Sixty galleries will participate in the Investec Cape Town Art Fair this year, opposed to 24 in Latitudes (Joburg) in 2019 and a mere 20 in Art Joburg and Art X Lagos in 2019. Only 20 will participate in 1:54 Marrakesh – taking place in February 22. There is also strong participation in the Cape Town art fair by galleries based in Europe (41% in 2020); further implying that this city is the major art hub on the continent.
"Much of the reason that the art platforms in Cape Town enjoy a higher status or profile is that they are located in a tourist magnet. Some galleries say up to 70% of sales in this city are to foreign visitors," says Mary Corrigall, founder of Corrigall & Co.
The study maps the ecosystems in Joburg and Cape Town, the influences on the value of art, and presents analyses of pricing trends in the exhibition, art fair and auction circuits.
The South African Art Market: Pricing & Patterns is available in PDF and print formats at https://www.corrigall.org/pricingpatterns