For this year's screenings in SoundScape Park on the 7,000 square-foot outdoor projection wall of the New World Center, David Gryn has selected films that engage with the diverse and global language of dance, as well as the connection between movement and music. While in the past the Film program has featured works that touch on multiple topics, the concept for the 2017 edition will present a more focused line-up of films centered around a single theme.
The Short Film program on Thursday, December 7 will feature recent works by Jibade-Khalil Huffman (b. 1981) and Jen DeNike (b. 1971), who both work across various media. Huffman's works bring together spoken and written language, photography, vintage television and computer animation to pay homage to African-American popular culture. In her films, DeNike stages vignettes of urban and suburban life as lyrical, slow-motion masquerades of joy, pain, and transcendence by blending video, photography, sculpture and performance.
On Friday, December 8, 'Free Jazz Vein' (2017) by Tin Ojeda (b. 1982) builds on the artist's ongoing fascination with the 1970s era, inspired by jazz album covers and movie posters from the period. Shot in the United States, Central America, Australia and Indonesia, the work focuses on experimental surfing while also offering a glimpse into the poverty that exists in the towns next to beautiful beaches. Super 16mm film, with its grainy texture, lens flares and painterly depth of field, lends the film a nostalgic feel, while off-screen dialog and statements connect it to the present moment.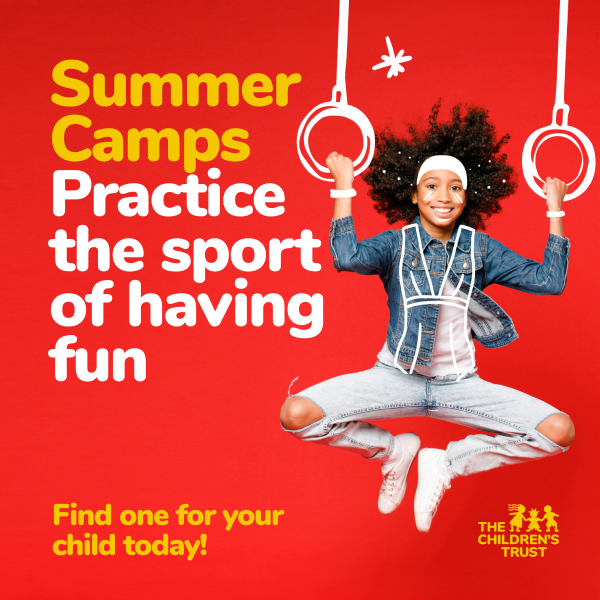 Titled 'The Reflection in the Puddle is Mine', the Short Film program on Saturday, December 9 will present a selection of works from the Chicago Film Archives' collection. Selected by David Gryn together with Michelle Puetz, Curator of Collections and Public Programs, Chicago Film Archives and Jim Dempsey, Co-Owner, Corbett vs. Dempsey, the films and videos featured in the program provide a rare and fascinating view of life in Chicago from the 1930s to the present. Exploring dance as an abstract form, the program takes its title from a 1961 film by dancer and choreographer Sybil Shearer (b. 1912, d. 2005) and filmmaker Helen Morrison (b. 1901, d. 1984), which documents Shearer's dance company in a performance that escalates from the mundane world to the abstract and spiritual.
For her third year as Art Basel's film curator, Marian Masone has selected 'Boom For Real: The Late Teenage Years of Jean-Michel Basquiat' (2017) for a special screening at the Colony Theatre on Friday, December 8. Directed by Sara Driver (b. 1955), the film documents the life of Jean-Michel Basquiat (b. 1960, d. 1988) from 1978 to 1981, when he was a homeless teenager in New York City. Featuring interviews with rappers, musicians and artists who knew Basquiat personally, 'Boom for Real' presents a comprehensive look into the seminal artist's formative years and how downtown New York City inspired his practice.
Prior to the Film program each evening, 'Trance' (2017), a new immersive sound work by Swedish artist and music producer Hans Berg (b. 1978), will be presented on the state-of-the-art surround sound system in SoundScape Park. Based on his experiences composing both electronic dance music for clubs and atmospheric soundtracks for video artists, Berg continues to be fascinated by music's potential to transport listeners into a trance-like state. 'Trance' is a hypnotic aural tapestry weaving together rainforest sounds, industrial noises, synthesizer rhythms and more.