Above: Piano Chair by Robin Rhode
Art Basel is delighted to announce a new collaboration with Google Arts & Culture, which will be presented at the upcoming Art Basel show in Hong Kong this month. 'Virtual Frontiers: Artists experimenting with Tilt Brush' is a collaborative presentation of work by renowned international artists boychild, Cao Fei, Robin Rhode, Sun Xun and Yang Yongliang, created with Tilt Brush by Google – a 3D drawing and painting application. Art Basel's Hong Kong show, whose Lead Partner is UBS, takes place at the Hong Kong Convention and Exhibition Centre from March 23 to March 25, 2017.
As part of this collaboration, Art Basel helped select artists whose existing practice made them good candidates to experiment with Tilt Brush, who were then invited by Google Arts & Culture to attend multiday residencies in Beijing and Paris. For the duration of the show, fair visitors will be able to explore five new virtual reality works that were created by artists who worked for the first time with Tilt Brush.
Titled 'Eternal Landscape' (2017), Yang Yongliang's work responds to 'Shan Shui', a traditional style of Chinese ink painting that depicts scenery or natural landscapes and is often considered to be one of ancient China's most important contributions to the history of art. 'Eternal Landscape' recreates a traditional Shan Shui landscape in a virtual immersive realm, while trying to preserve the classical aesthetics through a modern replica.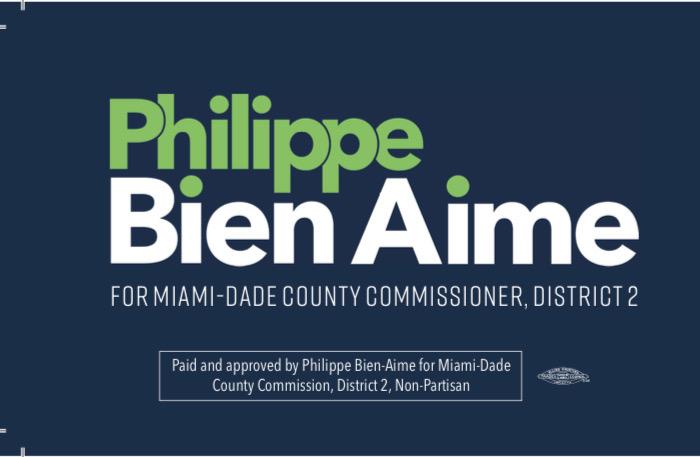 With 'Gusheshe' (2017), which in South African township slang translates to 'go faster' or 'very fast', Robin Rhode references the BMW E30, a model that was produced and driven on the streets of the townships of South Africa in the early 1990's, a politically tumultuous time for the country. Rhode took inspiration from the iconic street culture in South Africa and re-imagined 'Gusheshe' animated in a virtual setting. The idea of transforming this car with its many connotations into virtual space can be seen as a way of expressing a certain cultural landscape or code, engineered in a not so distant future.
'The previous life of the Yimatu mountain' (2017) by Sun Xun is a portrait of Yimatu, the highest mountain in Fuxin in Liaoning Province, the artist's hometown. It focuses on the way the artist imagines what life around the Yimatu mountain would have been like in the past.
Cao Fei's mixed reality film, titled 'Derivation blurs the virtual and physical worlds' (2017), declares a utopian future where walls and societal restrictions are broken and new conversations and new possibilities emerge.
boychild's 'Untitled: Series of Hand Dances' (2017) is an imagination of space through several improvisational hand dances that were performed over the course of three days in Paris, France.
Marc Spiegler, Art Basel's Global Director: 'This collaboration extends Art Basel's interest in the digital realm and how artists approach this topic on different levels. Virtual Frontiers allows internationally renowned artists to experiment with new technology and to expand their practice into another dimension.'
Freya Murray, Program Manager, Google Arts & Culture: 'It has been a privilege to collaborate with Art Basel and host boychild, Cao Fei, Robin Rhode, Sun Xun and Yang Yongliang in Paris and in Beijing, inviting them to experiment with Tilt Brush by Google. It is exciting to see artists embracing new technology and using it to create new forms of art.'
To coincide with the presentation, Art Basel will also host a dedicated Conversations panel featuring Cao Fei and Yang Yongliang in conversation with Freya Murray, Program Manager, Google Arts & Culture. They will discuss the artists' approach to making art in virtual reality, the impact virtual tools such as Tilt Brush can have on artistic practice and more broadly on the arts in general. The talk will take place at the fair in the auditorium on level 1, at the entrance of Hall 1A of the Hong Kong Convention and Exhibition Centre, on Wednesday, March 22 at 3.30pm.