The Lowe Art Museum unveils Dandy Lion: (Re)Articulating Black Masculine Identity, a compelling exhibition that seeks to distinguish the historical and contemporary expressions of the Black Dandy phenomenon in popular culture. Opening on February 23, 2017 with a public reception (7-9 pm) and gallery talk by curator Shantrelle P. Lewis (7:30 pm), this comprehensive exhibition highlights young men in city-landscapes who defy stereotypical and monolithic understandings of Black masculinity by remixing Victorian-era fashion with traditional African sartorial sensibilities. Using their self-fashioned bodies as sites of resistance, contemporary Black Dandies are complicating modern narratives of what it means to be Black, masculine, and fashionable today. The show will run through May 21, 2017.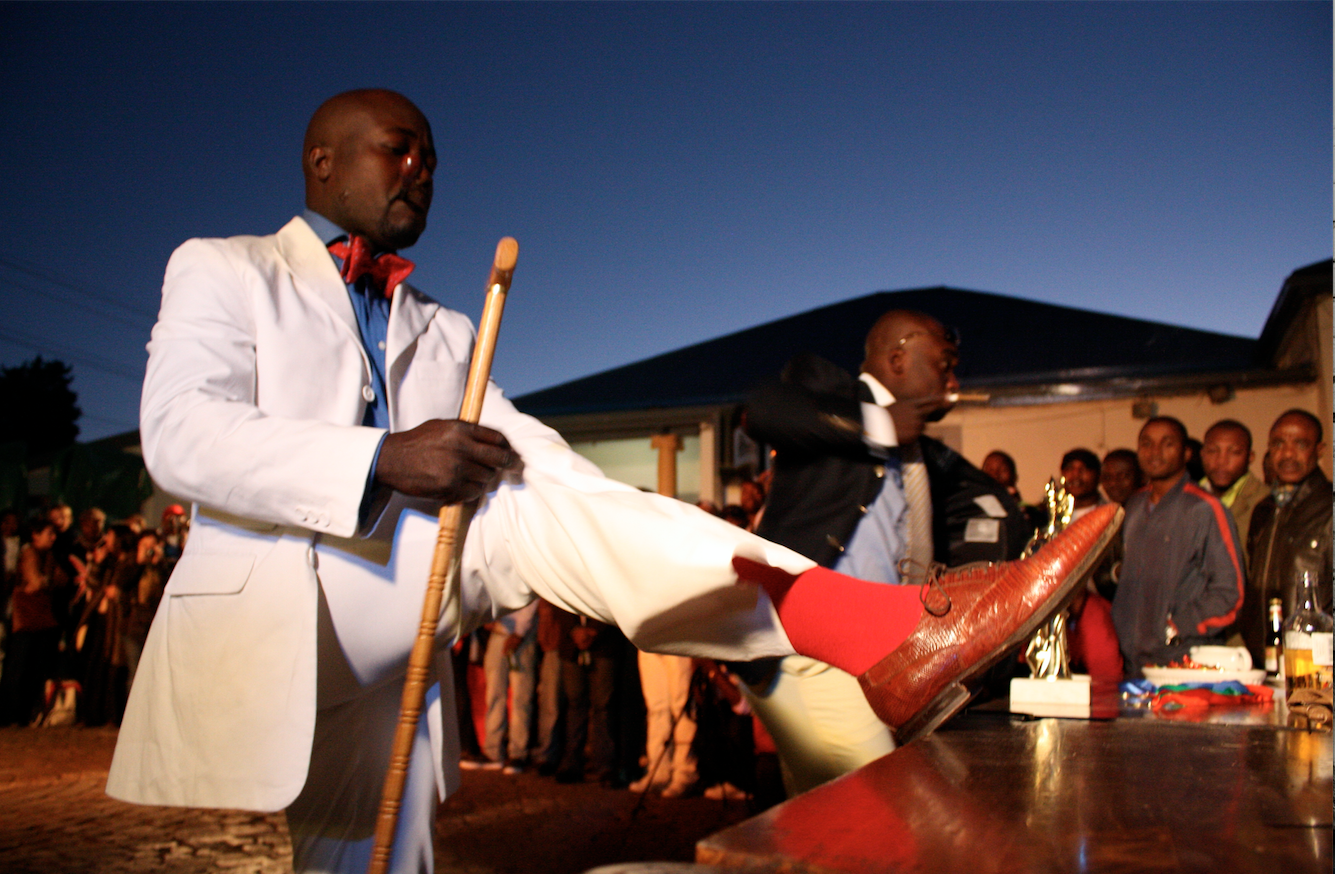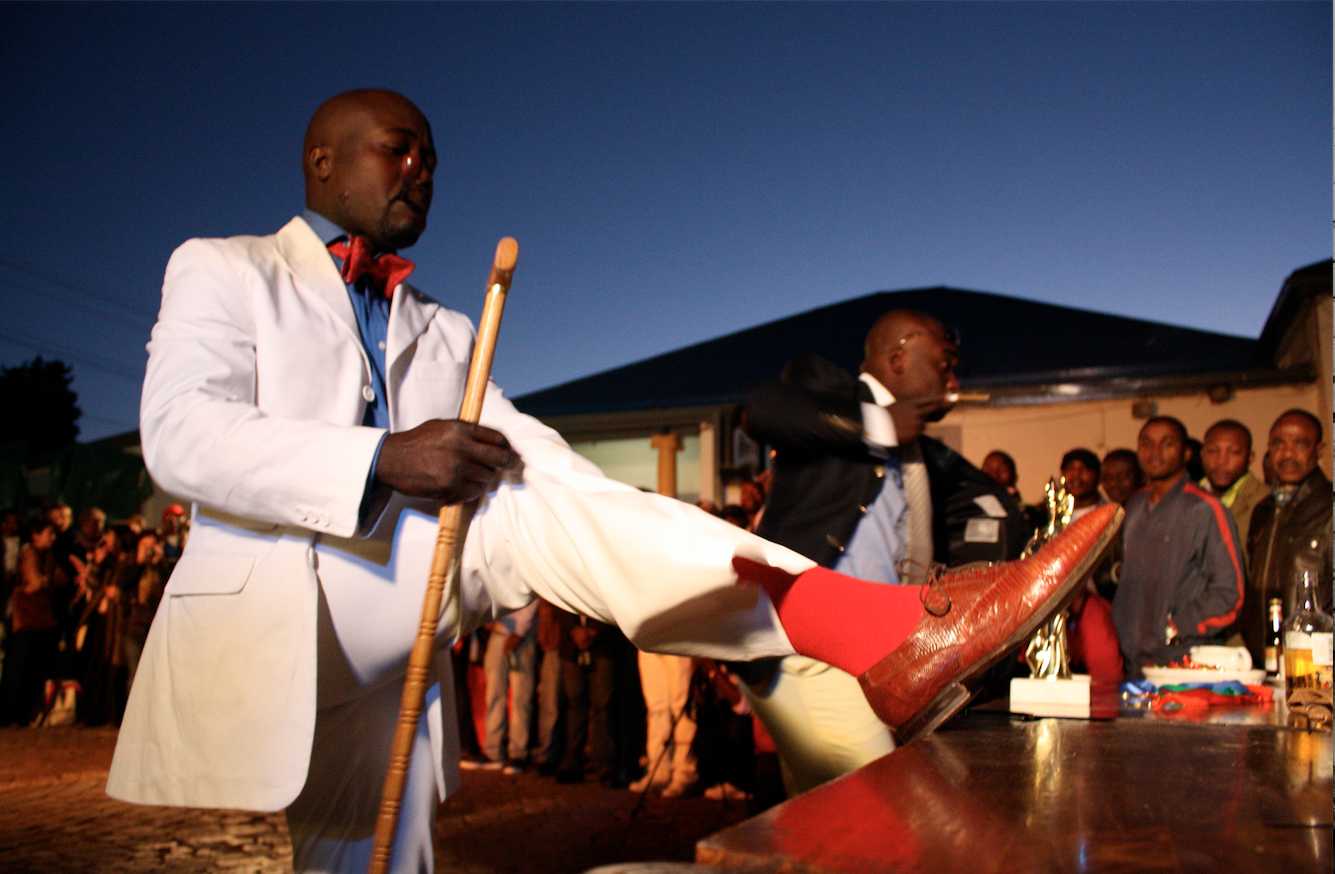 Caroline Kaminju Mangafu, 2010 Archival inkjet print, 24 x 30 inches
Dandy Lion: (Re)Articulating Black Masculine Identity features work from emerging and renowned photographers and filmmakers from the US, Europe and Africa, including: Hanif Abur-Rahim, Jody Ake, Laylah Amatullah Barrayn, Rose Callahan, Kia Chenelle, Bouba Dola, Adama Delphine Fawundu, Russell K. Frederick, Cassi Amanda Gibson, Allison Janae Hamilton, Akintola Hanif, Harness Hamese/Loux the Vintage Guru, L. Kasimu Harris, Jamala Johns, Caroline Kaminju, Charl Landvreugd, Jati Lindsay, Devin Mays, Terence Nance, Arteh Odjidja, Numa Perrier, Alexis Peskine, Radcliffe Roye, Sara Shamsavari, Nyugen Smith, Daniele Tamagni, Richard Terborg and Rog Walker. Dandy Lion: (Re)Articulating Black Masculine Identity was curated by Shantrelle P. Lewis and organized by the Museum of Contemporary Photography at Columbia College Chicago. It was made possible thanks, in part, to the Robert Lehman Foundation, Inc. Museum gallery hours are Tuesday to Saturday, 10 a.m. to 4 p.m. and Sunday, noon to 4 p.m. The Museum is closed on Mondays and University holidays. General Admission (not including programs) is $12.50, $8 for senior citizens and non-UM students, and free for Lowe members, UM students, faculty and staff, and children under 12. Admission is free on Donation Day, the first Tuesday of every month. For more information, call 305-284-3535, follow us on Twitter at @loweartmuseum, follow us on Facebook.com/loweartmuseum, or visit lowemuseum.org.