O Cinema Wynwood is set to première a first look at a new documentary entitled Havana Habibi on Thursday, June 9th beginning at 6:00pm. Inspired by Miami Artist/Curator, Tiffany Madera aka "Hanan," this film tells the tale of her journey going back to Cuba and reconnecting to her roots using belly dancing, bridging the divide her family members left behind. The screening precedes a Havana Habibi Art reception followed by a Q&A with the filmmakers after the screening.
Not only does Tiffany Madera aka "Hanan" find relatives long separated by a communist regime, the accomplished belly dancer uses her craft to connect to and inspire generations of women and girls on the island. The journey, which began in 2003, gave birth to Groupo Aisha Al-Hanan, Cuba's first belly dance troupe. It quickly grew into an empowerment movement that transformed the lives of women in Cuba who sustained the program and started the island's only belly dance school, where the art and principles of belly dance are taught to women and girls.
The project caught the eye of New York-based filmmaker Joshua Bee Alafia who collaborated with Madera to create the feature-length documentary "Havana Habibi" — Arabic for "Havana, My Sweetheart." The film, which debuts in Miami on Thursday, June 9, with a weeklong series of live performances, an art exhibit and public dialogue, features poignant storytelling, complex exile narratives, feminist diasporic themes, gender trauma and violence, transculturation, self identity, and a lively soundtrack of Middle Eastern percussion fused with Afro Cuban rhythms.
"My hope is that this film becomes a centerpiece of the conversations around Cuba, its changing relationship with the United States, and my generation," said Madera, whose quest for connection with Cuba enraged her exile family. Like many Miami Cubans, they have deep wounds from the Castro regime, however, the film mends the divide between older exiled Cubans and younger generations who see engagement as the only means to reconciliation.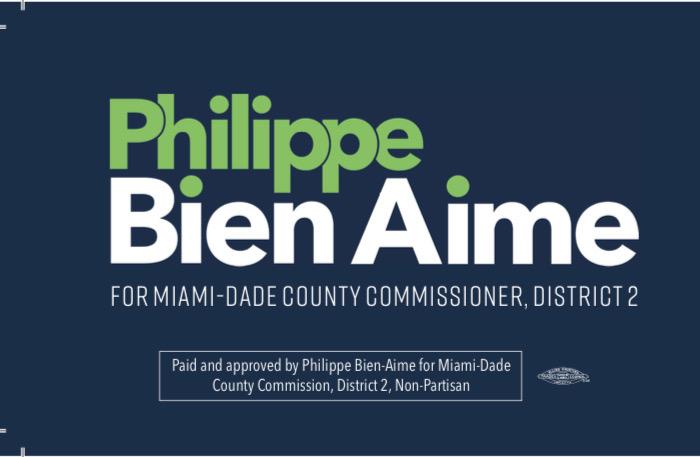 The film will open in Miami to a week of cultural activities and dialogue on gender and diasporic issues:
Saturday, June 4, 2pm-4pm — Community dance workshop at the South Miami Dade Cultural Arts Center – Workshop is $5
Thursday, June 9, 6pm— A "first look" screening of Havana Habibi, Art Reception curated by Susan Caraballo/ArtCenter South Florida , and Q&A with Tiffany Madera and Director Joshua Bee Alafia – Tickets are $11
Sunday, June 12, 12:30pm — Havana Habibi Literary Brunch at The Betsy South Beach hotel with keynote speaker Meiver de la Cruz, who will present "Global South Feminisms, Performance, and the Question of (Intergenerational) Violence." A poetry presentation and live performance will follow.- Brunch is $30
HavanaHabibi Trailer 052116 from VelaFrames Editing on Vimeo.
The program is generously sponsored by the Knight Foundation and the Ware Foundation. For more information, visit here.