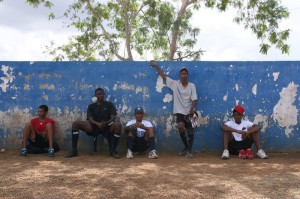 The Miami International Film Festival runs March 2 to the 11. Sugarcane has chosen a few films that will be of interest to our readers. It seems if only one of the directors is African American, but the remaining films have Black casts or deal with the African Diaspora in the Spanish speaking Caribbean.
BARACOA, WHERE CUBA BEGAN: INTERNATIONAL PREMIERE. Baracoa, the oldest of Cuban cities, has just turned 500 years old. Trapped between the majestic Caribbean Sea and two prodigious rivers, this almost virginal paradise is an island within an island. It seems as if Fidel and Raúl Castro were unnecessary in the lives of Baracoa's residents, bent on forgetting the vicissitudes that has left in its trail, in the greater island, the cataclysm of the Revolution.
Immune: This film by Andrew Lathrop is about a desperate composer risking a journey to find a missing piece of music.
Here is the trailer:
Motherland or Die: Vital Mansky's documentary is about Cubans that love their homeland, but struggle to keep up with the reality of life under the regime. NORTH AMERICAN PREMIERE.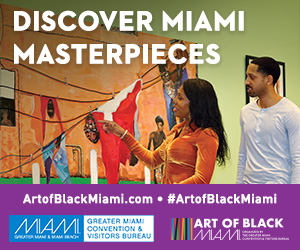 Pelotero: This documentary explores the intense pressure is placed on two talented teenage baseball players in the Dominican Republic as they train for a possible career with MLB. Narrated by John Leguizamo and directed by Jon Paley,
Ross Finkel, Trevor Martin.
The Beach Chronicles AGX: This animated short features the beloved Jo Marie Payton of "Family Matters" and is directed by Kevin Sharpley.