This Week in African Art and Culture, we are excited to learn about yet another big stride for one of Africa's most distinguished living artists, as he receives a commission for an installation at one of the world's most renowned institutions, befitting his achievements in the contemporary art space. In the diaspora, an Algerian artist has a solo exhibition exploring her own biography at an institution in Germany. A Senegalese curator has been appointed as one of the presiding judges for a much-anticipated residency in Berlin …
El Anatsui To Receive Hyundai Commission for Tate's Turbine Hall
Ghanaian artist and professor El Anastui is the next Hyundai-commissioned artist for Tate's Turbine Hall. One of the most distinctive artists working today, he is best known for his cascading metallic sculptures constructed of thousands of recycled bottle tops articulated with copper wire. Repurposing found materials into dazzling works of abstract art, Anatsui's work explores themes that include the environment, consumption and trade.
Born in Anyako, Ghana in 1944, with most of his career spent in Nigeria, Anatsui has had a long-lasting career as both artist and educator, serving as professor of sculpture and departmental head at the University of Nigeria, Nsukka, one of Nigeria's most recognized art schools. Anatsui has developed a highly experimental approach to sculpture, embracing a wide range of forms and materials, including wood, ceramics and found objects.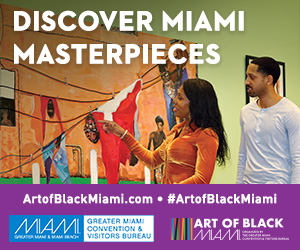 Having experimented with liquor bottle tops since the late '90s, he continues to push the medium's boundaries in novel ways, creating radical, transformative sculptures that assume new shapes with every installation. Interested in the changing histories of the objects he repurposes into shimmering sculptures, Anatsui fuses specific local aesthetic traditions with the global history of abstraction. In 2015, Anatsui was awarded the Golden Lion for Lifetime Achievement at the 56th International Art Exhibition of the Biennale di Venezia, and his work is held in major collections around the world.
Frances Morris, director of Tate Modern, said that El Anatsui is responsible for some of the most unique and unforgettable sculptures in recent times and that she is delighted he will tackle the Turbine Hall this autumn for the annual Hyundai Commission. Morris added that Anatsui's much-loved Ink Splash II (2012) in Tate's collection enchants visitors wherever it is shown and anticipated seeing how this inventive artist would approach a space like the Turbine Hall.
DooEun Choi, art director of Hyundai Motor Company said, "El Anatsui's works are distinguished by his dedication to exploring the transformative potential of art and his attention to histories."
Since Tate Modern opened in 2000, its Turbine Hall has hosted some of the world's most memorable and acclaimed works of contemporary art, reaching an audience of millions each year. The way artists have interpreted this vast industrial space has revolutionized public perceptions of contemporary art in the 21st century. The annual Hyundai Commission gives artists an opportunity to create new work for this unique context. The commissions are made possible by the long-term partnership between Tate and Hyundai Motor, confirmed until 2026 as part of the longest initial commitment from a corporate partner in Tate's history.
El Anatsui's site-specific work for the Turbine Hall will be open to the public from Oct. 10, 2023 until April 14, 2024. Hyundai Commission: El Anatsui is curated by Osei Bonsu, curator, international art, and Dina Akhmadeeva, assistant curator, international art, Tate Modern and will be accompanied by a new book from Tate Publishing.
Dreams Have No Titles: Zineb Sedira at Hamburger Bahnhof – Nationalgalerie der Gegenwart, Berlin
Algerian artist Zineb Sedira has an exhibition titled Dreams Have No Titles showing at Hamburger Bahnhof-Nationalgalerie der Gegenwart in Berlin. This exhibition marks the international debut of the artist's project for the French Pavilion at the 59th Venice Biennale, which is being shown for the first time in Germany at Hamburger Bahnhof.
Exploring film, sculpture, photography and performance, the French Algerian artist weaves together parts of her own biography with the history of cinematographic co-productions and activist films within the context of France, Algeria and Italy.
Sedira has conceived the exhibition space as a movie set, where the decors of several films provide the backdrop of a live shoot in which fiction and documentary, the personal and the collective come together. In Dreams Have No Titles, the artist not only deals with an important turning point in the history of avant-garde film production. She also presents us with a cautionary tale about the failure of an emancipatory dream that, for many people, remains an unfulfilled promise.
On the occasion of the 59th Venice Bienniale, a publication, Dreams Have No Titles by Zineb Sedira, was printed. The show is curated by Yasmina Reggad, Sam Bardaouil and Till Fellrath, directors at Hamburger Bahnhof – Nationalgalerie der Gegenwart. The exhibition opened on Feb. 24 and will be on view until July 30, 2023.
Senegalese Curator N'Goné Fall Announced as a Jury President for Dekoloniale Berlin Residency 2023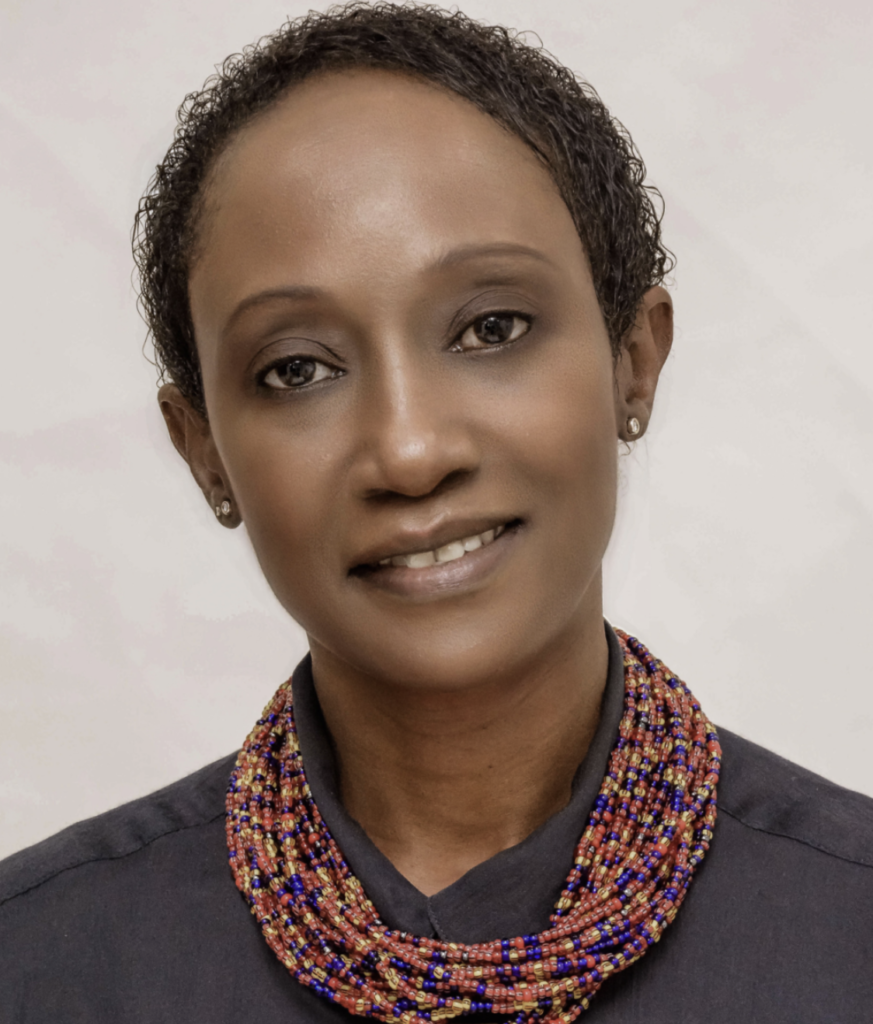 Two internationally renowned jury presidents, N'Goné Fall and Hou Hanru, will chair the 2023 jury that will review the submissions for »AGITP[R]OP!« – the Dekoloniale Berlin Residency of 2023.
Hou Hanru is a writer and curator, and N'Goné Fall is an independent curator and cultural policies specialist.
The rest of the jury members are the curatorial collective Nyabinghi Lab (Nathalie Anguezomo Mba Bikoro, Saskia Köbschall, Tmnit Zéré), Contemporary And (C&)'s founders Julia Grosse and Yvette Mutumba, the visual artist Raul Walch, as well as Nadja Ofuatey-Alazard and Philipp Khabo Köpsell on behalf of the Dekoloniale team.
N'Goné Fall graduated with distinction from the École Spéciale d'Architecture in Paris. She has been the editorial director of the contemporary African art magazine Revue Noire (1994 – 2001). She is the editor of An Anthology of African Art: The Twentieth Century (Revue Noire / DAP 2002); Photographers from Kinshasa (Revue Noire 2001); and Anthology of African and Indian Ocean Photography: a Century of African photographers (Revue Noire 1998).
She has curated exhibitions in Africa, Europe and the U.S. She also has served as guest curator of the Bamako and Dakar biennales, respectively, in 2001 and 2002. She has authored strategic plans and evaluation reports for national and international institutions in Africa, Europe, Asia, the Caribbean and the U.S.
She has been a visiting professor at the Senghor University in Alexandria, Egypt (2007-2011); a lecturer at the Michaelis School of Arts in Cape Town, South Africa (2017) and at the Abdou Moumouni University of Niamey in Niger (2018).
In 2018, N'Goné Fall was appointed by French President Emmanuel Macron as General Commissioner of the Africa2020 Season, a series of more than 1,500 cultural, scientific and pedagogical events all over France from December 2020 to September 2021.
Hou Hanru is based in Paris and Rome. He is the artistic director of MAXI (National Museum for 21st Century Art and National Museum of Architecture), Rome. Hou Hanru has curated and co-curated over 100 exhibitions for the last three decades across the world.
He is an advisor for numerous cultural institutions, including Times Museum, Guangzhou, China; Rockbund Art Museum, Shanghai, and The Solomon Guggenheim Museum, New York. He frequently contributes to various journals on contemporary art and culture and lectures and teaches at numerous international institutions.
His books include Hou Hanru (Utopia@ Asialink, and School of Culture and Communication, University of Melbourne, 2014), On the Mid-Ground (English version published in 2002 by Timezone 8, Hong Kong, and Chinese version published in 2013 by Gold Wall Press, Beijing), Curatorial Challenges (conversations between Hou Hanru and Hans-Ulrich Obrist, in Art-it magazine as curators on the move, Japan, 2006-2012, Chinese version, Gold Wall Press, Beijing, 2013).
Applications for the Dekoloniale Berlin Residency of 2023 are currently open.
Nigerian Novelist Chibundu Onuzo, Releases New Single Heartbreaker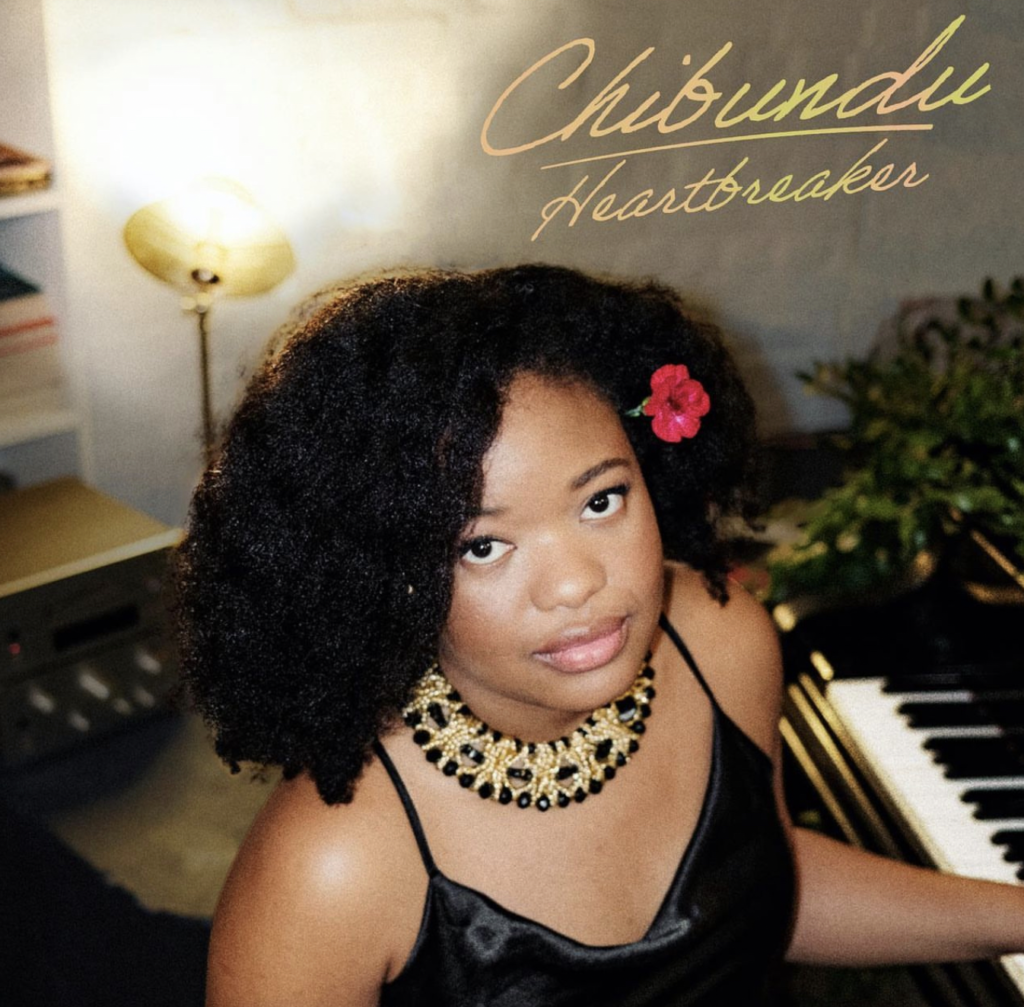 Nigerian novelist Chibundu Onuzo has released a new single, Heartbreaker. This release continues Onuzo's recent exploration of the musical aspect of her creativity as an artist.
Chibundu (which is her artiste name) is an award-winning novelist. She has published two novels, Welcome to Lagos (2017) and Sankofa (2021), which have been received with acclaim.
Heartbreak has been described as "beautiful, very personal and mellow, capturing the soulful moodiness of impossible love." In the song, a lover appeals to the love interest to "take a warning and go" since she is a heartbreaker. The underlying feminist message in the song becomes apparent when, at the end, we learn that she breaks hearts because she wants to be free, to find herself before she can love.
She has a show running for three nights this week at Camden People's Theatre London, titled An Evening with Chibundu. The show began on Thursday, Feb. 23 and will run until the 25th.
Compiled by Roli O'tsemaye