THIS WEEK IN BLACK ART AND CULTURE IS SPONSORED BY THE CHILDREN'S TRUST
A TikTok member sparks a backlash over plagiarized Black Cowboy Paintings at the Guggenheim Bilbao. Jordan E. Cooper's Ain't No Mo' will make its Broadway debut this fall. Paradise Square closes down on Broadway and is being sued for unpaid salaries. The University for the Creative Arts grants an honorary degree to Naomi Campbell. And Lanisa S. Kitchiner is appointed consulting curator of African art at the Toledo Museum of Art. Read more in this week's Black Art and Culture.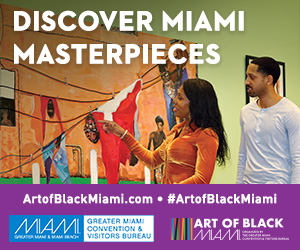 Guggenheim Bilbao Will Display Two Works Named in a Controversy
This past weekend, Alexis Hyde, a consultant and curator, called out Basque artist Gala Knörr in a TikTok video, claiming that Knörr's depictions of a Black cowboy were eerily similar to a film by Brooklyn-based queer Black artist Dayday. In response to the uproar, the museum has decided to display Dayday'soriginal video, Blue, along with the paintings it served as inspiration for part of its "Basque Artist Program" group exhibition. 
Knörr and nine other Basque artists participated in the Guggenheim residency program in Spain and New York. Ezekiel "Blue" Mitchell, a Black bull rider, is the movie's lead. It was directed by Dayday and shot in North Carolina. Knörrpreviously investigated the impact of Basque cowboys on the widely-used cowboy stereotype in American movies and popular culture. 
Brianna Noble, a young African American woman who rode through Oakland's 2020 Black Lives Matter demonstrations on horseback, was cited by Knörr as inspiration. However, Knörr'sillustration strongly resembles one of Blue's opening scenes. 
In response to the controversy, Knörr's New York gallery, Pablo's Birthday, wrote on Instagram: "As an art space, collective, and individuals, we have been taking the time to get most of the facts and to reflect on how the gallery can do better as an art world entity to promote mutual respect and foster narratives of equity. Second, we want to apologize to @dayday.studio and acknowledge the work they have created … In turn, we have deleted this post, and we invite our audience to watch and follow @dayday.studio, an artist based out of Brooklyn, NY, whose work is represented in Gala's painting. Lastly, we welcome criticism and appreciate the outspoken dialogue from our audience and have not taken it lightly." 
"The film Blue by Dayday will be exhibited along with an artist statement, marking the visible source of inspiration for Knörr," the museum said. While Dayday has made no official statement, they did repost the Guggenheim's statement, which ended with, "The museum thanks Dayday and Gala Knörr for the opportunity to collaborate on a reparative solution.
Ain't No Mo' Coming to Broadway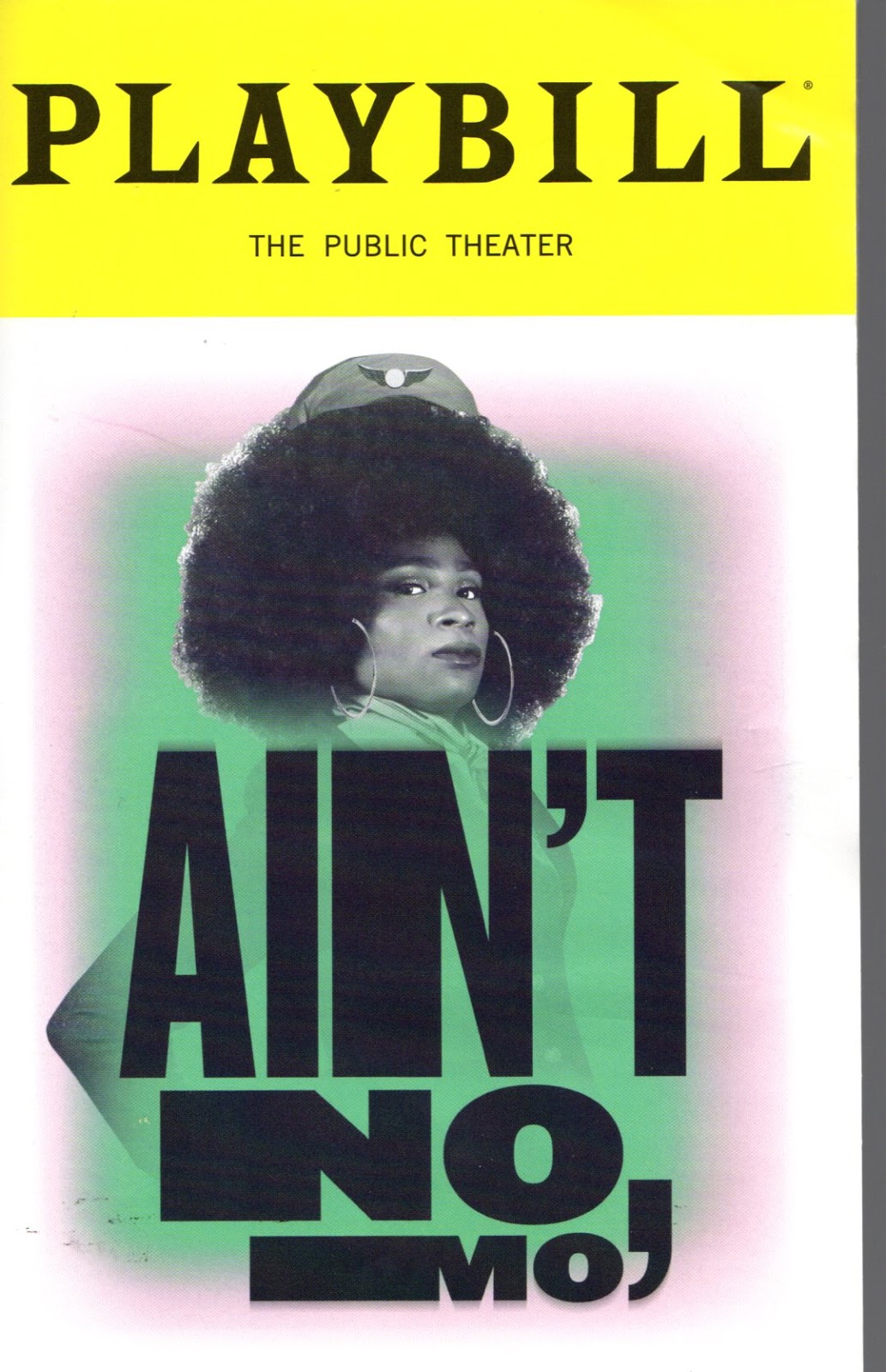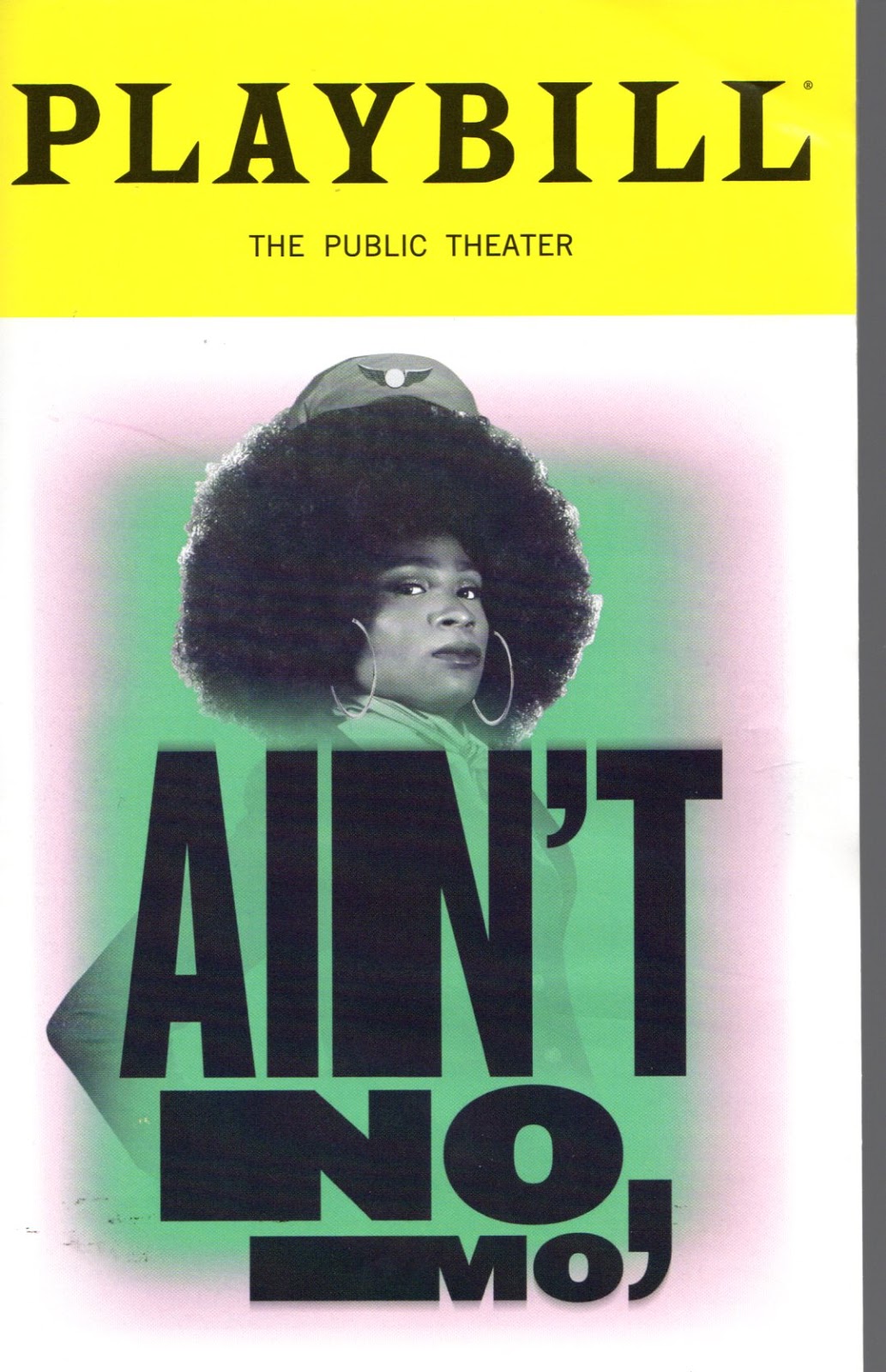 In the fall, producers Lee Daniels and Brian Anthony Moreland will present Jordan E. Cooper's Ain't No Mo' at Broadway's Belasco Theatre. Opening night is scheduled for Dec. 1, with previews beginning on Nov. 3. In the upcoming weeks, more casting for the five-actor production will be revealed. The production will be overseen by Lee Daniels, the director, producer, and screenwriter of Empire, Star, and Precious. The show will be Daniels' first Broadway endeavor. The play weaves together comic short stories connected by airport sequences in which Cooper's character, a lone flight attendant, assists passengers in boarding a purported "reparations aircraft" at Gate 1619 (the year enslaved Africans arrived in Virginia). 
"Not since the original Dreamgirls have I been so moved by a piece of theater. I knew it would take something extraordinary to finally lure me to Broadway, and 'Ain't No Mo'' is it. Jordan E. Cooper is a revelation, and I can't wait for a whole new audience to lay witness to what he has created. Broadway ain'tgon' be the same," said producer Lee Daniels. 
The comedy speculates on what may occur if Black Americans were given one-way tickets to Africa by the American government. 2019 saw the global debut of the performance at off- Broadway's Public Theater. Director Stevie Walker-Webb, making his Broadway debut, and lighting designer Adam Honoré are returning from the Public's staging. Scott Pask, the scenic designer, and Emilio Sosa, the costume designer, are new members of the creative team for the Main Stem run. Wagner Johnson Productions is in charge of general management.
Released Actors' Equity and United Scenic Artists Local USA 829 have filed a lawsuit against Paradise Square's producers, which is scheduled to close on July 17, alleging that they owe approximately $350,000 in unpaid benefit contributions, salaries, and payments, according to the Hollywood Reporter. 
The team of producers at Paradise Square, led by Garth Drabinsky, previously were involved in another courtroom drama. The Ragtime and Show Boat producer was found guilty of fraud and forgery in 2009 after Livent, his production firm, was shut down. Drabinsky's Broadway debut since being granted parole and freed from jail in 2014 is Paradise Square. A stop work order was also issued by Equity earlier this year due to contract disagreements, although it was only in effect for one day.
"Since opening, the producers of Paradise Square have touted the incredible work of the designers, artists, and professionals both on and off the Barrymore stage," said Local USA 829 National Business Agent Carl Mulert. "Yet, prior to announcing the production's close, the producers have known for months that they owe the designers and assistant designers who have built the world of Paradise Square thousands upon thousands in unpaid wages and benefit contributions. Now that the production is closing, who is being stiffed? Our members."
Paradise Square depicts the history of Irish immigrants and Black Americans battling for a common cause throughout the Civil War. Actors' Equity and Local USA 829 both have filed lawsuits against Paradise Square Broadway Limited Partnership, which identifies Bernard Abrams as its president, and Paradise Square Production Services Inc., which Abrams also runs. The first musical, which debuted on April 3, ran for three months with relatively little box office revenue. 
In order to recover $174,000 in unpaid health, pension, and 401(k) contributions, Actors Equity has already launched a federal lawsuit. The work's star Joaquina Kalukango earned a Tony Award in 2022 for her performance. Actors Equity and the program agreed to a settlement deal in May, under which the production would pay $413,000 to Actors Equity. However, the production filed a second complaint, claiming breach of contract and unpaid debt of about $190,000 last week in state court in New York.
Naomi Campbell Receives Doctorate
Naomi Campbell, a model and actress, now may bolster her formidable résumé with an honorary Ph.D. in fashion from the University for the Creative Arts in England. The supermodel uploaded a number of images from this year's commencement event, where she was honored, on her official Instagram account. She also gave an impassioned speech to fellow graduates at the Royal Festival Hall. Campbell sent a touching message to her fellow grads in the Instagram picture.
According to ABC 13, Campbell told the graduating class to "never let anyone change the way you feel, change the course of your vision and what you want for yourself."
"Graduation Day, I'm beyond words of gratitude and emotion to receive such an honor from @unicreativearts," she captioned the photos. "Thank you for the warm embrace class of 20 , 21, 22. You are our future creatives, and cannot wait to see your contribution to the world. Thank you, President and Vice-Chancellor Bashir Makhoul. Thank you to my mother @valeriemorriscampbell &my family for standing by side … and my chosen family," she continued.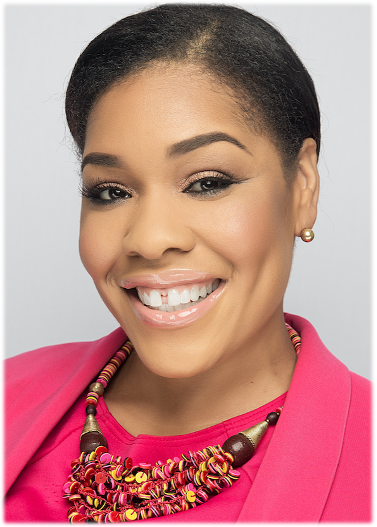 Named Consulting Curator at Toledo Museum of Art
Lanisa S. Kitchiner has been appointed consulting curator of African art at the Toledo Museum of Art (TMA). She will oversee the collection of African artifacts as part of the museum's continuous expansion and create cutting-edge shows to help the museum's ambitious curatorial mission. 
At the National Museum of African Art of the Smithsonian Institution, Kitchiner formerly held the senior-level position of director of education and scholarly projects. In this role, she created educational and curatorial programs that boosted and varied the museum's outreach, intellectual, and curatorial endeavors. She established a foundation for the acquisition, interpretation, and display of underrepresented artifacts in African art and managed the execution of the largest grant in the division's history. 
Especially noteworthy are the specific commissions, collection highlight displays, online exhibits, and creative public programming she produced and oversaw during her time. She served on the boards of the Modern Languages Association, the Museum of Black Civilizations (Senegal), the Pan African World Heritage Museum (Ghana), the Association of American Colleges and Universities, and the African Studies Center at Howard University. 
"Lanisa's expertise in and advocacy for the art, histories and cultures of Africa and African diasporas is distinguished," said Adam Levine, the Edward Drummond and Florence Scott Libbey director of the Toledo Museum of Art. "Her experience and passion for presenting innovative and accessible content will have an enormous impact on our efforts to broaden art historical narratives, and we look forward to her curatorial contributions here in Toledo."