Above: Esteban Whiteside, Seeing Red, Acrylic and spray paint on wood mounted on wood, 48 x 48 in
LatchKey Gallery is pleased to present Tempus Fuigit, a group exhibition curated by Charles Moore. Using a diversity of mediums, Tempus Fugit features eleven artists whose work speaks to the contemporary chaos we find ourselves in. Tempus Fugit will be on view from June 22 July 30, 2022 with the exhibition reception taking place on June 22, 2022 from 6-8PM.
From the moment e ake up to the instant e fall asleep e are bombarded ith a constant stream of bad news, ranging from inconvenient to apocalyptic.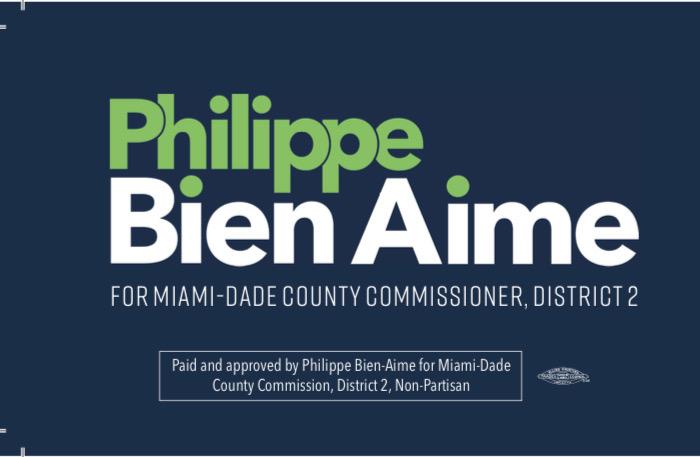 How does one find the strength to continue grappling with centuries of systematic racism? How can women take pride in a country that appears to be hellbent on stripping them of their most basic rights of bodily autonomy? Are we witnessing the end of American
democratic voting rights, LGBTQ community's quest for equality, Do Black lives actually matter It seems as if every day, we collectively experience a new traumatic event, making it even more difficult to focus. Instead, we find ourselves trying to simply survive from one day to the next. And just when we feel like things cant get worse all these issues recede into the background of our consciousness as e find ourselves on the brink of nuclear war.
These conditions make it exceptionally difficult to go about day-to-day life, never mind taking the time to create meaningful art. And yet, when true artists can step back and observe society in a meaningful way, the resulting artwork can help us all make sense of the chaos.
From paintings to video art Tempus Fugit, demonstrations how various artists from all walks of life are responding to the issues that plague our society. Its purpose is to inspire strength and resilience in the face of a twenty-four-hour news cycle that all too often leaves us feeling broken and
discouraged. Through these acts of creation, this group of artists offer comfort and inspiration to their audiences as they continue to work towards a fair, equal, and diverse country.
And then ere off to a new issue before we are able to grapple with the current Time Flies when we're not having fun
Exhibiting Artists:
Calli Roche | Camille Hoffman | Chelis Baird | Emmanuel Massillon | Esteban Whiteside|  Keli Safia Maksud | Kevin Claiborne|Leah DeVun | Lindsey Brittain Collins | Lydia Nobles | Telvin Wallace