This week in Black art and culture, our achievements were put under a microscope and it was debated whether they were earned or not. A record number of Black people were nominated by the Academy of Motion Picture Arts and Sciences. The Recording Academy held its 63rd ceremony on Sunday. NFTs were not immune to tax rules as the art market saw extreme transformations over the past year. The San Francisco Museum of Modern Art gained 31 new pieces by Afro-American artists by donation. And Black artists outperformed expectations at a major auction.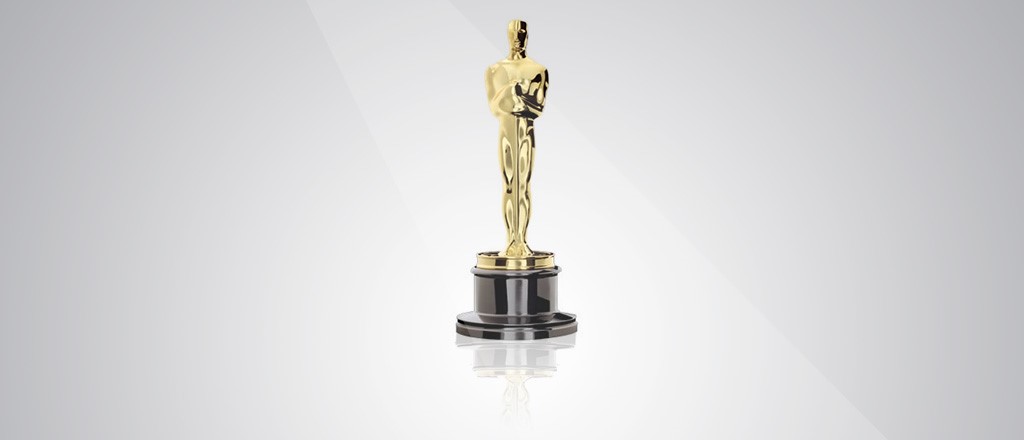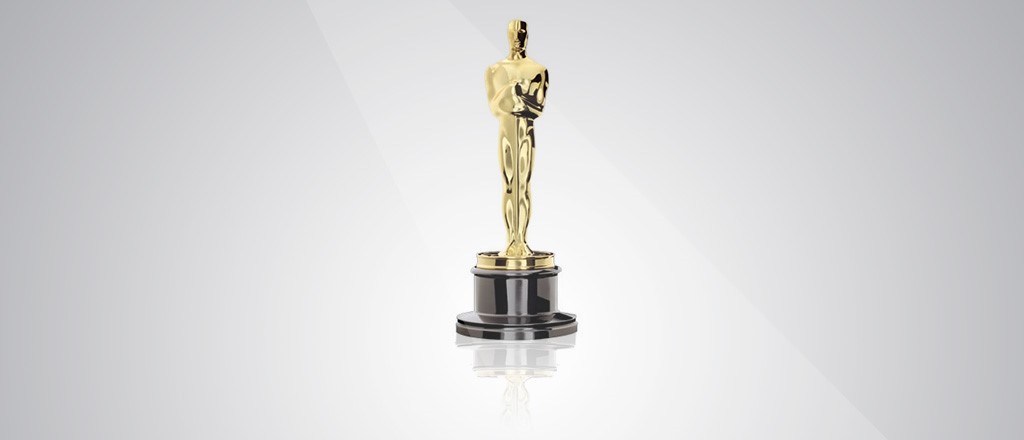 Oscar Contenders Include Record Numbers of Black Nominees
The Academy seems to be on its way to be "So White" no more. The Oscars have always been called out and examined for pushing aside Black artists and their work when giving out their highly regarded decorations. With more media attention, the implied and overt bias surrounding the awards has been scrutinized over the past decade.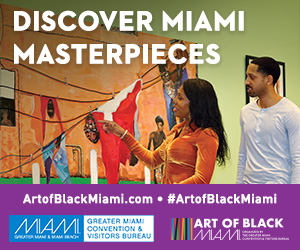 In 2021, when we review the categories and the Who's Who of honorees, a brighter future can be seen with higher chances of artists of African descent gaining their own golden statues. With Ma Rainey's Black Bottom, making Viola Davis officially the most nominated Black actress in Oscar history, Mia Neal and Jamika Wilson as the first Black nominees in makeup and hairstyling, and Judah and The Black Messiah having the most Black Oscar nominees ever from a single film, the energy has taken a drastic turn for the better.
Stealing the Show Despite Snubs
In former CEO/President Deborah Dugan's statement after being ousted from her position at the Recording Academy, she said, "The Board uses these committees as an opportunity to push forward artists with whom they have relationships. Indeed, it is not unusual for artists who have relationships with Board members and who ranked at the bottom of the initial 20-artist list to end up receiving nominations."
Her statements brought a huge amount of attention to the integrity of the Recording Academy along with the questioning of its leadership. With the snubbing of multiple POC artists this year, the issue of how the ceremony would be handled was in question.
With a messy pre-show full of technical difficulties and hosting missteps, the upset of Chloe X Halle losing all three categories for which they were nominated, but on a positive note Nas and Ledisi finally being awarded for their work, the live broadcast was assumed plagued with being the same as always.
Yet Lil Baby, along with Killer Mike and Tamika Mallory performances showed that even with the snubs that occurred, the focus on advocating for rights for Black people would be streamed from coast to coast. Mickey Guyton, the first solo Black female country artist to be nominated and perform at the show made history with her song, Black Like Me. DaBaby took the stage with Anthony Hamilton to perform Rockstar with a lively choir. Doja Cat and Roddy Ricch both performed their hits that went viral this past year on TikTok.
Cardi B and Megan Thee Stallion performed a compilation of their recent hits, ending with WAP, the latter winning Best New Artist, Best Rap Performance and Best Rap Song. HER won Song of the Year for I Can't Breathe, dedicated to the late George Floyd. To cap off the night, Beyoncé won Best R&B Performance, solidifying her as the most awarded singer in Grammy history, male or female.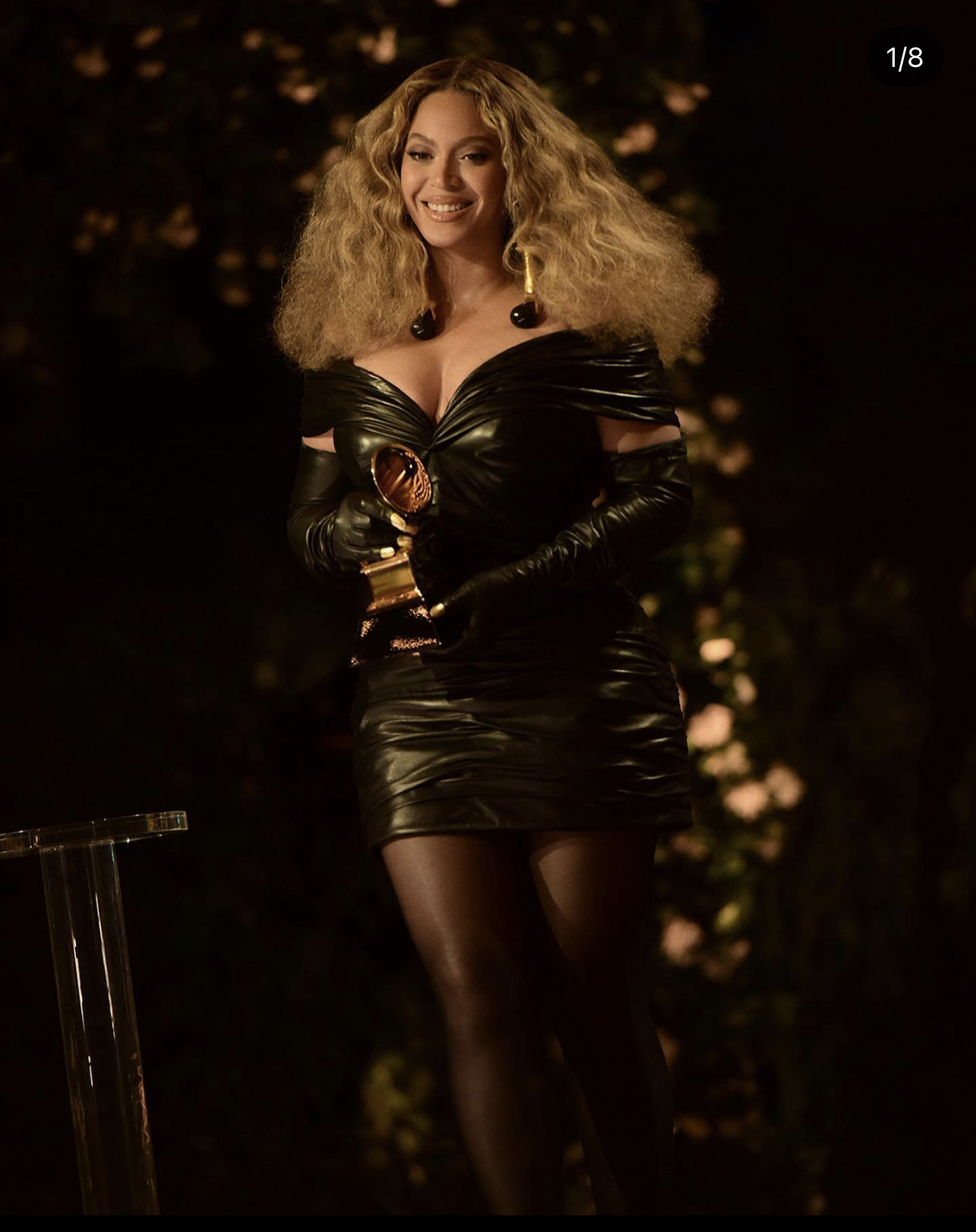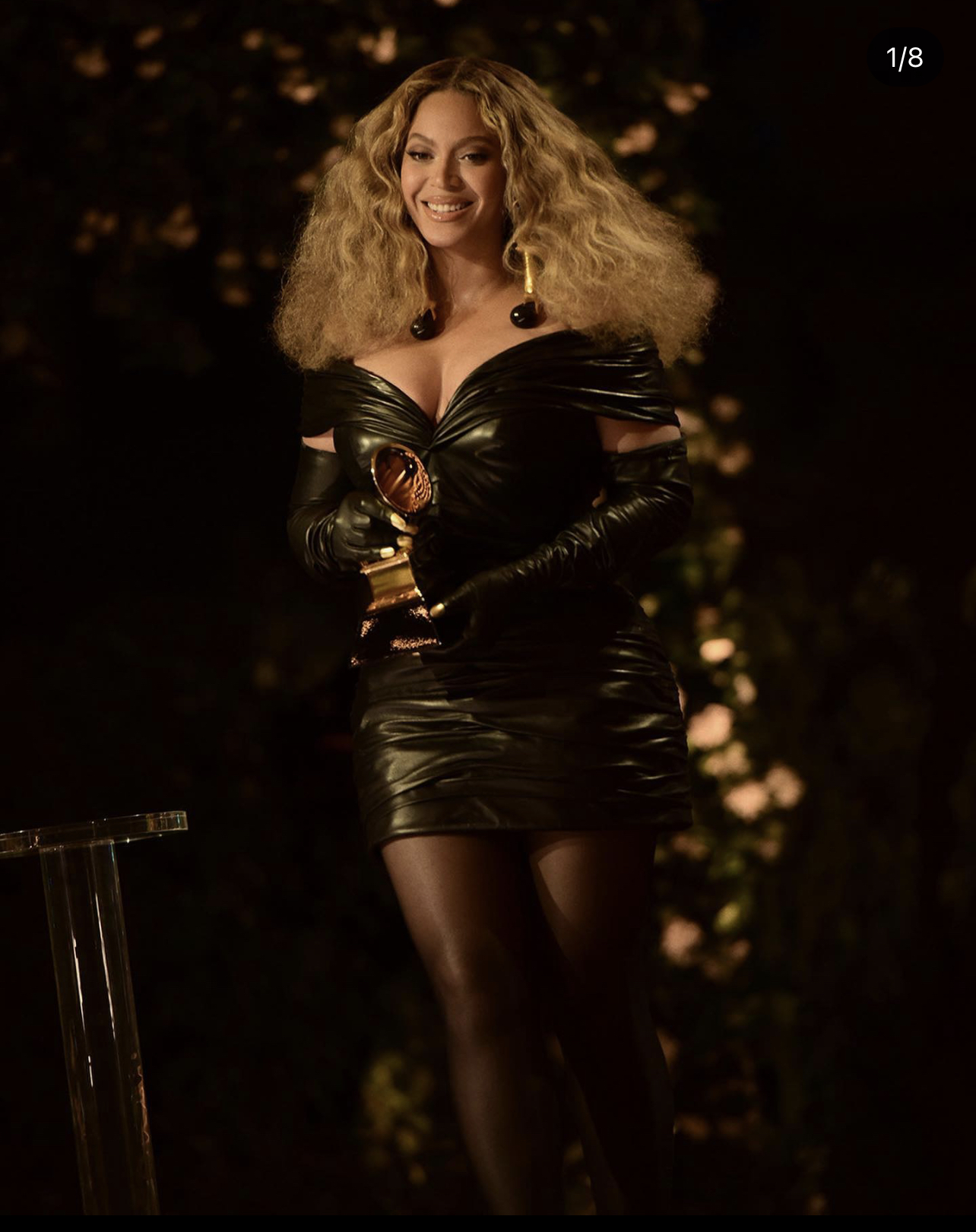 CAUTION: Buyers and Sellers May Need to Study NFT Sales More Closely
With the revamping of the art scene, and an increase in attention specifically to digital art, NFTs have emerged as the trendy item to invest in. Not all digital art pieces cannot be bought with just a regular American Express, but only with digital currency.
Non-fungible tokens, or NFTs, have been seen as the most wanted form of trade, but many buyers and sellers remain ignorant of their tax consequences. Anyone who buys NFTs with cryptocurrencies might be liable for capital gains taxation. According to the IRS, "you will consider a capital gain or loss if you trade virtual currency kept as a capital asset for other property, like commodities or another virtual currency."
This rule is having a huge influence on the NFT craze, which has been fueled in large part by collectors buying NFTs with Bitcoin or Ethereum. If you purchased a unit of BTC in 2018, it likely was worth more in 2020. Traders using NFTs may believe that since they are using BTC to purchase a product or service, they are not subject to taxation.
However, the IRS considers Bitcoin to be a financial asset rather than a currency. Since the process of trading it for another asset counts as a selling or "disposition," the buyer will have to pay tax on the BTC acquired as part of the NFT transaction. As a result, they will owe the IRS money, lessening any benefit. And they may still owe state taxes, as capital gains are taxed as revenue in many jurisdictions. The rules governing additional taxes for NFT sales vary from state to state.
What's Happening to the Art Market?
With the COVID-19 pandemic, the public art market has had to take a major break from art festivals, galleries and museums being open to the public. Due to the cancellation of art fairs and the closure of galleries, dealer revenues fell 20% to $29.3 billion in 2020, although public auctions, many of which were held in online-only formats, fell 30% to $17.6 billion.
There has been an overhaul in general on how the pandemic is handled in the art world. Clubhouse, an iOS app, and the popularity of NFT (non-fungible tokens) might have reignited the art scene and given birth to new methods of showcasing one's talent, but it seems the efforts have not completely healed the suffering the market has experienced, specifically financially. According to the latest annual Art Basel and UBS Art Market report, published on Tuesday, global sales of art and antiques are expected to have fallen by 22% in 2020 compared to the previous year.
The 359-page study shows that combined dealer and auction house revenue totaled $50.1 billion, the lowest amount since the financial crisis of 2009.
SFMOMA Receives Major Gift
The Pamela J. Joyner and Alfred J. Giuffrida Collection, known for its intergenerational holdings of contemporary art from the African diaspora, has given the San Francisco Museum of Modern Art (SFMOMA) a massive gift of 31 paintings, sculptures and illustrations by 20 Afro-American artists. The inclusion of notable historical works by Elizabeth Catlett, Beauford Delaney, Norman Lewis and Richard Mayhew, among others, is a star-studded lineup that many institutions would be privileged to inherit.
According to the museum, the collection "plays a foundational part in the museum's long-term goals to present the history of American art through multiple perspectives and voices, and in dialogue with wider international contexts." The acquisition is part of the museum's increasing efforts to include more diverse artists and works coming into a new season.
The Black Lives Matter movement has provided the art field with the opportunity to better itself on inclusivity. Just in the past year, SFMOMA has acquired 91 works by Black artists, 55 of which have been bought by the museum. Based in San Francisco, in the 1990s, Joyner and Giuffrida began collecting abstract work by Black artists. Joyner, a long-time collector and an SFMOMA trustee since January 2020, deliberately selected works with former Elise S. Haas Senior Curator of Painting and Sculpture Gary Garrels.
The gift supports other recent efforts by SFMOMA to diversify its collection, such as the Peggy Guggenheim Fund, which was established in 2019. The collectors hope to collaborate with curators to integrate works from their gift into installations of the museum's existing holdings, putting them in context and celebrating diversity.
Auction Sets Landmark Sales
Christie's high-performing mid-season "Postwar to Present" auction in New York on Tuesday made recording breaking sales for artists Derrick Adams and Jammie Holmes, ahead of its forthcoming London evening sales at the end of the month.
The auction concentrated on collections from young and mid-career blue-chip artists. The sale accomplished an 86% sell-through rate across 120 lots, generating a total of $23 million with premium. Derrick Adam's 2019 double portrait Figure in the Urban Landscape 31 set a new high bid of $250,000. The Baltimore native's portrait shows a familial exhibit of Black love, a father with afro-puffed daughter.
The collage was shown to more than double the low estimate before the auction. Jammie Holmes, a Dallas-based painter, has done extremely well. This Week's Last Supper (2020), illustrates a Black woman meticulously preparing a meal in her house dress for Sunday dinner. The piece has outperformed expectations, selling for $137,500 against a forecast of $40,000.
– Compiled and written by Sumaiyah E.Wade