This week: Noteworthy celebrities sign a letter supporting the LGBTQ+ community in Ghana whose center suddenly is shut down. Karon Davis makes her debut at Jeffrey Deitch Gallery New York with No Good Deed Goes Unpunished. Scholar and respected artist Nell Painter holds an interactive Zoom chat. Square payment platform names Jay-Z to its board and buys a majority stake in Jay-Z's TIDAL streaming service.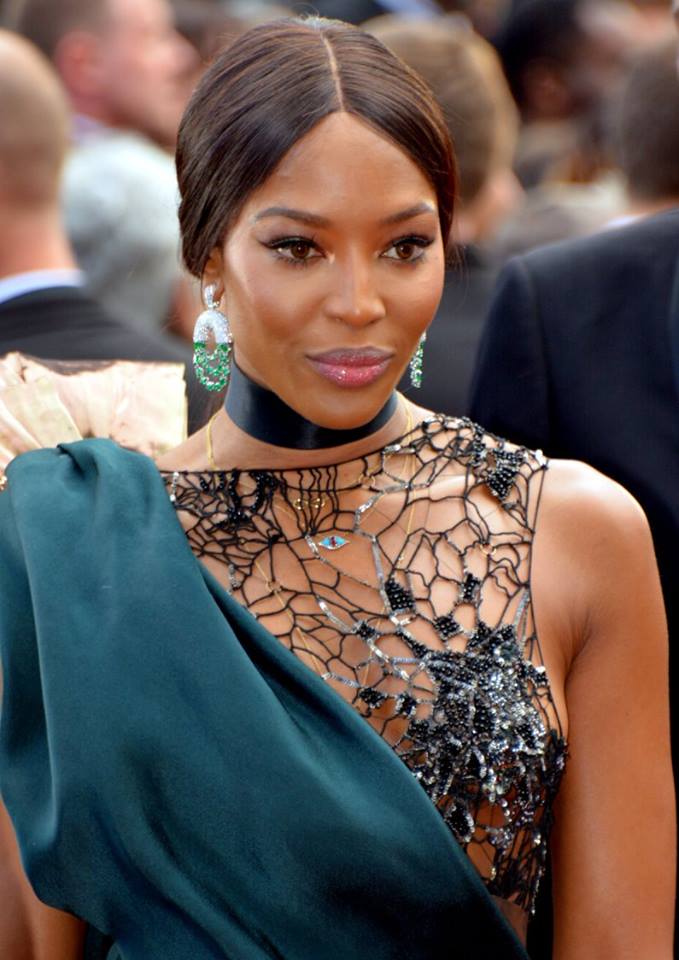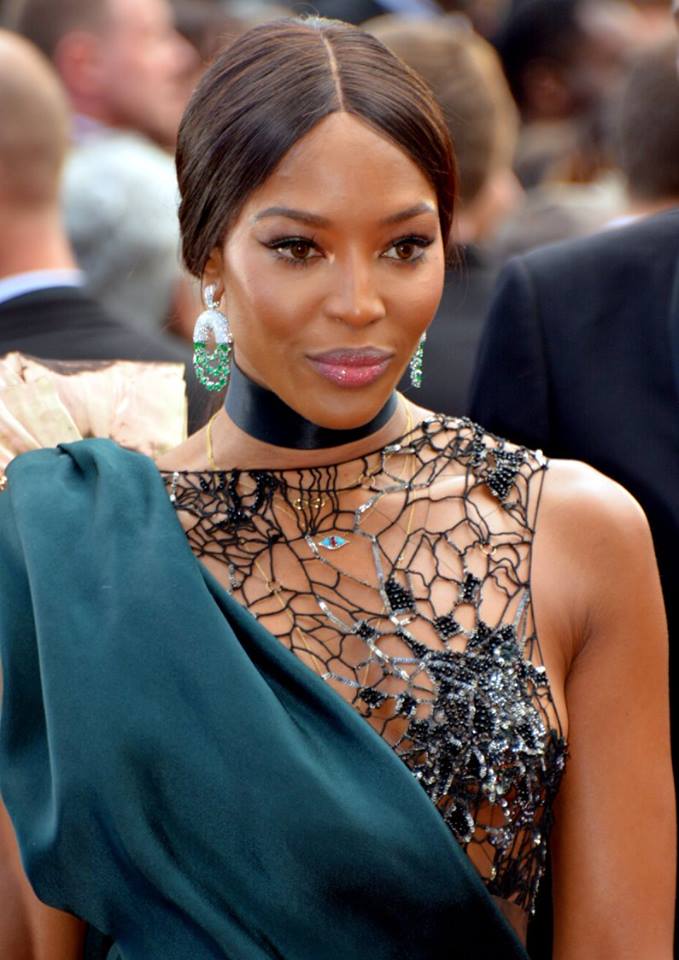 Letter Supports Besieged LGBTQ+ Community in Ghana
Following the recent closing of the LGBTQ+ center in Accra, Ghana, a coalition of 67 prominent individuals including Edward Enninful, Boris Kodjoe, Sir David Adjaye, Adwoa Aboah, Michaela Coel, Sabrina and Idris Elba signed an open letter calling on Ghana's representatives to uphold LGBTQ+ rights. The center was opened by LGBT+ Rights Ghana on Jan. 31, only to be forced to close and go into hiding less than a month later following police raids last Wednesday, as tensions and anti-LGBTQ+ sentiment expressed by government officials and religious authorities continued to intensify.
Ghanaian President Nana Addo Dankwa Akufo-Addo, head of a strongly religious nation with laws on the books that criminalize same-sex intercourse, promised just three days after the raid that gay marriage would not be legal during his tenure in office. Meanwhile, Catholic bishops in Ghana have organized a conference to force the government not to succumb to international demands to legitimize LGBTQ+ rights in Ghana. They were backed by political leaders such as Sarah Adwoa Safo and Kojo Oppong Nkrumah, who said it was against Ghana's culture. In Ghana, gay sex can be punished with up to three years in prison.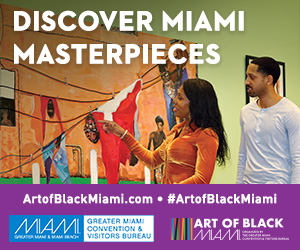 At the launch of the LGBTQ+ Center last month, the Danish Ambassador, the Australian High Commissioner and a number of foreign diplomats were among the attendees, sparking outrage among many Ghanaians who have lambasted the international community for supporting gay rights in the country and in Africa as a whole.
While no one has been arrested for same-sex relationships in years, human rights groups argue that LGBT+ people are discriminated against and sometimes face death threats and abuse.
Celebrity Naomi Campbell showed support on her Instagram: https://www.instagram.com/p/CL4SLWFs15g/?utm_source=ig_web_copy_link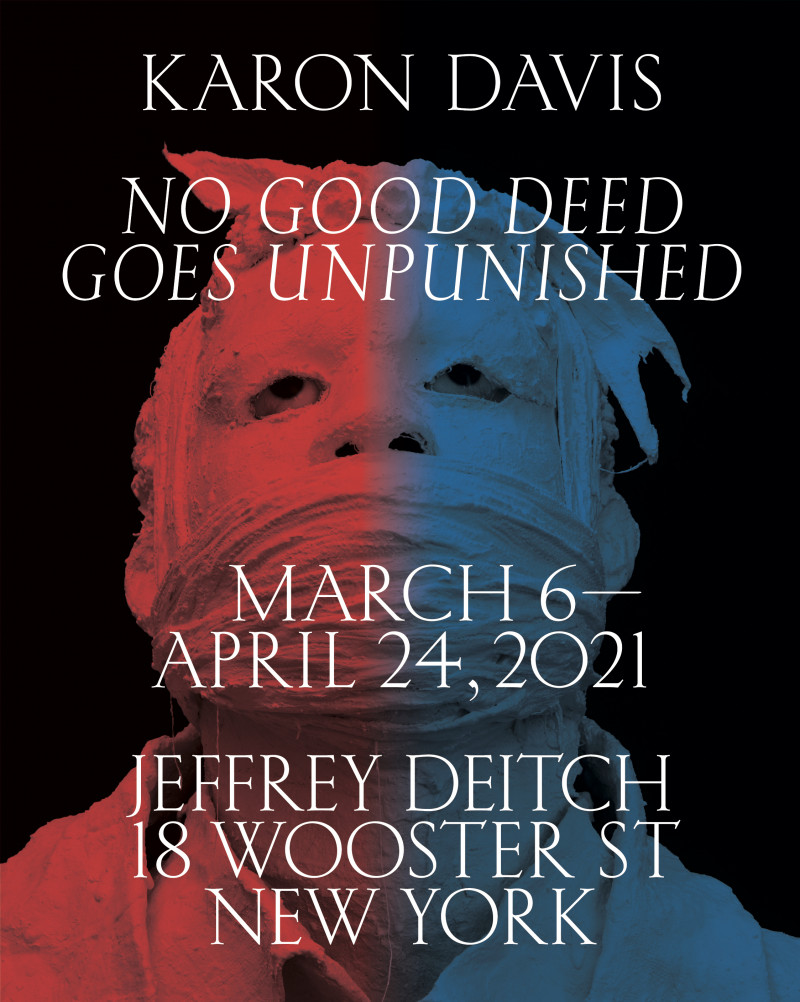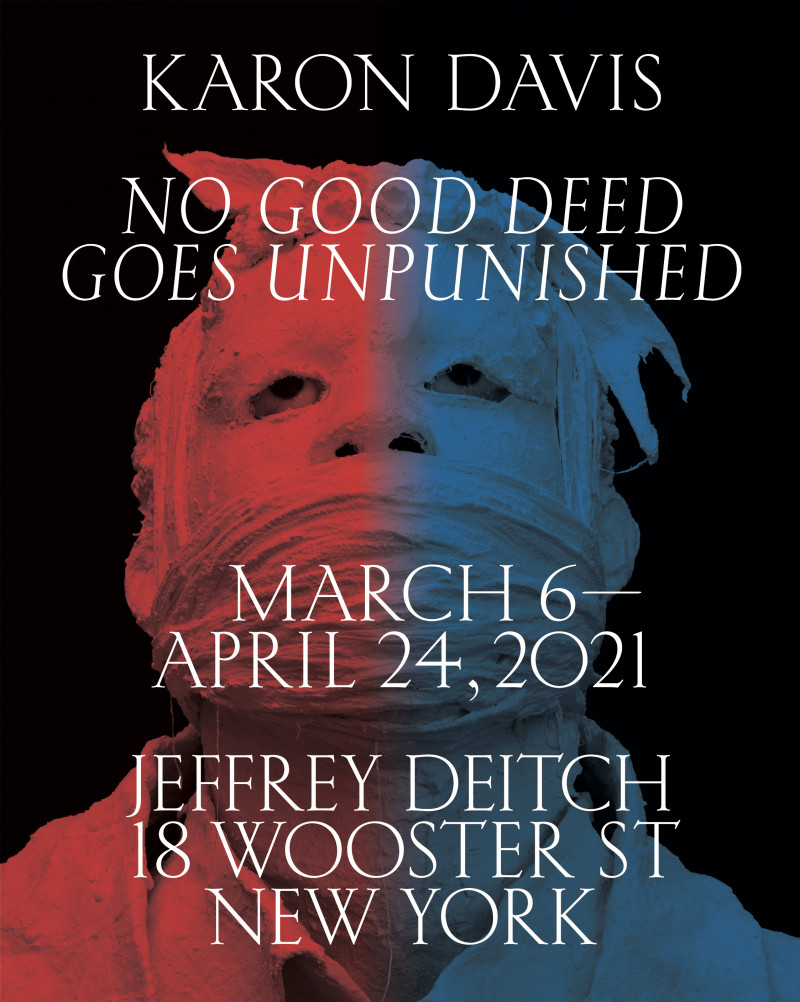 Exhibit on Bobby Seales and The Chicago Seven
The current exhibition by artist Karon Davis at Jeffrey Deitch Gallery in New York (March 6-April 24) is entitled No Good Deed Goes Unpunished. The show is Davis' first solo exhibition in New York, although she grew up in the city and New Jersey. She is a graduate of Spelman College and the film school of the University of Southern California. Davis lives and works in Los Angeles. Davis is fascinated by ancient Egypt and compares her technique to mummification. She uses plastic strips to wrap her body, piercing her subjects back together. She also talks of her sculptural paintings as mummifying the stories of the Black world she's encouraged to tell.
The theatrical experience of the artist influences her approach to sculpture. Davis is from a family heavily involved in the entertainment industry and grew up in rehearsal halls. In fact, the correlation between her own family's history and the Black Panther's Bobby Seale is ironic, since one of her father's first roles was portraying Bobby Seale in the reading of the transcript of the Seale trial. The album was released as a vinyl, about which her father may have spoken, but which she had never heard before. She finally discovered the LP in an antique store in Leimert Park, Los Angeles.
Virtual Talk with Nell Irvin Painter
Next Thursday, March 11, Nell Painter will be having a talkback session via Zoom from 11:00 a.m.-12:00 p.m. CST, 12:00 -1:00 p.m. EST. In this strong and profoundly engaging program, she will discuss questions of racial and gender identity and how they have shaped the culture of America and its own artwork, which encourages viewers to look at history beyond the lines of distinction and stereotyping. Nell Irvin Painter is an award-winning scholar and writer. Author of the acclaimed book, Sojourner Truth: A Life, A Symbol, Irvin, a graduate of Harvard University, is the Edwards Professor Emeritus of American History at Princeton University. A prolific author on the history of the American South, her most recent work, The History of the White People, deals with more than 2,000 years of Western civilization. Painter's work is also acclaimed in museums around the world, including Minneapolis Institute of Art.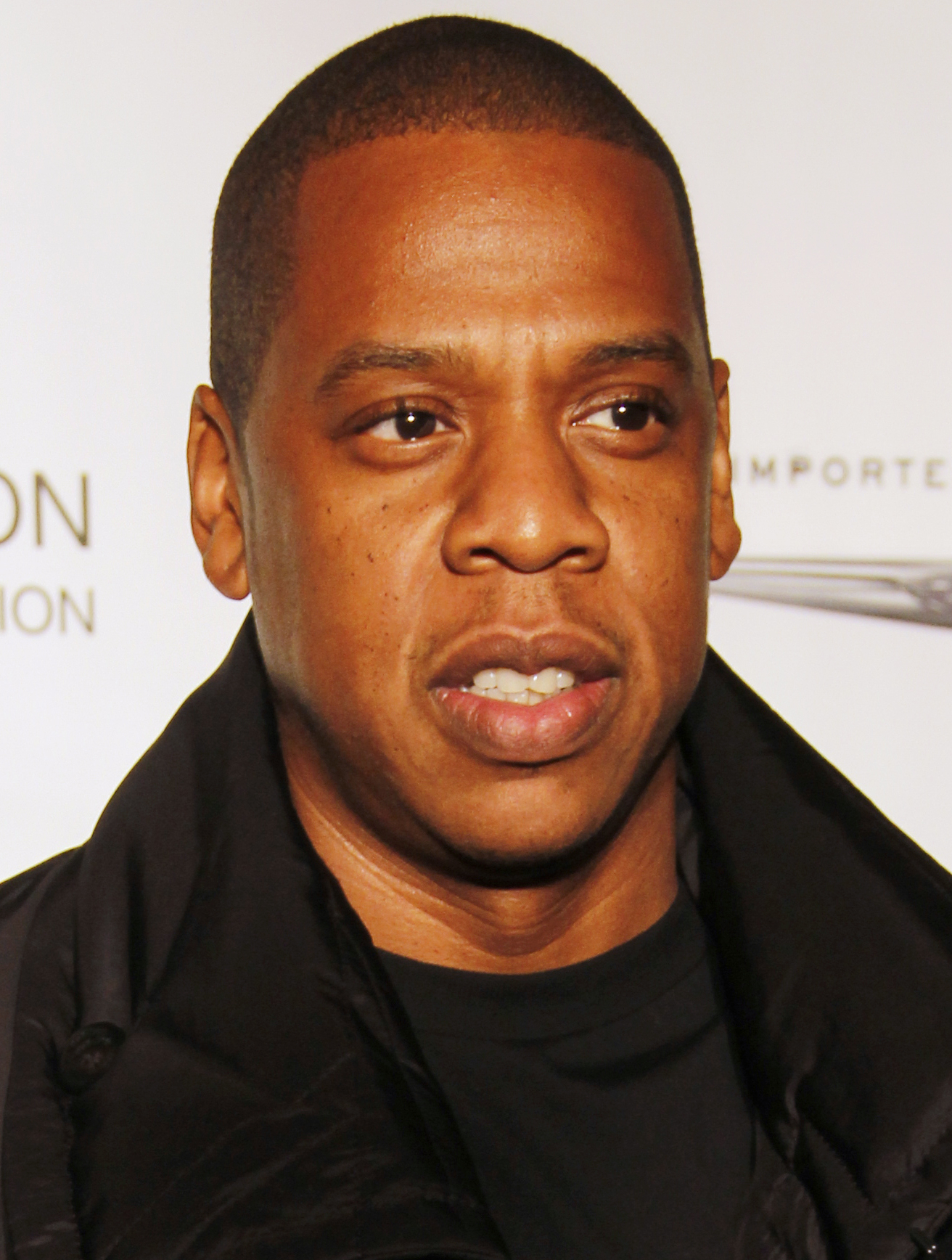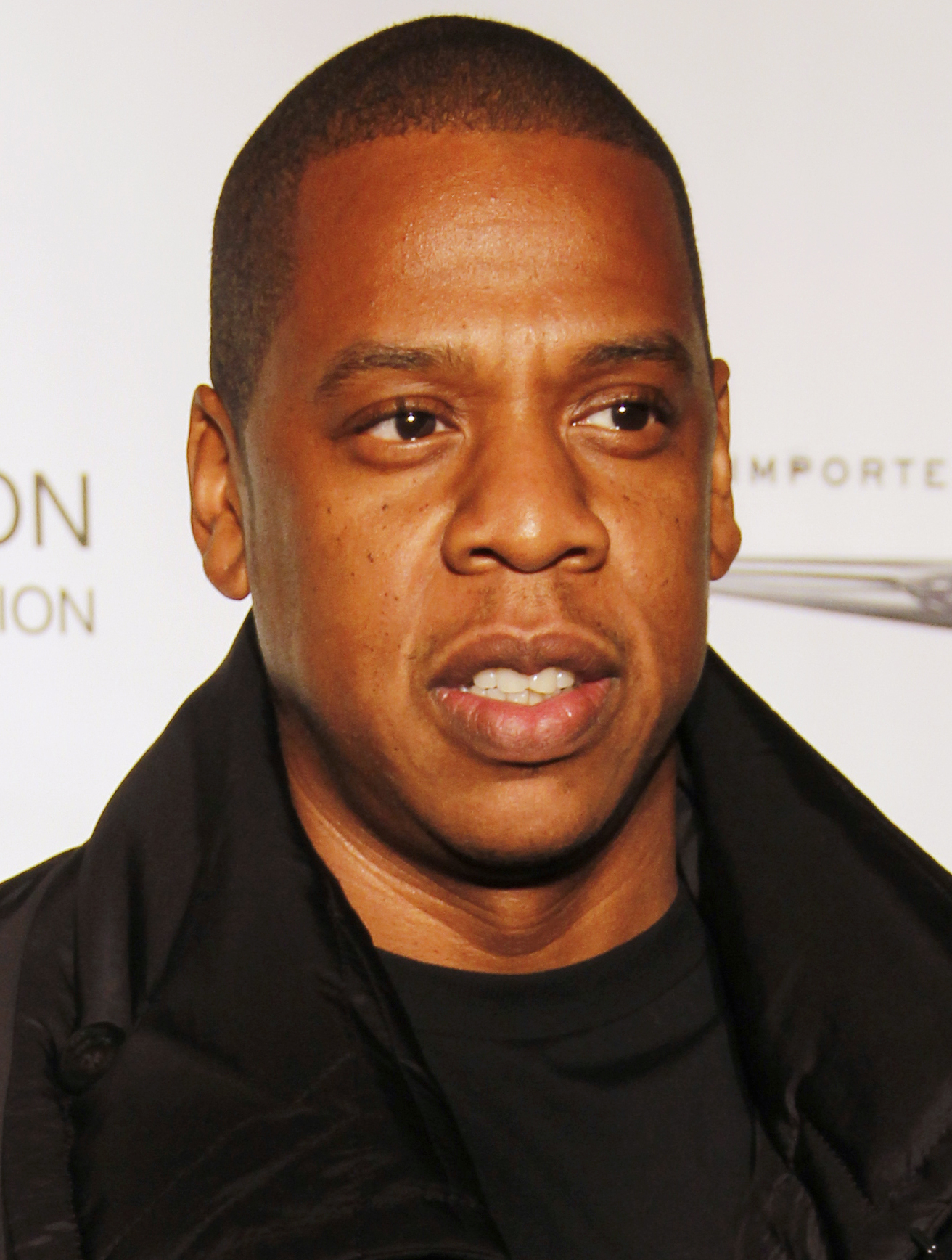 Square Purchases Majority Stake in Jay-Z's Streaming Service
Square, Inc., a financial technology firm founded by Twitter CEO Jack Dorsey, is purchasing a majority stake in TIDAL, a high-fidelity audio and video streaming service run by Jay-Z. Square will pay $297 million in cash and shares to become TIDAL's "large majority" owner, while Jay-Z and TIDAL's original artist-shareholders will maintain some control of the venture. TIDAL will operate separately from Square, according to the release of the group, and Jay-Z will join the board of directors of Square.
TIDAL is a music streaming website that aims to bring together musicians and fans. It separates itself from other providers by offering exclusive content from co-owners. It was created with the mindset of "For artists, by artists." Although music content is a focus, consumers also can view original video shows, podcasts, music news, and most notably music festivals, including TIDAL X Brooklyn. It promotes itself as a streaming service that puts the artist first.
Various actors, including Rihanna and Beyoncé, also have equity in the company. Although artist empowerment is the central tenet of the website, so is its dedication to support fans. Square is already doing well with its launch of Cash App, which hit 36 million in monthly users in December 2020 according to Square, up from 24 million in the same timeframe one year earlier. Jay-Z's joining Dorsey's boardroom table at Square is going to bring in new voices along with innovative perspectives, which could be a sight to see being that his background is typically seen in tracks, though he has always been involved in stocks. His addition can hardly make the business less innovative; it will offer a fresh viewpoint.
On his Twitter, Dorsey stated under a picture of himself and Mr. Carter, "I'm grateful for Jay's vision, wisdom, and leadership. I knew TIDAL was something special as soon as I experienced it, and I'm inspired to work with him. He'll now help lead our entire company, including Seller and the Cash App, as soon as the deal closes."
– by Sumaiyah E. Wade