National YoungArts Foundation (YoungArts) announces Together, a short film, an ambitious endeavor to support artists across the country and at every stage of their development. Part of YoungArts' Together fundraising campaign, Together, a short film was commissioned by YoungArts and has united YoungArts award winners, notable guest artists and educators to create an enchanting animated short that underscores powerful messages of solidarity and interdependence and supports the next generation of artists.Debuting on youngarts.org on January 25, 2021 at 8pm ET, the celebratory film is created by more than 1,500 individual digital frames that are each a one-of-a-kind piece of art with the presence of multiple artists, combinations that may never be found again. Each unique frame of the film will be available for purchase to support YoungArts.
YoungArts' Executive Director Jewel Malone stated "YoungArts remains steadfast in its commitment to empowering artists by providing them with essential opportunities for artistic, professional and financial support throughout their careers." She continued, "During these uncertain times, YoungArts is raising critical funds for the organization through virtual campaign efforts to continue its support of artists, while also celebrating art and its power to bring people together."
Together, a short film features original drawings and paintings of birds created by Leticia Bajuyo, Zoë Buckman⁺, Demetri Burke*, Robert Chambers⁺, Julia Chiang, Paula Crown, Isabela Dos Santos*, Glenn Espinosa*, Shepard Fairey, Dara Girel-Mats*, Sheree Hovsepian, KAWS, Yashua Klos, Jason Kraus, Catherine Labarca*, Destiny Moore*, José Parlá⁺ and Jean Shin*⁺.
The film's moving story about hope, individuality and community is brought to life by independent agency Pysop and its animation duo Igor + Valentine, and writers Brandon Mugar and Reuben Hower.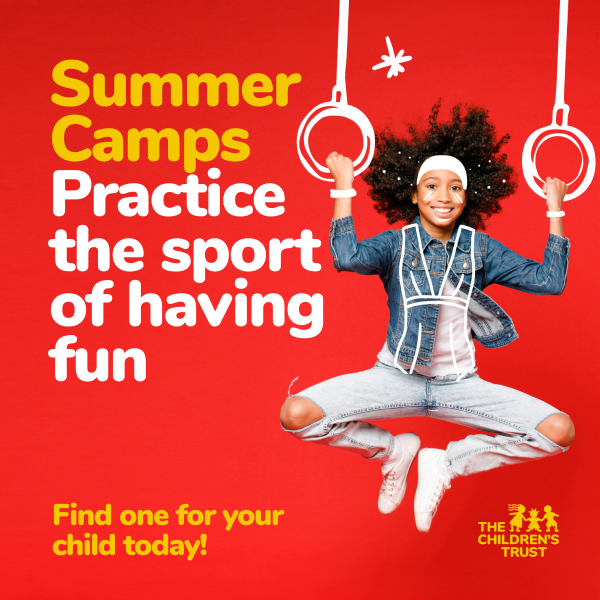 "It is an honor to be part of this project in support of YoungArts," said artist José Parlá. "As a YoungArts Guest Artist and mentor, I've witnessed the powerful ways the organization nurtures artists throughout their careers. Together demonstrates the collaborative spirit that is central to YoungArts and is so necessary in propelling art and artists forward every day, and especially during these challenging times."

Together, a short film will be screened during National YoungArts Week +, the organization's signature program for YoungArts award winners at the Finalist award level, the nation's most accomplished early career artists. Six nights of free, virtual National YoungArts Week + public programming will begin on Monday, January 25 at 8 PM ET and will include performances, writers' readings, an exhibition, and a digital anthology and catalogue available on youngarts.org.

Together, a short film's individual digital frames will be sold for $175 and available at youngarts.org. The one-of-a-kind works will be printed and authenticated by YoungArts and sent to buyers along with details regarding the artists featured.
Led by Campaign Chairs Sarah Arison and Thomas Wilhelm, Jay Franke and David Herro, and Michi and Charles Jigarjian, Together supports the organization's vision to empower artists to pursue a life in the arts.


* YoungArts alumni artist
⁺ YoungArts guest artist