By Maleke Glee
We are preparing ourselves for fall and its cooler weather, earlier nights and increased time indoors. Fall is the perfect time to pick up a few new books and outline reading goals for the new year. Here are a few Black art book releases that will keep your mind active. While this list is diverse, it is a short list. In a longer list, we would include recent exhibition catalogs and retrospectives. Aside from their recent, or "soon-to-be" releases, what ties these books together is their use of images to add new considerations to what is included in the art historical canon. Both subject matter and the featured visual references expand Black art history and documentation of the ever-evolving digital landscape.
In Search of African American Space: Redressing Racism
Jeffrey Hogrefe, Scott Ruff, Carrie Eastman and Ashley Simone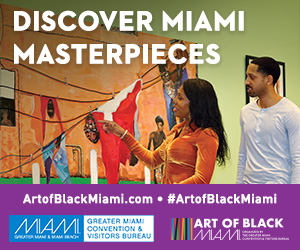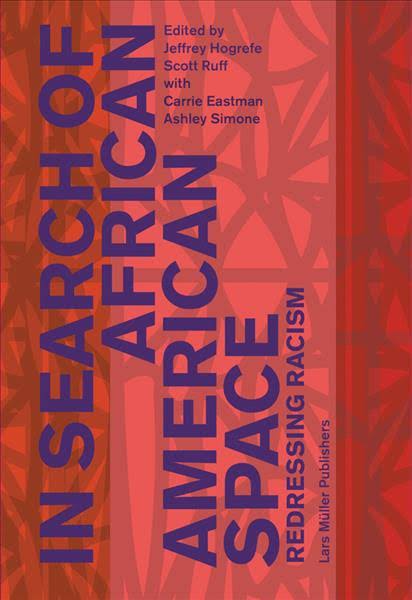 On Aug. 11, In Search of African American Space: Redressing Racism was released. The book is edited by Jeffrey Hogrefe, Scott Ruff, Carrie Eastman and Ashley Simone. In this book, through visual theory and critical race theory, the editors investigate Blackness in America, and how architecture has defined social space. Maps, posters, photographs and architectural plans add visual context to the history shared and the theories argued. Performance art and its approaches add to the social context, documenting how spatial relations have developed vernacular culture and the pathologies of individual and collective movement and migration.
You Next: Reflections in Black Barbershops
Antonio Johnson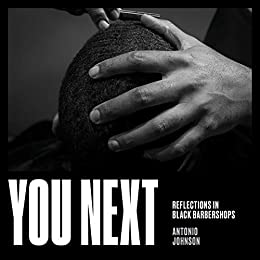 Antonio Johnson is an Atlanta-based photographer with ties to Philadelphia and Baltimore; these cities and several others are his photography sites for this book. Released on Sept. 1, You Next features photography and essays that document barbershops as a unique space where identity is co-created.
The barbershop provides a rare space for Black men to speak openly on various topics from family to sports to politics; nothing is off limits. Economic and other barriers are broken, allowing room for the co-mingling of ideas and identities. You Next has received rave reviews from Black scholars, historians and curators for its ability to depict this experience in all its fullness honestly. Author and Photographer Antonio Johnson says, "This is my humble attempt at capturing the magic of the Black barbershop. My way of saying thank you for all it has given me."
Legacy Russell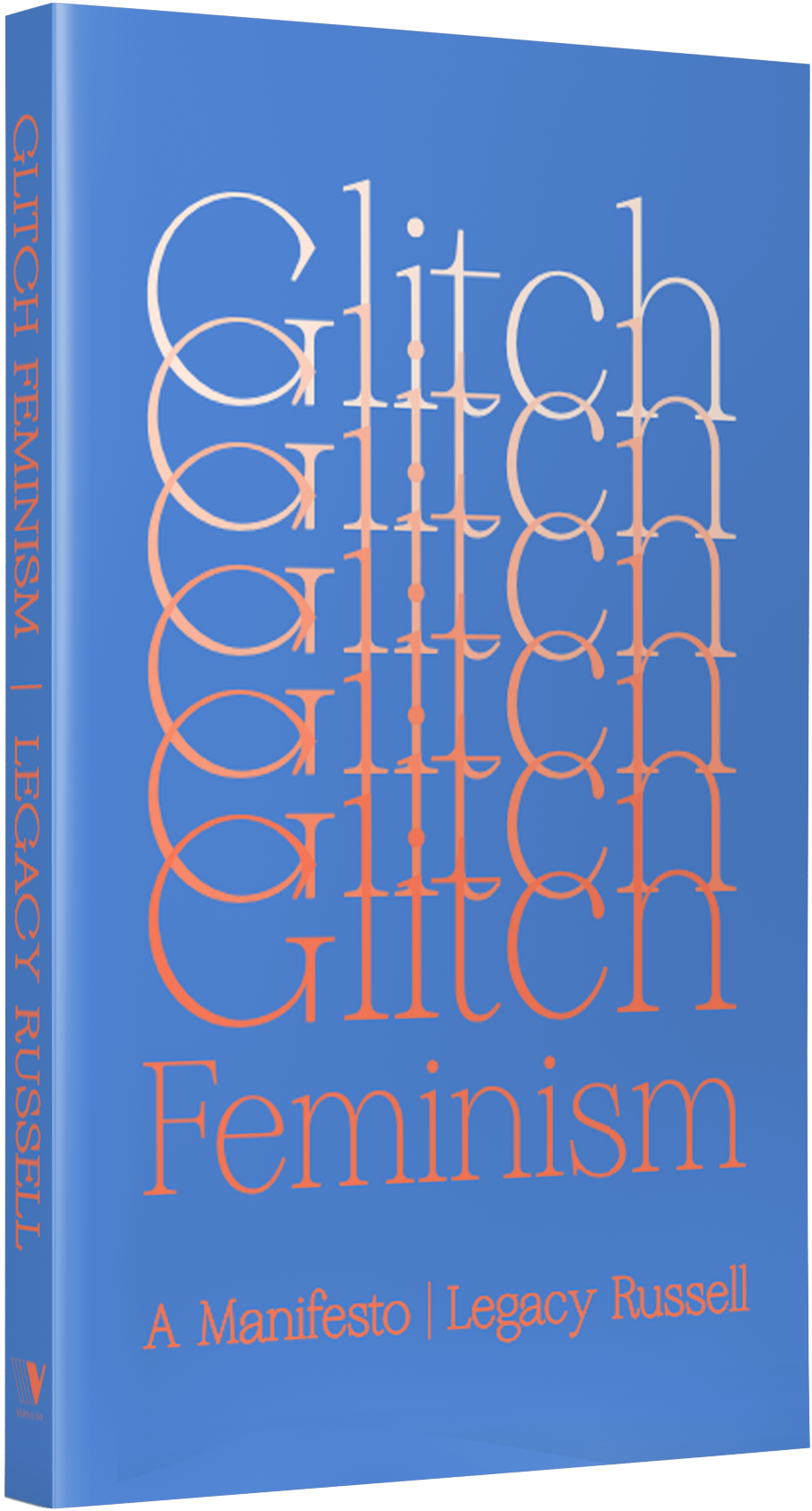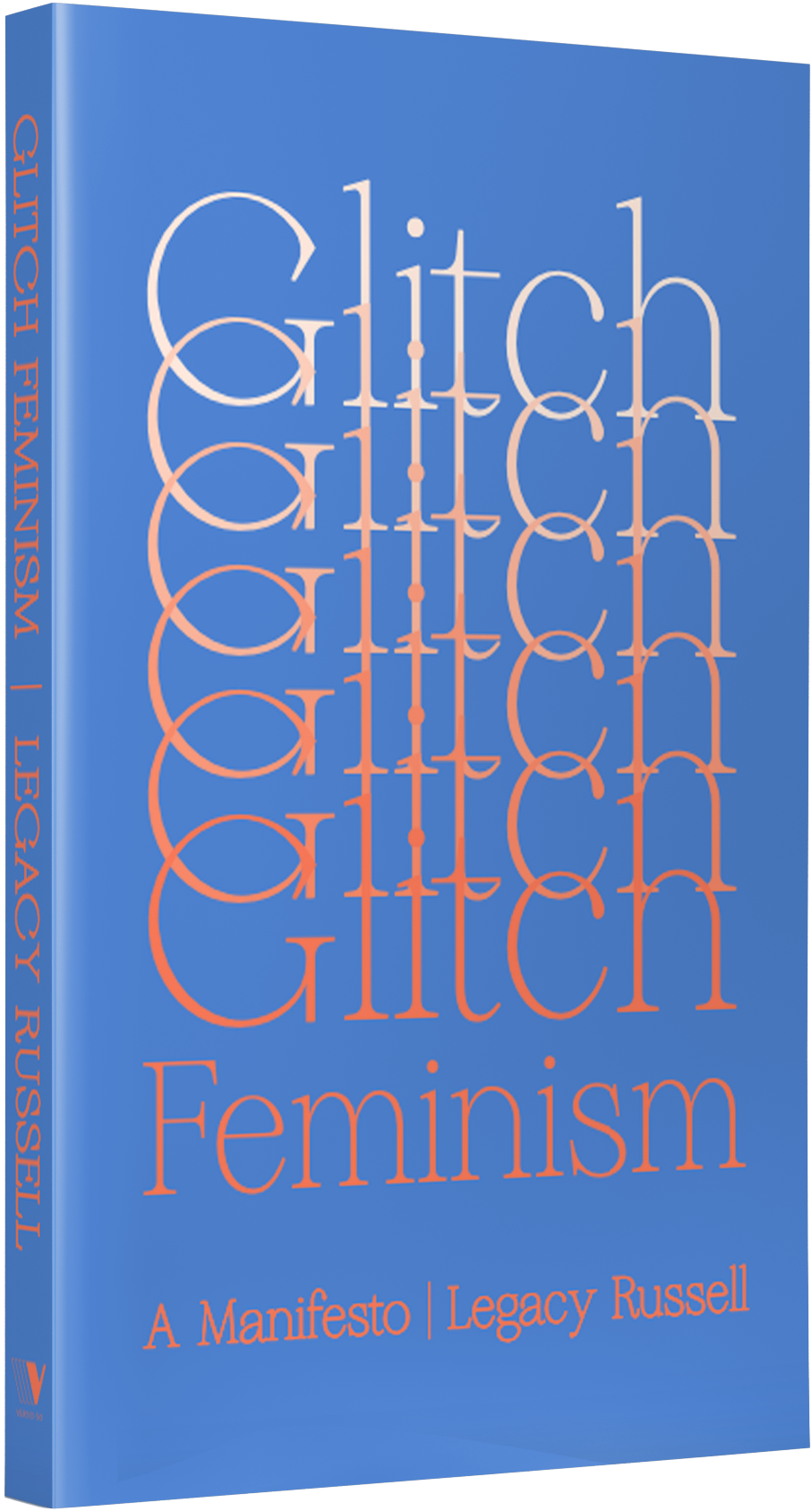 Glitch Feminism is a new manifesto, continuing Cyberfeminist scholarship. The text also adds Black perspectives and art historical references to this developing theoretical dialogue. Author Legacy Russell coined the term "Glitch Feminism" in 2012, when "Digital Dualism And The Glitch Feminism Manifesto" was published in Society Pages, a publication of the Department of Sociology at the University of Minnesota. Since its inception, the notion of a productive and liberating "glitch" in liminal definitions of gender, race and sexuality has been shared in international talks, essays, and now in Russell's first book.
Glitch Feminism was released on Sept. 29, 2020 and was also conjoined with a lecture hosted by MoMA PS1. "Cosmic Bodies: A CyberFam Celebration" invited artists and thinkers to discuss glitches in their practice. The book references memoir, art and critical theory to support Russell's generative consciousness shift. The book investigates societal definitions and the conflicts that ensue. "Glitches" or the queering of oppressive systems, dismantling such technologies is posited here as an effort in "ism" abolition, and world-building.
Kimberly Drew and Jenna Wortham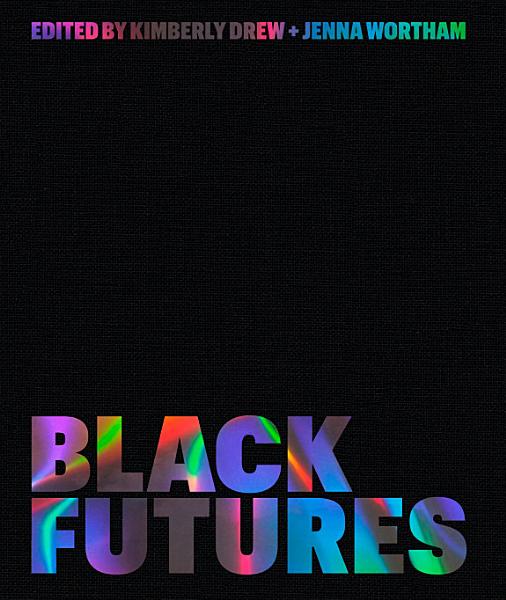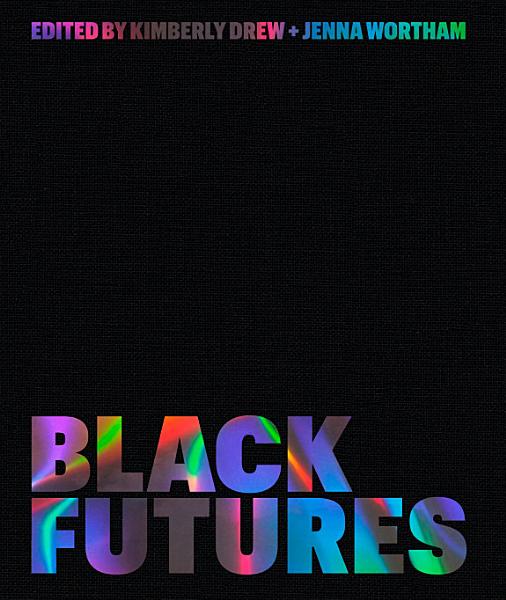 Curator and social media maven Kimberly Drew joins The New York Times Magazine culture writer and podcaster Jenna Wortham to co-edit Black Futures. Black Futures presents itself as a new kind of book, embedding digital culture, via tweets and memes, as viable footnotes. Through the use of photos, essays, memes, dialogues, tweets and poetry, the book asks, "What does it mean to be Black and alive right now?" Through this material compilation, a snapshot of this generation is captured, in their language and by their curators of Black digital dialogue. Black Futures is available for pre-order and releases on Dec. 1, 2020.
AfriCOBRA: Messages to the People
Chana Sheldon, Leslie Guy and Jeffreen Hayes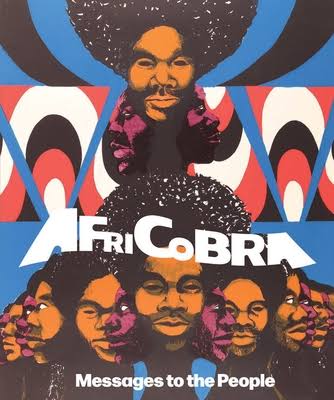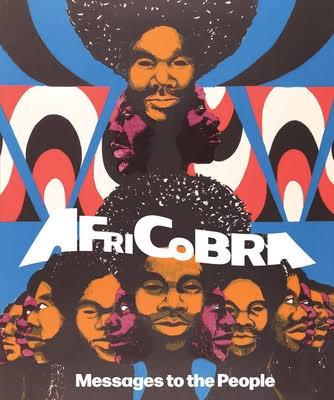 The revolutionary art collective AfriCOBRA was founded in 1968 and has remained relevant in art historical dialogue and conversation around current artistic production. The aesthetics that define AfriCOBRA are identified by their kaleidoscopic composition, geometric arrangement, and vibrantly colorful images of Black people. Based in the South Side of Chicago, AfriCOBRA is also known for its community-oriented practice.
Members toiled soil, marched in the streets, taught in classrooms, met in living rooms, and were frequent studio residents. In its ethos and artistry, this collective marks a moment in Black American cultural production. This survey is from the AfriCOBRA: Messages to the People exhibition, which premiered during Art Basel Miami 2018. The book, by Chana Sheldon, Leslie Guy and Jeffreen Hayes is available for pre-order.
The books on this list are in many ways interested in space, whether it be American cities' landscape, activity happening on social media platforms or in the barbershop. Cultural terrains are investigated to widen the art historical canon and insert new domains for a continued scholarship. We would love to hear where these books take you and what space you happen to occupy while reading them. Please contact us at http://sugarcanemag.com/contact-us/ to share thoughts and recommendations for our winter reading list. You may also tag us in your reading @Sugarcanemagazine.