Join Hammonds House Digital for An Evening with jessica Care moore. She will read poetry from her new book, We Want Our Bodies Back, and engage in conversation with Hammonds House Executive Director Leatrice Ellzy Wright on Friday, May 29 at 7 pm. Tickets to this virtual event are free, but an RSVP is required. Register HERE.
jessica Care moore is the founder and CEO of Moore Black Press, executive producer of Black WOMEN Rock! and founder of the literacy-driven Jess CARE Moore Foundation. An internationally renowned poet, playwright, performance artist, and producer, she is the 2019 and 2017 Knight Arts Award Winner, 2016 Kresge Arts Fellow, NAACP Great Expectations Awardee, and an Alain Locke Award recipient from the Detroit Institute of Arts. moore is the author of The Words Don't Fit in My Mouth, The Alphabet Verses the Ghetto, Sunlight Through Bullet Holes, and the critically acclaimed Techno Choreopoem, Salt City. Her work has been published in numerous literary collections and she has performed on stages all over the world including The Apollo Theater, Carnegie Hall, Lincoln Center, and the London Institute for Contemporary Arts. moore lives and writes in an historic Detroit neighborhood with her son, King Thomas.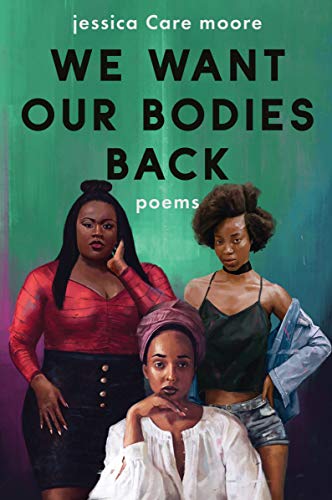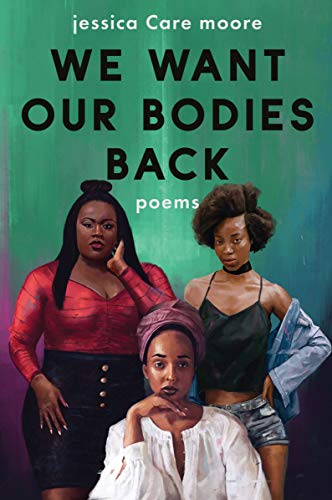 Reflecting her transcendent electric voice, We Want Our Bodies Back is a searing poetry collection filled with moving, original stanzas that speak to both Black women's creative and intellectual power, and express the pain, sadness, and anger of those who suffer constant scrutiny because of their gender and race. Fierce and passionate, moore argues that Black women spend their lives building a physical and emotional shelter to protect themselves from misogyny, criminalization, hatred, stereotypes, sexual assault, objectification, patriarchy, and death threats. We Want Our Bodies Back is an exploration—and defiant stance against—these many attacks. You can purchase copies of the book HERE from Charis Books & More.
Hammonds House Museum is generously supported by the Fulton County Board of Commissioners, Fulton County Arts and Culture, and the City of Atlanta Mayor's Office of Cultural Affairs.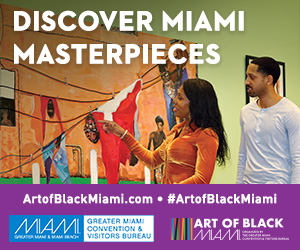 Hammonds House Museum, located in a beautiful Victorian home in Atlanta's historic West End, is a unique setting to explore the cultural diversity and legacy of artists of African descent. The museum is the former residence of the late Dr. Otis Thrash Hammonds, a prominent Atlanta physician and a passionate arts patron. A 501(c)3 organization which opened in 1988, Hammonds House Museum boasts a permanent collection of more than 450 works including art by Romare Bearden, Robert S. Duncanson, Benny Andrews, Elizabeth Catlett, Jacob Lawrence, Hale Woodruff, Amalia Amaki, Radcliffe Bailey and Kojo Griffin. In addition to featuring art from their collection, the museum offers new exhibitions, artist talks, workshops, concerts, poetry readings, arts education programs, and other cultural events throughout the year. For more information, and to find out how you can get involved, visit their website: hammondshouse.org.