The art season has officially started and I couldn't be more excited. I'm purchasing plane tickets and scoping out inexpensive Airbnb's.
There is also the option for taking up an accommodation on a short lease to really soak up all that creativity around, but that may need some research on rental options and required paperwork (https://www.american-apartment-owners-association.org/tenant-screening/ could be good place to start). The latter is especially essential to steer clear of any undesired surprises later. However, before I leave, I have some must see's and our own co-sponsored exhibit
( yes, we have an event for October!)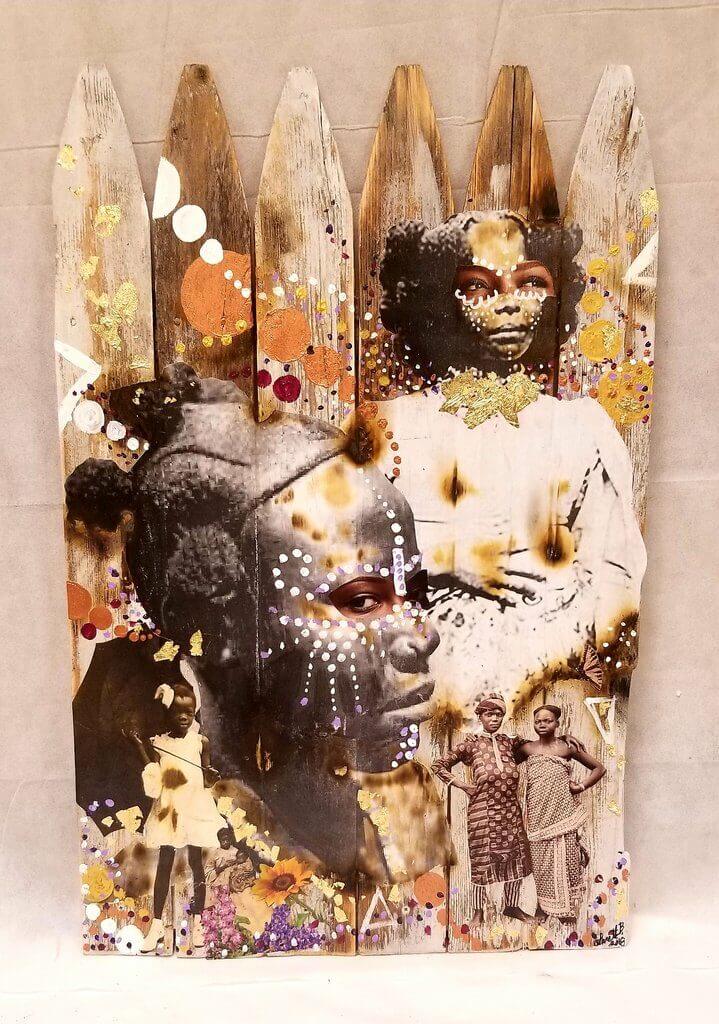 Black Art in America is proud to present: Our Image is Our Message: As Told by Black Women Artists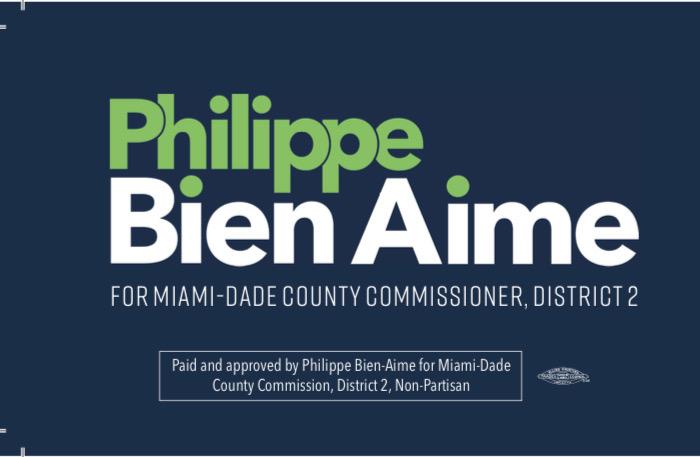 Through September 29th
Curated by Faron Manuel
Curated by Faron Manuel and presented by Black Art in America, this exhibit celebrates Black women's contributions to the civil rights movement. Artists featured include Elizabeth Catlett, Ruth Inge Hardison, Dr. Samella Lewis, Faith Ringgold, Joyce Owens, Lavett Ballard, Evita Tezeno, Lynn Marshall-Linnemeier, Phyllis Stephens, Zoya Taylor, Duhirwe Rushemeza, Stephanie Jackson, Makeda Rainey, Delita Martin and Deborah Shedrick. Exhibit runs until September 29, at the Jack Morton Auditorium and Art Gallery Lobby at The George Washington University – 805 21st Street NW – Washington, D.C. 20052
Hampton Art Lovers Presents:"The Awakening: Drawings and Sculptures of Basil Watson"at the Historic Ward Rooming House
September 27-November 16, 2019
Committed to celebrating and promoting diverse cultural roots through the arts and culture activities, and by promoting African American and Caribbean artistic talent, Hampton Art Lovers(HAL) once again will open another exhibition September 27, 2019 at the Historic Ward Rooming House(249 Northwest 9th Street Miami, FL, 33136). "Awakening" is the solo exhibition of works by Basil Barrington Watson featuring sculptures and sketches by Basil Watson.The show will run through November 16, 2019. The Southeast Overtown Park West Community Redevelopment CRA(SEOPW) is the sponsor for the show. The gallery hours are daily 1pm-6pm, Wednesday through Saturday. Private showings can be made by visiting //www.hamptonartlovers.com/events/basilwatson-awakening.
Solo Debut of Morel Doucet's White Noise: When Raindrops Whisper and Moonlight Screams in Silence
October 10th- December 7th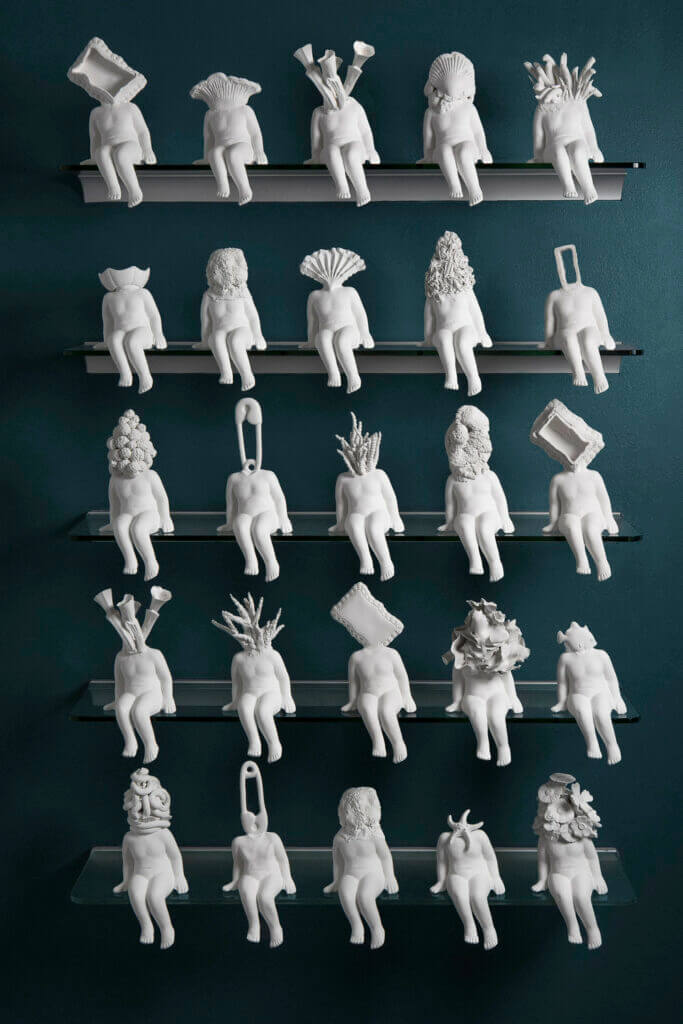 Sugarcane Magazine and The African Heritage Cultural Arts Center (AHCAC) opens its first art exhibition of the season with "White Noise: When Raindrops Whisper and Moonlight Screams in Silence" by ceramist Morel Doucet on Thursday, October 10, 2019. Doucet's first solo exhibition will be held in the Amadlozi Gallery, on the grounds of the AHCAC, 6161 NW 22nd Avenue, Miami, FL. Admission is free. We are really excited to be apart of this debut by Morel. His work speaks to our current fears, but also reminds us that we can make the change we want to see.