Above: Image from Grant Macdonald
Sotheby's Institute of Art is pleased to announce the launch of Art of Luxury, a groundbreaking, new 15-week immersive course introducing the global industry of luxury goods and services.
In recent years, the blurring of the boundaries between the worlds of fine art and luxury has steadily increased, as high-end consumers demonstrate as much of an interest in art as in luxury goods and lifestyles. Beginning January 2019 in London, the new Art of Luxury course will closely examine these innovative intersections and its effect on the market.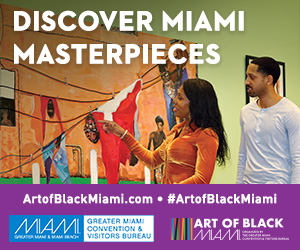 Designed for those considering careers in the luxury field, the course will take full advantage of London as a major center for luxury. Students will be introduced to industry insiders and receive exclusive behind-the-scenes access to the city's most iconic retail stores, galleries, ateliers, and manufacturing plants. The course will also include a 4-day trip to Milan, the heart of Europe's luxury sector.
Learn the secrets of the luxury business with Sotheby's Institute Art.