The American Black Film Festival (ABFF) opened June 14 in Miami Beach. This film and actors retreat is a popular weekend for Black filmmakers and performers alike with the crown jewel being the HBO Short Film Competition. HBO has been a sponsor of ABFF for 20 years and the films chosen for this year's short film contest were worthy choices. This years five film choices are written and produced primarily by women and showcased the diversity in black culture.
Amelia's Closet
Writer and Director: Halima Lucas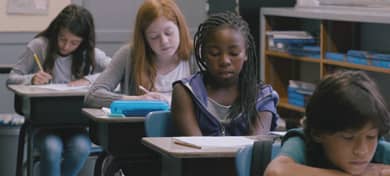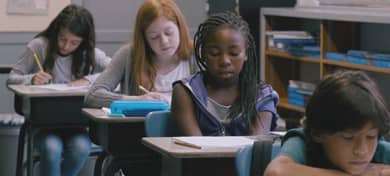 The first film of the night, Amelia's closet speaks about bullying according to someone who overcomes adversity instead of succumbing to it. Amelia steals items from her classmates in retaliation for being bullied. After she's caught, her father gives her the tools to gain true empowerment.
Plaquemines
Writer and Director: Nailah Jefferson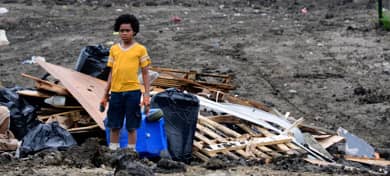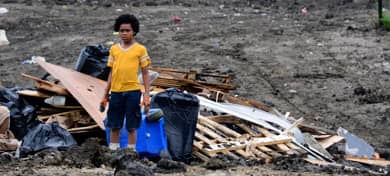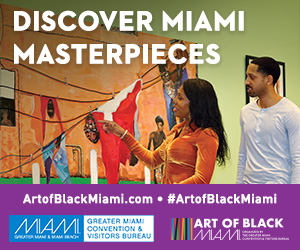 Nailah Jefferson told the story of the Louisiana we don't see: the gritty agricultural and fishing communities that take up much of the southern state. We also get to see the hardship these communities endure for everyday survival.Trapped in the dwindling fishing town of Plaquemines, Ethan, an inquisitive boy, collects whatever he can find to feed his imagination and desire to break out into a world different from his own. His father, Reve, an out of work fishermen, holds stubbornly to his belief that fishing will soon return and that Ethan will follow in the family tradition. Reve's tight grasp on the past cause a rift in the family and leave Ethan to seek escape however possible. As fishing conditions worsen and family bonds become strained, Ethan and Reve are forced to face the reality of their actions taking both in different directions, just over the horizon.
Gema
Writer and Director: Kenrick Prince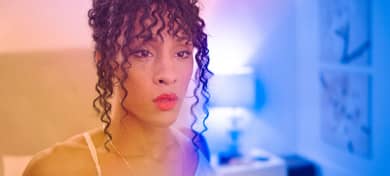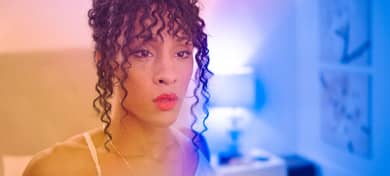 This shocker by Bahamian Kenerick is so good that I can't say too much or I'll give away the ending! After an emotional day with her family, Gema Walker comes home to face meeting her fiancé's parents for the first time. Upon discovering that her future in-laws plan to drop by their Brooklyn apartment before dinner, Gema is forced into an emotional confrontation when Sam admits that he's still harboring a sensitive and potentially damaging truth from his parents.
See You yesterday
Director: Stefon Bristol | Writers: Frederica Bailey and Stefon Bristol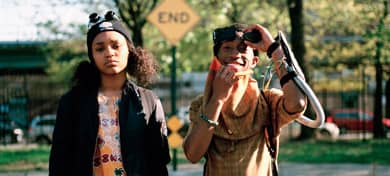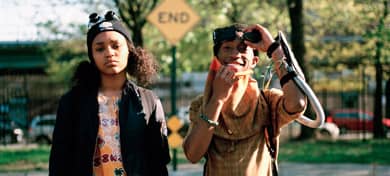 So I admit that I was not prepared for the film. As a parent, this is one of our worst nightmares. However, this film is fresh, filled with action and a balance of innocence and pain that made project my favorite in the competition.Presented by Spike Lee, two Brooklyn teenage science prodigies build a time machine to stop one's brother from being wrongfully killed by the police
We Love Moses
Writer and Director: Dionne Edwards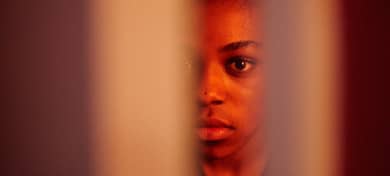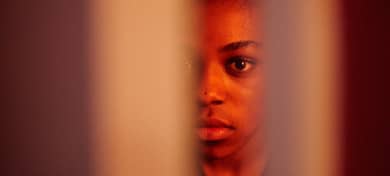 U.K. writer and directer Dionne Edwards explores youth, sex and homosexuality in this short that rounded the evening.Ella reflects on how her teenage obsession with her brother's best friend Moses left her with a secret she still carries.
Special Mention

Ibrahim
Writer: Terron Jones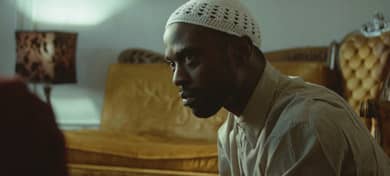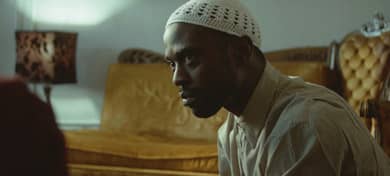 Sugarcane favorite Adesola Osakalumi ( Broadways's Fela) stars in this film about the trials of being a black West African immigrant. This film was not a part of the HBO Short Film Competition but it was one of my favorites of the day and really told the story how difficult it is being an immigrant in a country that is not friendly to newcomers or African people.