Above: Work by Justin Dingwall
With an ambitious events programme and over 80 exhibitors spanning two large halls at the Cape Town International Convention Centre (CTICC), the Cape Town Art Fair (CTAF) 2017 is the largest incarnation of the event to date. Now in its fifth edition, CTAF brims with a wealth of visual and intellectual stimulation offering visitors far more than ever before. Everything at the fair is worth a visit, but here's a quick guide to what is absolutely not to be missed at this year's show:
Live performance art:
Internationally renowned Donna Kukama will perform a new work entitled Chapter L: Where Rain Clouds Gathered at 18h00 on Friday 17 February 2017 in the Talks Auditorium. (Programme)
A Human Carwash:
Entitled The Carwash: a Declaration of the Independence of the Imagination and the Rights of Man to His Own Madness (2017), experience the novelty and tactility of this large-scale interactive installation by Katharien de Villiers of SMITH gallery for yourself. (Unframed)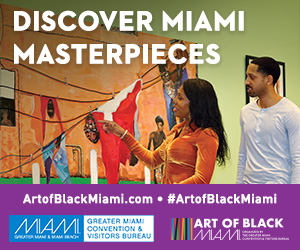 Tomorrows/Today:
Witness the emerging talent from the African continent and the diaspora – Tomorrows/Today gathers new provocative voices reflecting on our contemporary realities. Each artist has a solo presentation and there will be an award presented on Sunday at 16h00 forming the closing ceremony of the fair.
Investment Opportunity:
Works at the fair are for sale, with experienced and knowledgeable gallerists and curators on hand to advise on the art market. With acquisitions experts and asset managers flying in from all over the globe to make their purchases, it's THE place to view and acquire significant work from around the world.
Read the rest at capetownartfair.co.za