Julia Bullock Performs with Los Angeles Philharmonic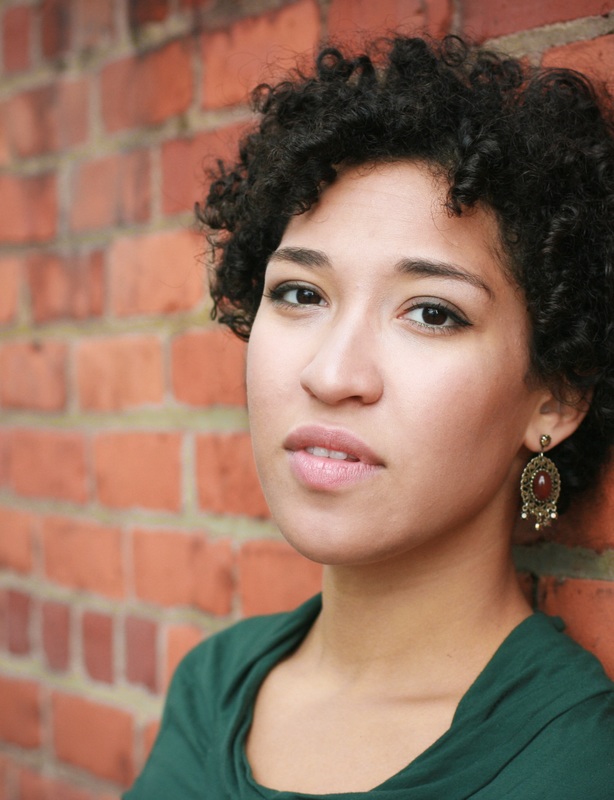 Julia Bullock. Photo by Brent Arnold.
The Los Angeles Philharmonic presents John Adams' El Nino, a retelling of the nativity with Soprano Julia Bullock December 16 and 18. Composed in two halves, El Niño ("the child") retells the Christmas story, after the traditional narrative: the annunciation to Mary, the visit to Elizabeth, the birth and adoration of Jesus, Herod's massacre of the Holy Innocents, and the flight into Egypt, but with added commentary and reflection from a wide range of poets across history, including many women. One striking feature is the use of three countertenors to act as the narrator, much like the Evangelist in a Bach Passion. Julia Bullock "has been hailed for her versatile talent. Last season, she appeared as soloist with the London Symphony Orchestra under Simon Rattle, the New World Symphony under Christian Reif, and the Orchestra of St. Luke's under Michael Stern. In summer 2015, Bullock made her debut with the New York Philharmonic and Alan Gilbert, and in 2013, she made her San Francisco Symphony debut in West Side Story, with Michael Tilson Thomas." This week marks Julia's debut with the Los Angeles Philharmonic. Tickets can be purchased here.