Above: Young Americans by Sheila Pree Bright.
For its 18th year, the Annual ART PAPERS Art Auction returns to one of its early homes in the building that is today Ponce City Market. Inaugurated in 1999 at the Arts Cool space in the former City Hall East, the auction takes place February 25, 2017 starting at 6 PM. Atlanta's largest contemporary art auction, ART PAPERS 18th Annual Art Auction features works by more than 200 established and emerging artists from throughout the United States. Add to that, a HS Homecoming theme, the mobile bidding frenzy, fare from top Atlanta restaurants, a DJ spinning great tunes, late-night dancing and a cash bar, and there is no question why this is the city's most anticipated art event of the year. The evening kicks off with the VIP Preview where guests will enjoy catered hors d'oeuvres, open bar cocktails and live music. VIP Preview attendees also have the opportunity to "Buy it Now" and secure their favorite works for a percentage above retail.
Artists participating in the 2017 ART PAPERS Art Auction include: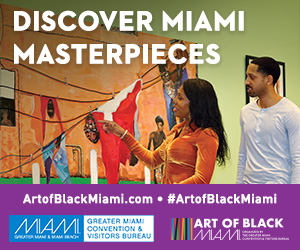 Fahamu Pecou: recent exhibitions at the High Museum of Art and the National Center for Civil and Human Rights, currently working on "Emmett Still," a song and short film with Killer Mike – http://www.fahamupecouart.com/
Scott Ingram: recent exhibitions at Elizabeth Houston Gallery in NYC and Museum of Contemporary Art Georgia – http://www.scottingramart.com/
Jiha Moon: participated in the MOCA GA Working Artist Project and recently exhibited at Halsey Institute of Contemporary Art in Charleston, S.C. – http://jihamoon.com/
William Downs: recently exhibited as part of "Black Pulp" at Yale University and will soon exhibit at Slag Gallery in NYC – http://williamedowns.com/
Alejandro Aguilera: Cuban-born artist with 2012 solo exhibition at the High Museum of Art – http://www.alejandroaguilera.net/
Tristan Al-Haddad: GA Tech professor and international sculptor, recently erected "Stealth" sculpture on Peachtree Street in Midtown – http://formations-studio.com/
Joseph Guay: recent exhibitions at Galleria Ca' d'Oro in NYC and Westside Cultural Arts Center – http://www.josephguay.com/
Ridley Howard: has exhibited around the world and completed a residency with Villa Lena Foundation in Tuscany, Italy last year – http://ridleyhoward.com/
Sheila Pree Bright: photographer and visual cultural producer, recently active in documenting the Black Lives Matter movement – http://www.sheilapreebright.com/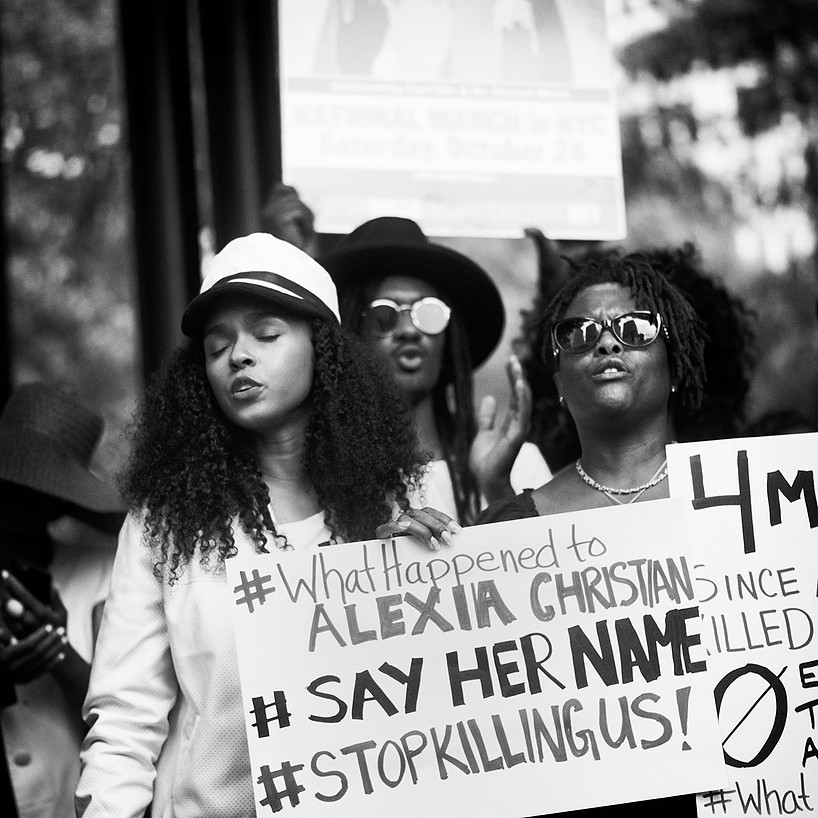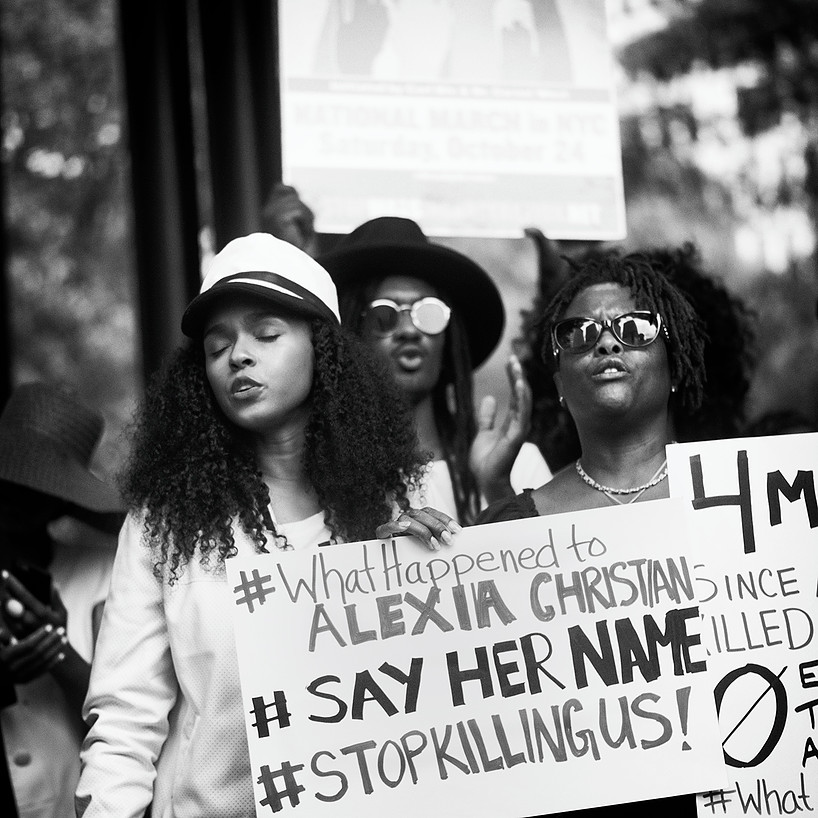 1960Now by Sheila Pree Bright.
Ben Venom: recently featured on "CBS Sunday Morning," was artist in residence at San Francisco's de Young Museum and has been interviewed on NPR's "All Things Considered" – http://www.benvenom.com/
Deanna Sirlin: solo exhibitions at The High Museum of Art, Ca' Foscari Venezia in Venice, Italy and The Centre for Recent Drawing in London – http://www.deannasirlin.com/
Elizabeth Lide: currently on exhibit at Museum of Contemporary Art of Georgia where she was recipient of a 2015/2016 Working Artist Project Fellowship and was on staff at ART PAPERS many years ago – http://www.elizabethlide.com/
Tori Tinsley: emerging artist with exhibitions at Ernest G. Welch School of Art & Design Galleries and WonderRoot Art Gallery – http://www.toritinsley.com/
For more information, visit here.