American Opera Projects (AOP) and The Harlem School of the Arts present Independence Eve, a new chamber opera in three scenes that explores the troubled journey of race relations in America. The free concert performance will take place on Thursday, February 5 at 7:00PM at Harlem School of the Arts (The Herb Alpert Center, 645 Saint Nicholas Avenue, New York, NY 10030). Composed by Sidney Marquez Boquiren with a libretto by Daniel Neer, the opera will include performances by baritone Jorell Williams and tenor Brandon Snook, while Mila Henry will provide music direction and piano. A talkback with the artists will follow the one hour concert moderated by composer Laura Kaminsky (As One) and HSA Voice Chair Yolanda Wyns.
Currently in development at AOP, Independence Eve is comprised of three unrelated scenes, each of which take place on July 3 on a park bench in an unspecified American city, in the years 1963, 2013, and 2063. Each story focuses on the relationship between two men, one white and one black, who struggle with identity and acceptance. Independence Eve is a study of black and white America, offering commentary on the intricacies of race relations and the insidious and persistent stain of racism that has remained consistent throughout American history.
The first scene, "Stop and Frisk," has already received numerous community performances throughout Brooklyn and garnered attention from the press, including a recent Talk of the Town profile in The New Yorker.
Independence Eve is currently in development as part of AOP's First Chance program that allows composers and librettists to hear their works-in-progress performed before an audience. Development of the opera began during Mr. Boquiren's fellowship in the 2011-12 season of AOP's composer training program Composers & the Voice with both Mr. Williams and Mr. Snook creating their roles. Development of the opera is made possible, in part, through generous funding by The Andrew W. Mellon Foundation and the New York Department of Cultural Affairs.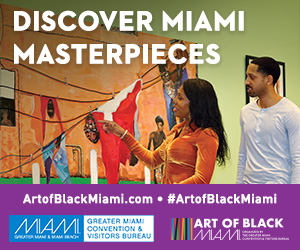 AOP plans to present the world premiere of Independence Eve at park benches around New York City in June 2015.