Industry experts to be part of online panel discussion on TV, Web programming
for producers, filmmakers participating in the NBPC 360 incubator program
NBPC 360 will offer winning producers training and development funds
of between $50,000 and $150,000 for their series pilots
The nation's primary presenter of stories about the Black experience on public media will hold a live stream event to catch producers up on the latest trends in public television. National Black Programming Consortium (NBPC) will present "NBPC 360 Digital Diversity" on Thursday, December 18 at 4pm. While open to all content makers, the event is designed primarily to help producers prepare to apply to NBPC 360, the Harlem-based nonprofit's new funding initiative. With NBPC 360, producers of quality serial, digital and multiplatform content for public TV and the Web will compete for development funds of between $50,000 and $150,000 and the chance to work with veteran producers to develop their series pilots.
At the live stream event, a panel of industry experts—award-winning journalist and producer Maria Hinajosa (Futuro Media, America By the Numbers ), Donald Thoms (VP of General Audience Programming, PBS), Stephen Segaller (VP Programming, Thirteen/WNET) and Marvin Scott (HBO)—will explain the elements of a successful series and discuss what is missing from the mainstream storytelling landscape. The event will be moderated by award-winning filmmaker Jacquie Jones. To watch the live stream live, tune in to http://blackpublicmedia.org/ on December 18th at 4:00 pm EST. Online viewers will be able to tweet questions to the panelists during the Q&A using #NBPC360.
NBPC has been bringing stories about global Black experience to public television since its founding in 1979; it has gone on to take on the digital space, producing Web series and training the next generation of Web producers of color.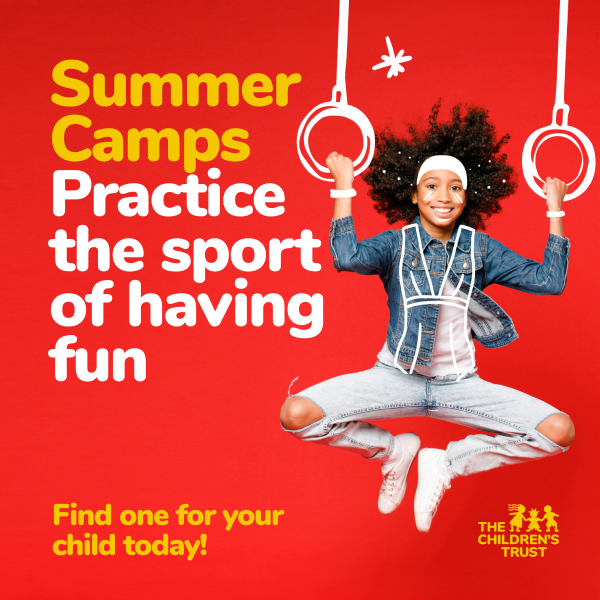 "With NBPC 360, we're seeking new voices to create a wave of quality content for public media outlets, including the Web, content that often is lacking," said NBPC Executive Director Leslie Fields-Cruz. Applications for NBPC 360 are due on Friday, January 9, 2015. Producers can register at http://blackpublicmedia.org/for-producers. There is no fee to apply.
The NBPC 360 inaugural class will consist of up to 10 projects selected from the applicants for an intensive six-week incubator, where they will also be assigned a mentor and receive hands-on training and preparation for the pitch. The top three projects selected from the pitch will receive development funds ranging from $50,000 to $150,000 to produce a pilot of their project over the next four to six months.
The three producing teams, together with NBPC, will then pursue broadcast and distribution opportunities for the programs.
NBPC 360 partners include WNET (lead station), WTTW, WYES, KQED, WGBH/World, National Minority Consortia, SCETV, BritDoc, POV, ITVS, IFP Made in New York, Tribeca Film Institute and NYC Media.
For more information on NBPC or NBPC 360, visit www.blackpublicmedia.org or follow the organization on Twitter (@BLKPublicMedia).