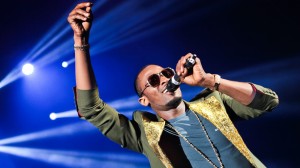 For middle America, the musical Fela! is the first foray in to Nigerian music. For those college students and World Music aficionados, Fela is a celebration of one of the world's finest musicians. But Africa has not only had the best this world has to offer in terms of culture, but where the Diaspora goes, we bring and create a completely fresh aesthetic to the art world. Writer and producer Jake Bright is a DJ that spins and produces event centered around African music and he has a few recommendations for the latest Nigerian tracks.
P-Square: "Chop My Money"
Nigeria's most-recognized group, P Square consists of the brothers Peter and Paul Okoye, who broke out with their ballad "No One Like U" in 2007. This was followed by dance chant, "E No Easy," and the catchy "Chop My Money," which was remixed in 2012 with Akon, the Senegalese-American rapper.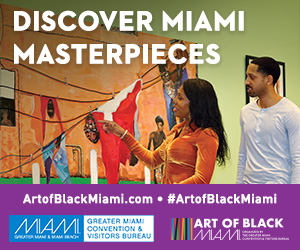 Femi Kuti: "Beng, Beng, Beng"
Femi Kuti was born in London but grew up in Lagos, following in the footsteps of his father, Fela Kuti. Growing up, he played in his father's band, ultimately forming a group of his own, The Positive Force. Clearly Kuti has inherited his father's genius for Afrobeat and penchant for catchy songs that tackle social-justice issues. He has collaborated with many American musicians and next year kicks off a major US tour .