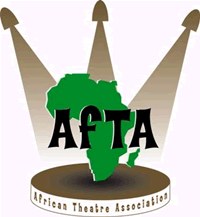 The Department of Drama, University of Cape Town together with the Gordon Institute for Performing and Creative Arts (GIPCA) will be hosting the 2012 annual African Theatre Association International Conference in Cape Town, South Africa.
The conference theme, Querying Africa: Dis-ease, Metamorphosis and Unconventionality in African Theatre and Performance, interrogates the transformations, adaptations, shifts in form and practice, 'infection' of social order, the mutation of content and the challenges of definition in contemporary African Theatre and Performance. This theme is supported by a series of sub themes that invite researchers to provoke, debate, contest, explore and celebrate the contradictions, appropriations, re-mixes and uncomfortable attachments to ways of thinking and practicing African theatre and performance.
Conference Sub-themes: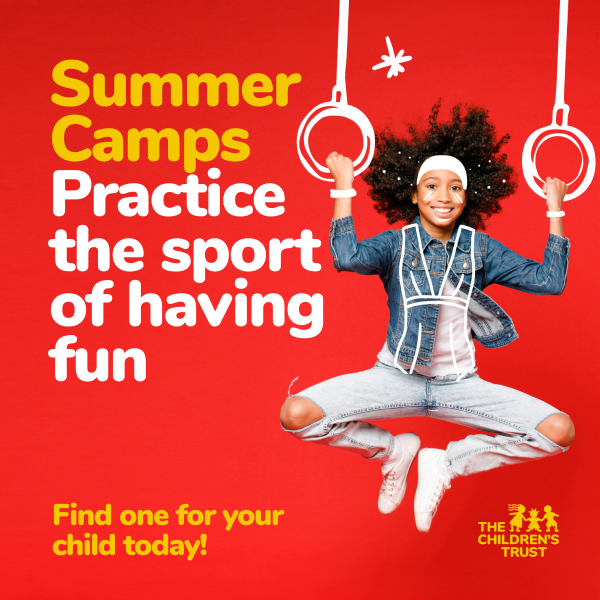 Ethics, Beliefs and Morality in African Theatre and Performance
Staging Africa: the Influence and Imprint of African Theatre and Performance on the Global Stage.
HIV/AIDS Theatre and its 'Present Absence' in Africa.
Politics of Space: Urban Spaces, Theatre Architecture and Site-Specific/Site-Responsive works in African Theatre and Performance.
Callers and Hearers: Song, Orality, Orature and Aurality in African Theatre and Performance.
Moving Bodies: Dance, Choreography and Physical Theatre in contemporary African theatre and performance
Theatre Management, Administration, Companies and Entrepreneurship
Theatre and Reconciliation in Africa: Violence, Mourning and Bodies of Memory
Innovations & Experiments in Visual Theatre and Performance, Puppetry, Design, Technology and New Media
Queer Africa: Performing Gender and Sex in African Theatre and Performance
New Plays and Emerging Playwrights
This conference offers a space for conversations between academics and practitioners that interrogate current practice in African theatre and performance through a wide range of forms including papers, panel discussions, performances, innovation in presentation, exhibitions, screenings, media and associated arts, public mediated happenings and events in the city. Researchers and practitioners are invited to submit abstracts or proposals for papers, performances, workshops or exhibitions.
Proposal Submission:
For papers:
Abstract of 300 words
Indicate any special technical requirements
Short abstract of 50 words
A brief biography
For workshops / performances / exhibitions:
Detailed proposal of approx 250 words
Indicate technical and space requirements
Brief proposal of 50 words
A brief biography
All submissions must be sent by email to: capetown2012@africantheatreassociation.org
Submission deadline is 29 February 2012