beyondmemory is an open call for works which invites artists to reflect on contemporary photography and video's role in perceiving history and collective memory.
Artists from anywhere in the world can participate without limits of age, sex or profession.
Each project can contain up to a maximum of 10 works – photographs and/or videos – supported by a textual statement.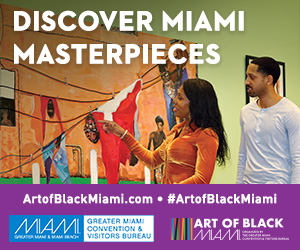 First prize: 1,000 €
Second prize: 500 €
Third prize: 500 €
Winners will be selected by the curator Marinella Paderni, from a shortlist of 10 projects selected by Giovanna Calvenzi, Daniele De Luigi and George Tatge. All 10 projects will be exhibited from 15 May to 12 June 2012 at Fondazione Studio Marangoni, Florence, Italy, and will be included in the catalogue.
Submit directly online from your account in Celeste Network: http://www.celesteprize.com/eng_auth_login/
More details: http://www.celesteprize.com/beyondmemory/