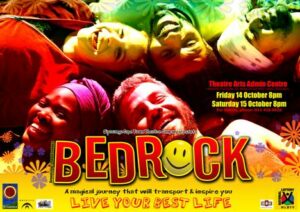 Bedrock is an exciting family production, enlightening audiences to the philosophy of a "quality life".
This captivating theatre performance is made up of six short
stories, created by each cast member and magically woven together in English, IsiXhosa and Afrikaans to entertain both young and old audiences .
Eager theatre watchers can catch the next batch of performances at the famous Lookout Hill Centre in Khayelitsha on Saturday 1st October 2011 and Sunday 2nd October 2011. Both performances will start at 6pm and end at 7pm. Tickets will be R10 for adults and R5 for anyone under the age of 12.
The Production will then move on to Woodstock at the Theatre in the District on Saturday 7 October 2011 and Sunday 7 October 2011.
The theatre piece will be performed at 6pm and end at 7pm.
Tickets will cost R40 per person.
The final performance will be at Theatre Arts Admin Collective in Observatory on Saturday 14 of October 2011 and Sunday 15 October 2011. Tickets will cost R40 per person.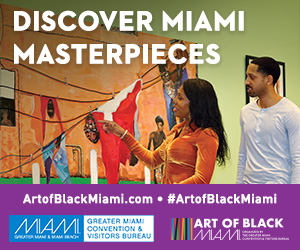 Tickets will be purchased at door.
For more information please contact Siyasanga Cape Town Theatre Company on 021 410 9870 or email at Fatimad@artscape.co.za
Young and old are encouraged to explore and experience the inspiration of theatre through this ground breaking production!