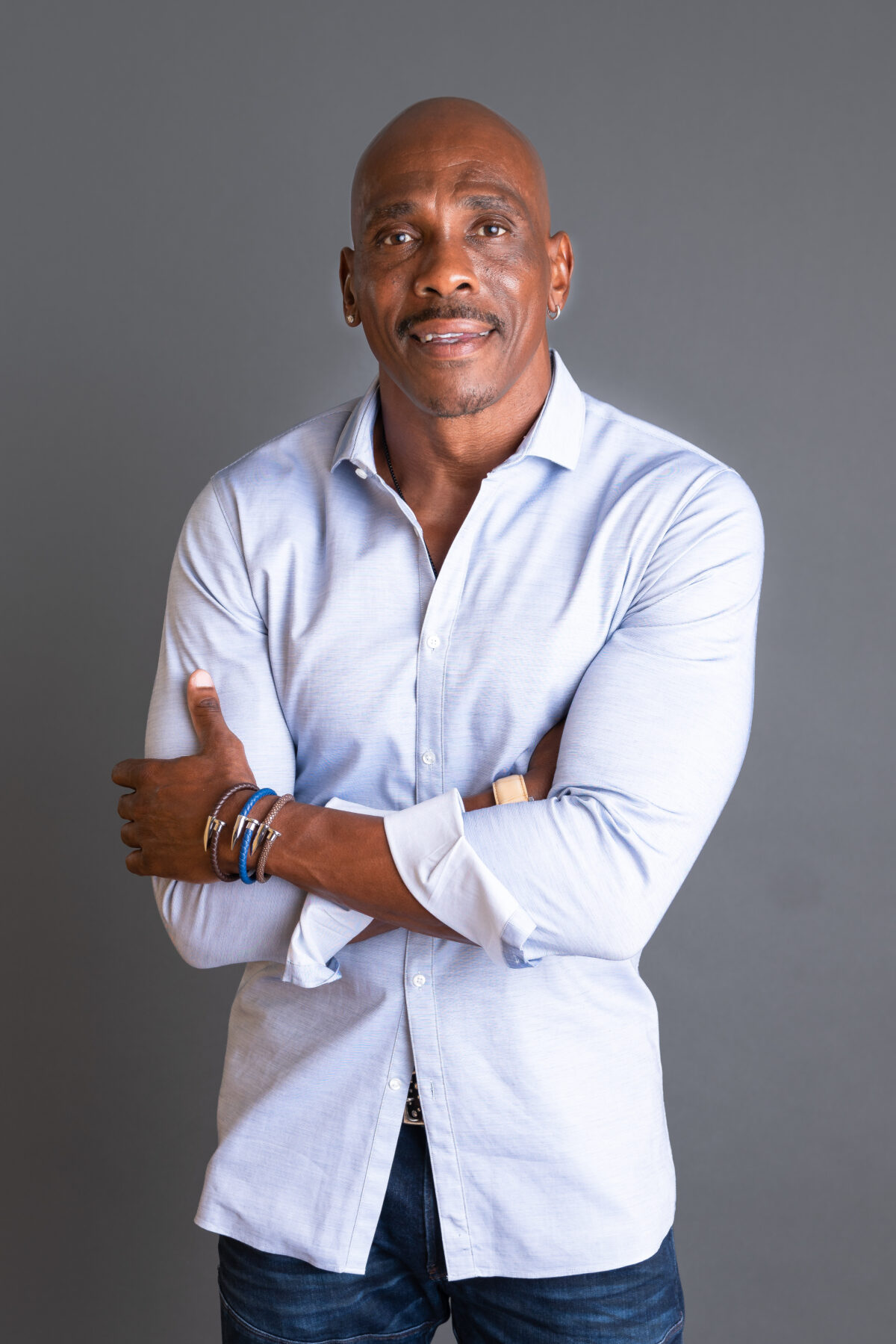 Before Louis Oliver became an art festival director, he was an all-American former college and professional football player for the Miami Dolphins. He went from a high school football player in Belle Glade, Florida, to a businessman focused on incredible events. That's why his current venture, Le Art Noir Art fair taking place during Art Week Miami, is no surprise. We had a chance to ask him a few questions while jetted around the country, preparing for Le Art Noir's opening day on December 3rd.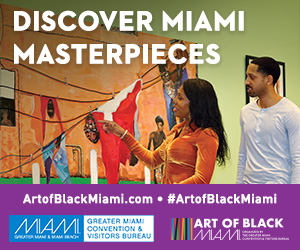 Q?: WHAT DOES IT FEEL LIKE TO START A NEW ART FAIR?
A: I really don't feel as if we're starting a new art fair. I think we're presenting artists and their artistic impressions of what's relevant and going on in today's world. And if their voice is an extension of that, we felt as though this is what we wanted to present the art of our time.
LE ART NOIR is the brainchild of Louis Oliver & Randi Berger. Make no mistake, it isn't about us. It's all about the story, images, emotions, & voices of the artists and their life's journeys and shown in various mediums.
Q?: WHAT MADE YOU TAKE A CHANCE ON DOING AN ART FAIR IN LIBERTY CITY?
A: I don't see it as taking a chance. Art is everywhere, and art is happening all the time, so why Not Liberty City?
Q?: HOW DID YOU CHOOSE THE ARTISTS THAT ARE A PART OF LE ART NOIR?
A: We chose them for their creativity & purposeful imagery, and I feel as though the artists chose us for our vision and platform for individual Expression.
Q?: WHAT CAN WE EXPECT FOR THE 1ST YEAR OF LE ART NOIR?
A: Lots of fantastic artwork from some amazingly talented individuals
Q?: WHAT DO YOU WANT VISITORS TO REMEMBER ABOUT LE ART NOIR?
A: Besides the artists and their work, we all play a part in painting what our world will be and what our world will look like; let's all try and make it a masterpiece.