To kick off Black History Month, I'd like to feature the work of the first documented African American , Joshua Jones. The son of an enslaved Black woman and a white man, Joshua Jones painted portraits of prominent white families in Baltimore, Maryland.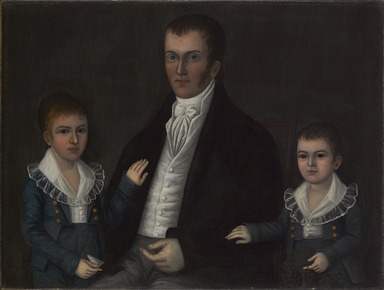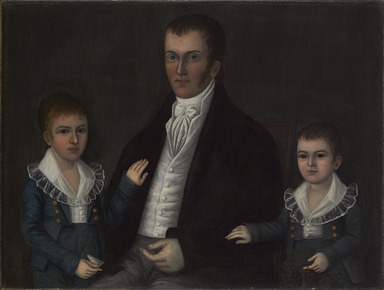 Above: John Jacob Anderson and Sons, John and Edward, ca. 1812-1815. Oil on canvas, 30 1/8 x 39 11/16 in. (76.5 x 100.8 cm). In collection at the Brooklyn Museum.
In 1782, Mr. Johnson was freed by his father (his father purchased his freedom) and started advertising his services as a portraitist and illustrating of manuscripts.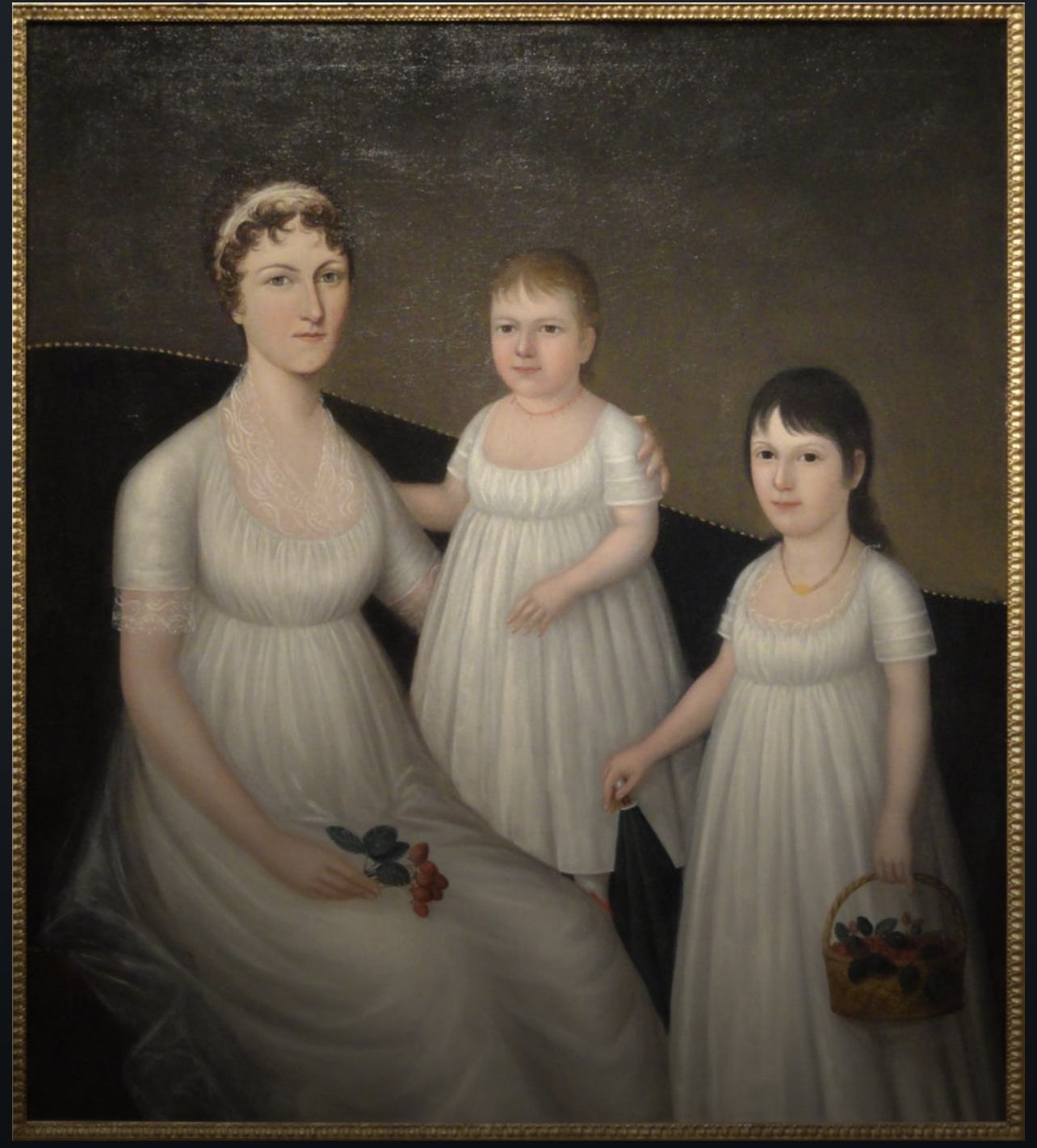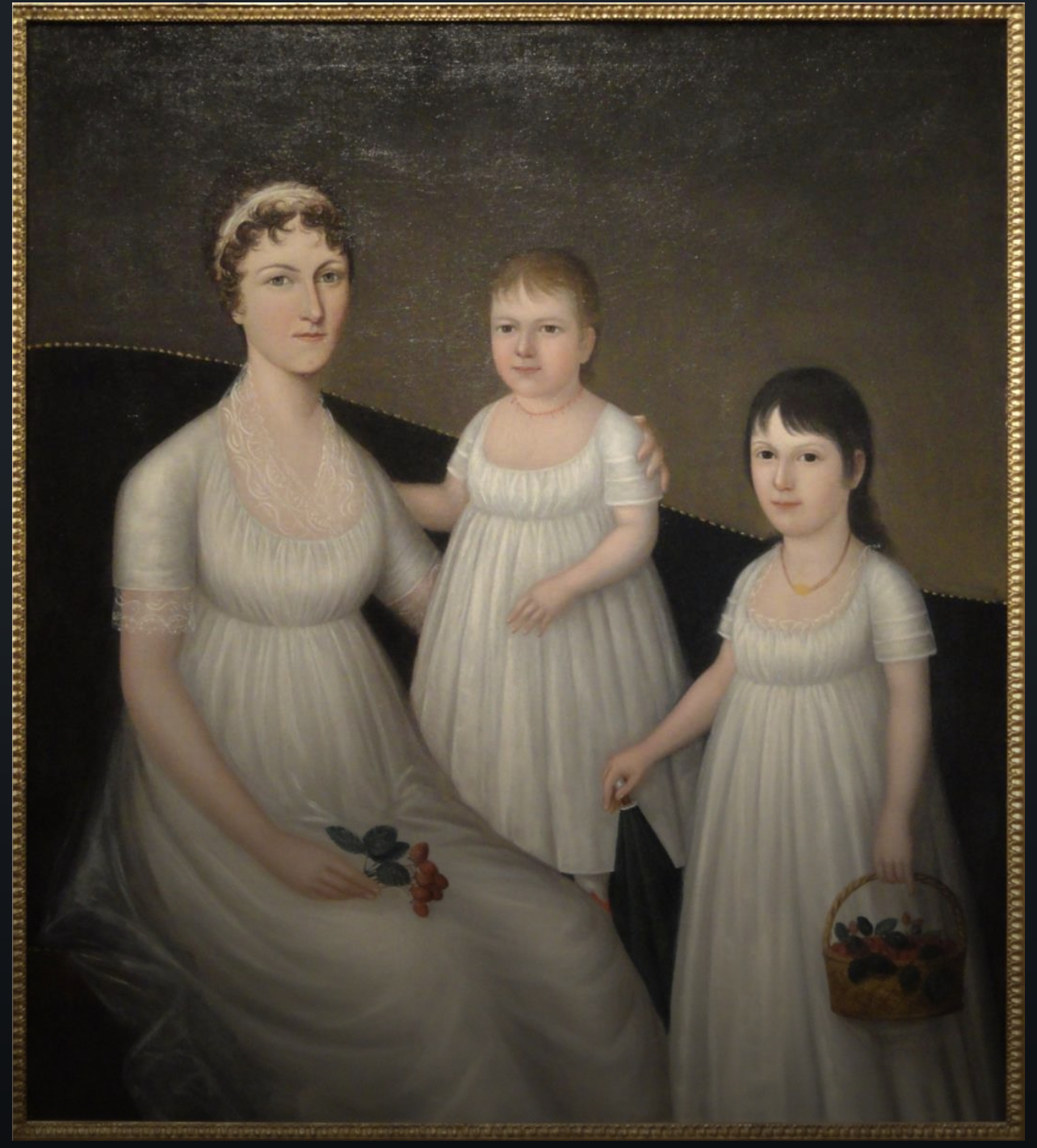 Grace Allison McCurdy and Her Daughters, Mary Jane and Letitia Grace, ca. 1804, Corcoran Gallery of Art.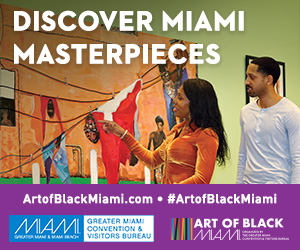 Joshua Johnson is credited with at least 80 works. While we know his year of birth and death, his life is slightly mysterious.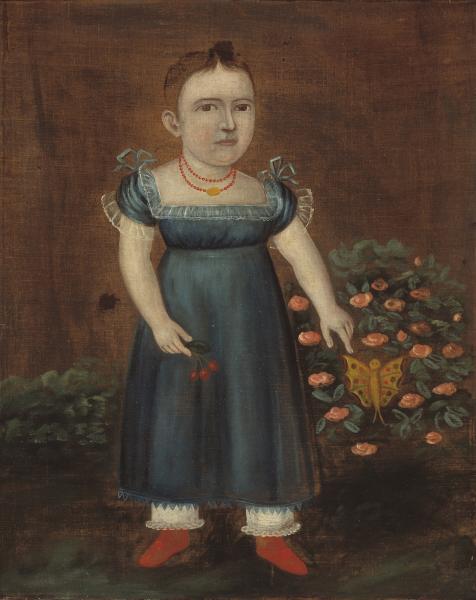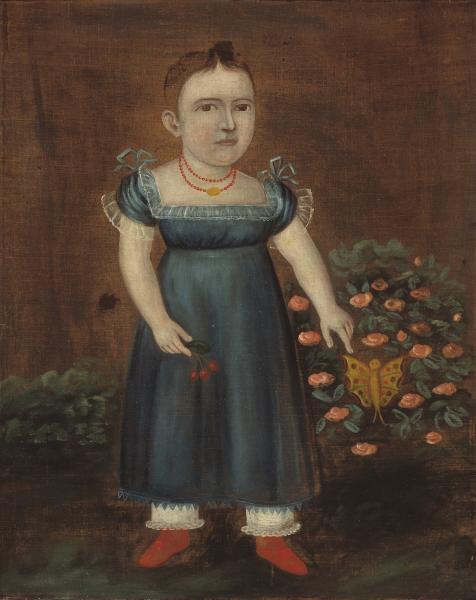 Joshua Johnson, Portrait of Adelia Ellender, ca. 1803-1805, oil on canvas, Smithsonian American Art Museum, Gift of Mr. and Mrs. Norman Robbins, 1983.95.55
Read an insightful comment on our Instagram page