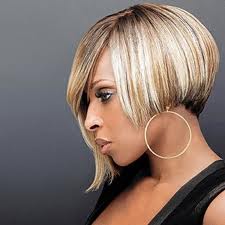 The City of Miami Gardens is proud to announce that the 7th
annual
"Jazz in the Gardens" music festival will be held March 17 & 18, 2011, at SunLife
Stadium, located at 2269 Dan Marino Boulevard, in the heart of Miami Gardens.
This year's line up is red hot ! First, MC Lyte is the host ( we love her) and the show feature musical talents like Mary J Blige, Ramsey Lewis, Kevin Eubanks, Doug E. Fresh, Kenny G, Nicole Henry, Pati LaBelle, Jill Scott, KEM and Ledisi !
Since its 2006 inception, "Jazz in the Gardens" has consistently delivered a dynamic mix
of musical genres including Jazz, R&B, Neo-soul and World Beat sounds. Among the
legendary entertainers who have performed at "Jazz in the Gardens" are Gladys Knight,
Mary J. Blige, Ms. Lauryn Hill, Erykah Badu, John Legend, Robin Thicke, the late Teena
Marie, Wyclef, Babyface, Kenny G., Frankie Beverly and Maze, Chaka Khan, Chrisette
Michele, Common, Erykah Badu, Anthony Hamilton and Roy Ayers.
"I am elated about the success of "Jazz in the Gardens" and really feel like I've made an
impact on the community during my time here as Mayor. I remember when no one knew
anything about the event and now everyone has the desire to be involved! "Jazz in theGardens" has become so much more than just a music festival. It's become a reunion
point for friends and family, a source of economic opportunity for small and large
businesses and a vacation destination for adults seeking a break from the winter cold,"
said City of Miami Gardens Mayor Shirley Gibson. "This may be my last year as Mayor,
but I know "Jazz in the Gardens" will continue to grow, and I look forward to attending
the festival year after glorious year."
Mayor Gibson created "Jazz in the Gardens" seven years ago to help boost the City of
Miami Garden's economic growth and since then the festival has positioned itself as one
of South Florida's most highly anticipated musical events, attracting audiences from all
across the nation and abroad. In March 2011, over 45,000 people attended the music
festival.
The annual "Jazz in the Gardens" music festival formula for success is simple: a stellar
line-up, great exotic foods, affordable ticket prices and amazing weather. The 7th
annual
"Jazz in the Gardens" music festival will undoubtedly live up to its reputation that has
been established over the previous years as one of the premiere music festivals in the
country. For the past six years, it has enjoyed unprecedented growth, constantly
delivering stunning increases in attendance, enjoying a burgeoning worldwide popularity
and attention for the beautiful City of Miami Gardens, with attendees from as far as
Canada, Europe, and the Caribbean. Tickets are on sale through all Ticketmaster
outlets, www.ticketmaster.com and www.jazzinthegardens.com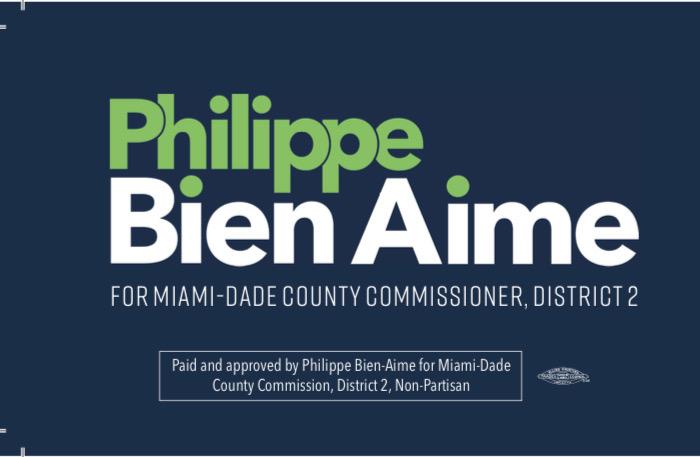 Last year, Ms. Lauryn Hill performed at the 2011 Jazz in the Gardens. Here is her performance: