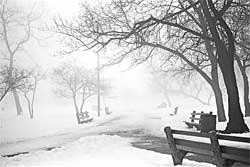 Chicago, IL (BlackNews.com) — Photographer, Ray Baker, and collage and acrylic artist, Rain Wilson, are staging an extraordinary two artist show in Chicago on the Friday of Labor Day weekend.
Ray is exhibiting an accumulation of over two decades of images that include master black and white and color prints of celebrities from Johnny Cochran to Shirley Chisolm and snow scenes, sea scapes, and city scapes that span from the Southside of Chicago, to the southern most tip of Mexico, to the Great Wall of China.
Rain is exhibiting a body of work that includes her abstract work, her "We Wear the Masks" series, and collage work that explores urban realism through poetry and art.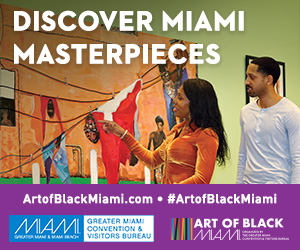 Living Room Lounge is located at 1100 W. Cermak Road. The show runs from 8pm to 10:30pm. There will be a cash bar.
For more details, contact Ray Baker at (773) 490-1447 or nocap@prodigy.net